Enter your ZIP Code to get insurance quotes in your area
Some Cheap Car Insurance Quotes Online Are Better
When you start to compare car insurance, you will notice that there are a wide variety of rates that auto insurance companies charge for your car insurance policy. Cheap car insurance quotes online are available on many sites, but as usual, it is the attention to detail that will allow you to select some the best auto insurance policy for your needs. General It's insurance wants to get you the best car insurance, which is right here. General Insurance offers outstanding customer service, a wide variety of policy options, flexible billing options, and much more.
Being left without a vehicle can impact life in huge ways. Making sure that you are covered by great auto insurance, will help make sure that you do not fall victim to the financial costs that automobile accidents create. Here are some tips to help get you started, and to help you find cheap car insurance quotes online today with general insurance:
About your coverage: Make sure that you consider how much coverage you want for your automobile. If you have a costly vehicle it is likely a good plan to get car insurance that covers your car for collision accidents. While most states require liability insurance coverage, this coverage only covers the costs of your accident when the other driver is at fault and has the minimum insurance coverage. Collision insurance coverage will help cover the cost of your car repairs, regardless of who is at fault. Some people recommend to get enough insurance to replace your car if it is completely totaled, and use that as a benchmark in determining how much coverage people should get.
Consider crime: The crime rates in your area not only affect your insurance rates but also may affect what types of car insurance you decide to get. Collision insurance coverage, nor liability coverage, will cover your car if it is stolen or broken into. The coverage you want to consider getting. In higher crime areas, is comprehensive coverage that you will want to consider getting. Comprehensive coverage will cover your car in cases of both fire and theft. In addition, this will cover your car for a number of types of natural damage. These can include, flooding, hail, wind, and more. Some areas do have specific insurance coverages for some types of natural disasters, so make sure to ask your car insurance agent what is covered under their standard comprehensive insurance coverage in your area.
If you compare car insurance quotes, you can save money: Looking at multiple companies is important when it comes to saving money with cheap car insurance quotes online. Keep in mind though, that loyal customers sometimes receive discounts for staying with their auto insurance company. Talk to a General Insurance agent directly to make sure all of the possible discounts that you could qualify for our applied to your quote.
Ask about discounts: Asking your auto insurance agent about discounts and is one of the top ways to save money on your car insurance premium. From multi-policy discounts to good driver discounts, and good student discounts, there are a lot of ways to save additional dollars and discounts can add up. Because each company offers different types of discounts, it is important to ask your insurance agent about all of the discounts their company provides. It can also be a great idea to look at how you can make changes in order to qualify for more discounts.
You don't need to sacrifice quality to save money: Some companies have a fantastic balance of great policies, rate customer service, easy claims filing, and more! At General Insurance, we strive to provide the very best in all of these categories, as well as others.
Final notes
To get cheap car insurance quotes online, without sacrificing quality and flexibility, General insurance is here for you. Whether you are looking for the state minimum limits for automobile Insurance or looking to cover your car and yourself in higher amounts, General Insurance offers some of the best rates available. You can get a free quote online at any time at General.com. There is no obligation to buy, and every opportunity to save money on your car insurance premium. We look forward to serving you and your family with our premium customer service and car insurance policies.
See also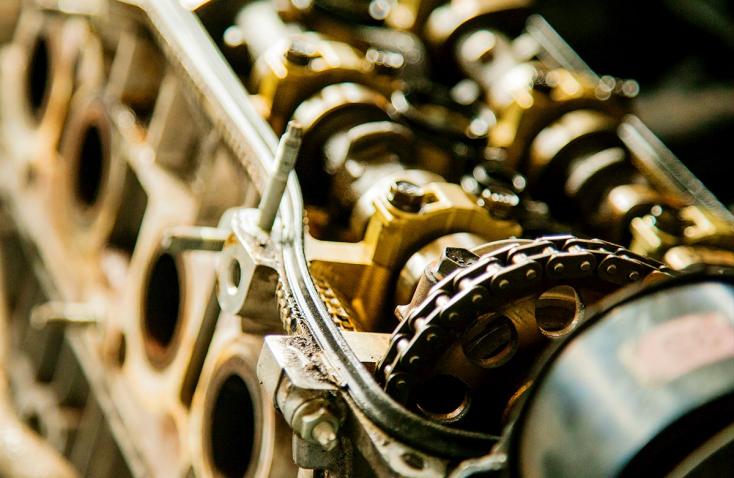 Driving down the highway in a thundering storm as water bounces off... Saving on car insurance coverage is easy with General Insurance. Our...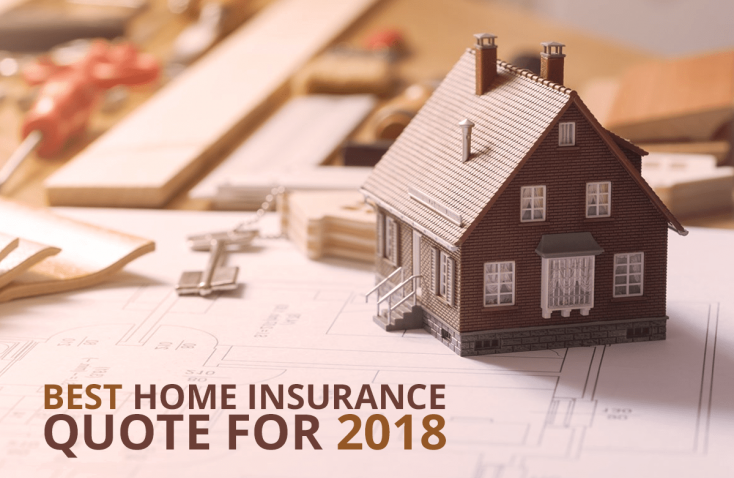 In your state, home insurance has four main parts. To get the best...