Enter your ZIP Code to get insurance quotes in your area
Steps To Get Cheap Online Car Insurance
At General Insurance, you can get instant auto insurance quotes for cheap online car insurance within minutes. and being able to purchase car insurance policy quickly and conveniently has a lot of perks, and at General Insurance quotes are also always free. If your car insurance has lapsed, or you are looking to save money by switching to a new company, General Insurance is happy to help.
Gather Your Basic Information
The first step was to gather the basic information you will need to get your quote. This includes your Social Security number, your driver's license number, knowledge driving violations, accidents, and claims that you have had in the last 3 to 5 years, on the make and model (as well as the year) of your vehicle. If you own a classic car, you can also use that information to get cheap classic car insurance.
Visit Our Website For Cheap Online Car Insurance
The second simple step is to visit General.com to get an insurance quote online. We make getting a cheap online car insurance quote very simple. Just enter your ZIP Code, and use the information above to start saving money on your auto insurance policy today.
Save With Car Insurance Discounts
While you are filling out our form, General Insurance will help you figure out which car insurance discounts you qualify for. Discounts are one of the major ways that people save money on their auto insurance premium. Depending on where you are located, you may be able to receive discounts from General Insurance for having multiple policies. In addition to auto insurance, we offer a wide range of other insurance coverages, such as life and home.
There are also discounts for having a good driving record, being a good student, and having an anti-theft device in your vehicle. In addition, if you drive low numbers of miles you may be able to qualify for a discount for that as well.
Select A Policy From General Insurance
After you have determined the amounts coverage that she would like and we have applied the discounts, it is time to select the policy that is best for you. General insurance provides many options to provide flexibility when it comes to your needs and your budget. You can add collision coverage, comprehensive coverage, and roadside assistance, as well as many other coverage types.
You Are Almost Ready To Print Your Card
The last step is to select a payment method and choose from our flexible billing options. Once you have selected a policy and chosen a payment option, we can complete the track transaction. Once the transaction is complete, you can download your proof of insurance card and printed out. Many states also allow drivers to show their proof of insurance using their mobile phones.
Final Notes
Once you have your automobile insurance policy, you are ready to get out on the road. Remember to drive safe and that you can change your information online at any time. For cheap online car insurance, choose General Insurance. With our free quotes, you have nothing to lose.
See also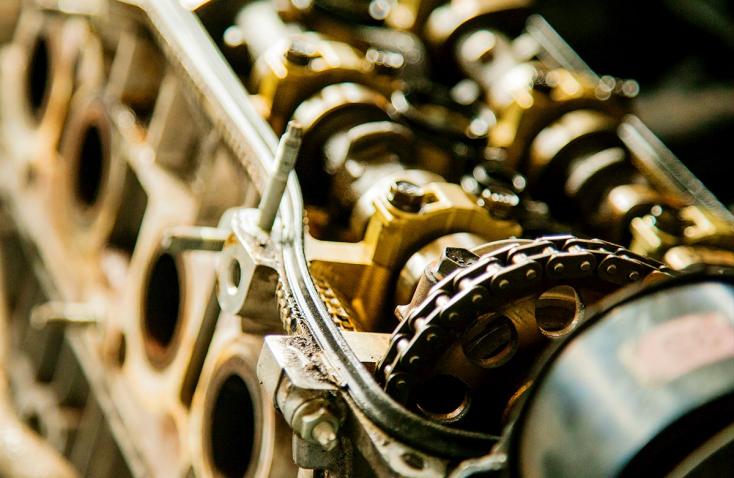 Driving down the highway in a thundering storm as water bounces off... Saving on car insurance coverage is easy with General Insurance. Our...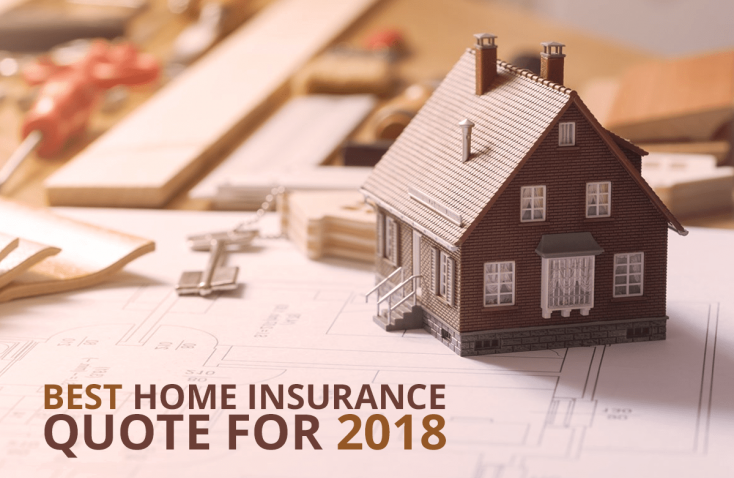 In your state, home insurance has four main parts. To get the best...