Enter your ZIP Code to get insurance quotes in your area
Tips On How To Get Car Insurance Quotes
If you are asking yourself how to get car insurance quotes, General Insurance can help. In order to get the cheapest car insurance quotes, you essentially have three options. Here are the options that you have for getting cheap car insurance coverage:
Get a free quote online at General.com: Getting a car insurance quote online with General Insurance is easy. Just put in your basic information, such as age, marital status, and sex, as well as your ZIP Code, and you will be well on your way. Other questions our online form will ask her about are your driving record and the number of claims you have submitted for car insurance previously. The whole process, from determining what coverage you want to the final purchase of your car insurance policy, will last less than 15 minutes. You will be able to select your payment and billing options as soon you have your quote. After making a payment, your proof of insurance ID card is available online and can be printed right from the comfort of your home. Our online form will help you got the cheapest rates you can find on car insurance.
Call one of our dedicated agents at General Insurance: By calling a General Insurance agent, you will get all the benefits of a free online quote, but you also have the ability to ask a General Insurance agent any questions you have live. If you think that you have questions pertaining to your auto insurance policy, such as how changing your deductible could affect your life, our General Insurance agents are happy to answer them. Car insurance can feel like a very complex system, and our agents can help make things more clear. You can still choose your payment and billing options, and after you have made your payment your proof of insurance ID card will be available for you online so you can print it right from the comfort of your home. Our General Insurance agents are available to answer questions and help you with your policy whenever you are in need.
Meet with an insurance agent in person: There are still insurance agents out there with physical locations. The vast majority, however, do their business online. Many questions pertaining to car insurance policies can be answered over the phone in a very personalized way, but some prefer localized service still. Our local agents are happy to assist.
Final Notes
Choosing a company to help with your car insurance needs is a big decision. You will want a company that provides outstanding customer service, that makes claims easy, and that provides flexibility in your auto insurance policy and billing options. General Insurance does well with all of these and more. When you find yourself asking how to get car insurance quotes, know that we are here to help. We are looking forward to providing you with high-quality car insurance.
See also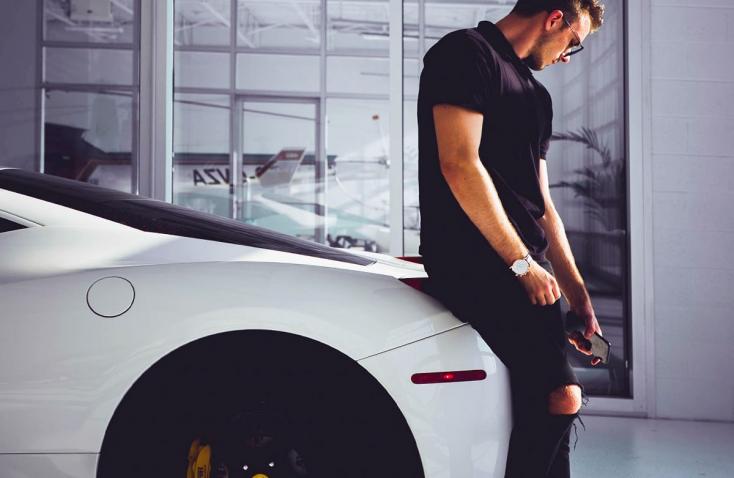 An SR-22 Form is required for some drivers in specific circumstances...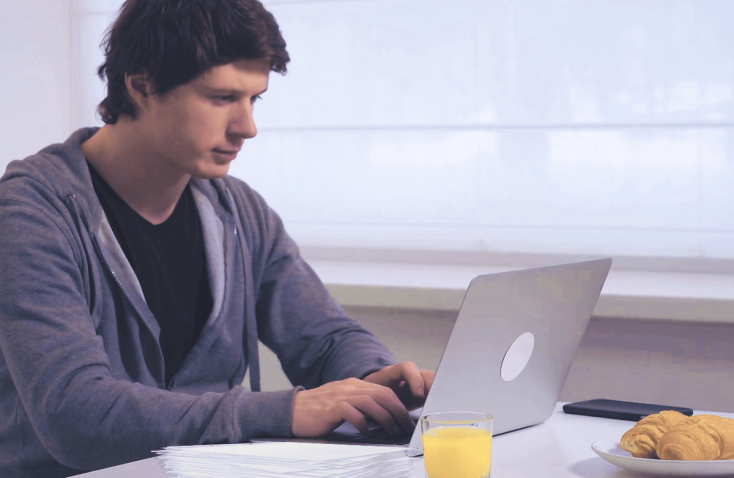 What is in your home insurance policy? This is the first thing that... When people ask us how to find home insurance at the best rates, we...