Enter your ZIP Code to get insurance quotes in your area
Top Car Insurance Agencies Of 2018
Welcome to General Insurance and thank you for visiting our page. For years, auto insurance agencies have been competing for your business. General Insurance provides the coverage you need to protect your family and loved ones. Car insurance agencies exist to protect people both financially and physically with a costly accident or event occurs. With General Insurance, you can get the same amount of auto insurance coverage for less. We also provide the best in the customer service for our policyholders.
What We Provide At General Insurance
General Insurance provides both commercial auto insurance, standard insurance, as well as recreational insurance. If you have a vehicle, insuring it is the best way to protect your investment. With great add-ons like roadside assistance and rental car coverage, you can have all the protection you need. Give our agents a call and get the coverage you deserve from a company that is dedicated to you. We provide everything from general liability coverage to collision insurance and more. You need the best and auto insurance coverage. Getting a personalized quote is quick, free, and easy with even more money on each policy.
General Insurance services a large portion of the country. Our dedicated team of knowledgeable professionals work together to address all of your needs and concerns.
With General Insurance, you get:
Automobile insurance that fits your budget
Outstanding customer service
Flexible insurance policy options
Flexible billing options
Easy claims reporting
Online policy management
A team of dedicated professionals that works for you and with you
Final Notes
Choosing from the best car insurance agencies can have a large impact on your life and your future. By choosing General Insurance, you are hiring a team of knowledgeable and professional agents that will protect you, your property, and your loved ones. We are confident that you will be happy with our auto insurance quote and the service you receive from our company. In the year 2018 automobile insurance is more important than ever. In most states, the law requires that you have car insurance. Don't settle for less than the best, choose General Insurance and to join all of the satisfied customers that use our services every day.
See also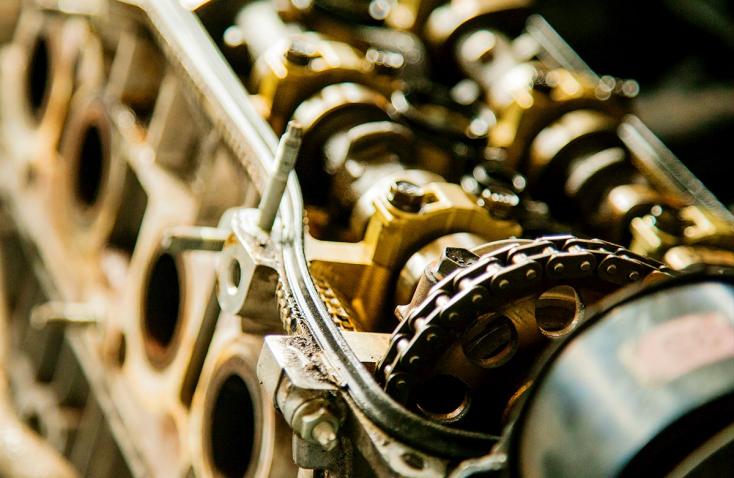 Driving down the highway in a thundering storm as water bounces off... Saving on car insurance coverage is easy with General Insurance. Our...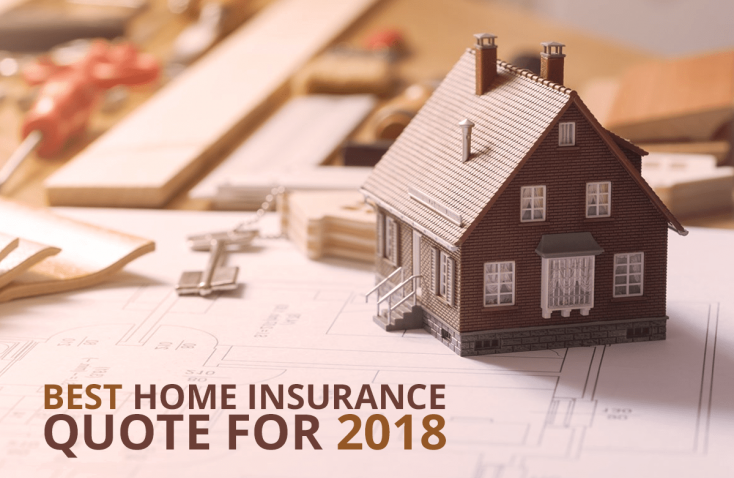 In your state, home insurance has four main parts. To get the best...