Enter your ZIP Code to get insurance quotes in your area
Top Tips On How To Get Car Insurance Today
Here are the easiest ways to answer the question of how to get car insurance are right here in this article. We look to provide our customers and everyone across the Internet with the tools and resources needed to get cheap car insurance rates at a great value. Whether you live in a city or in the countryside, General Insurance has the ability to give great automobile insurance rates that will save you both money and stress.
Putting Together Your Basic Information
The first step in the process of how to get car insurance is putting together the appropriate information that car insurance companies ask for. Your car insurance company will ask for the following information in order to provide you with an accurate quote:
Your age, sex, and marital status
The location your vehicle will be part
Your driving record (but only for the last 3 to 5 years)
The number of claims you have made in the past on auto insurance and
Whether you are in the military
Your credit score information (but only in some states)
How many drivers will be on the policy
The basic information of other drivers on the policy
Whether your vehicle has passenger restraints or antitheft devices
Whether you use your vehicle for Uber or Lyft
The year, make, and model of your vehicle
How To Get A Car Insurance Quote
Once you have collected this information, you are ready to move on to the next step. The second step in the process is to apply for a car insurance quote. This can either be done online at General.com or over the phone. The automated online system will ask you questions to determine not only your quote, but also which discounts you qualify for. In this a step of the process, you will also select some the types auto insurance coverage that you would like purchase, in addition to the amounts you are interested in buying.
How To Make A Payment To General Insurance
The last step in the process selecting which type of billing and payment options you would like to use. General Insurance allows customers to pay in a wide variety of ways. By paying up front for all of your policy, you will be able to save additional money. We also offer other billing options above and beyond the monthly payment system. Policies last for six months, and if you miss a payment your policy is at risk of being canceled. For how to get car insurance while saving money and purchasing the highest quality plan, our dedicated agents could help get you the instant car insurance coverage you need. Collision coverage helps cover you in case an accident occurs and is deemed your fault, and comprehensive coverage is also available, which covers your vehicle in a number of non-collision related situations. General Insurance is ready to provide you with the best.
What General Insurance Offers
We offer:
A knowledgeable and dedicated team
Flexible insurance policy options
Flexible payment options
Flexible billing options
Great car insurance coverage
A large number of types of car insurance
A claims process that is easy and quick
A large number of discounts to help save you money
Free and easy online quotes
Quotes in minutes
Final Notes
For people that like to save money, General Insurance as a top option when it comes to car insurance providers. We have been around a long time and are looking forward to providing the coverage you need to protect you, your property, and your loved ones. Getting a free quote is simple, and your quote can be saved for later use so there is nothing to lose.
If you have any additional questions about car insurance or your policy, do not hesitate to give our outstanding agents at General Insurance a call. We are here to help.
See also Most homes are designed to be stable structures that will last for... According to Consumer Reports, many insurance policyholders do not...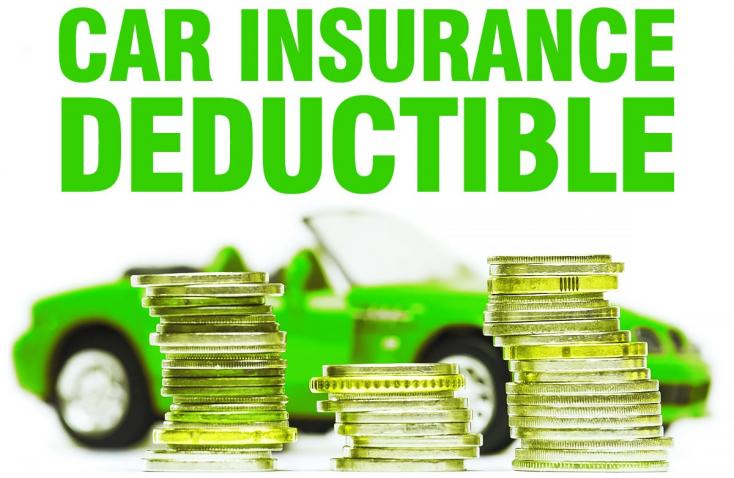 What Is Car Insurance Deductible? A deductible applies to damages to...