Enter your ZIP Code to get insurance quotes in your area
Top Ways To Get Cheap Low Price Car Insurance And Save
The cheapest car insurance is right around the corner at General Insurance. When you are looking for car insurance for your new car or older vehicle, General Insurance is the insurance company to go with. We provide you the best auto insurance coverage to make sure you are covered in case a tragic or expensive car accident occurs. Here are a few ways to get low price car insurance in your area:
Make your deductible higher: If you make your deductible higher, you will have to pay more out of pocket before your insurance company makes a payout. The benefit of this is that your car insurance premium will go down and you will save money. If you do end up in an expensive car accident, however, you will be paying more money before the auto insurance policy kicks in. Because of this, it is important to make sure that you can afford to pay the deductible that you choose.
Think about the make, model, and year of your car: If you are looking to get a car, the year, make, and model of the car will have an impact on your car insurance rates. It may make sense for you to drive an older car in order to save money on your low price car insurance premium. This is especially true if you have multiple accidents or tickets on your driving record.
Select car insurance types that make sense: If you have an older car, collision and comprehensive coverage may not make sense. That said, for newer or more expensive cars collision and comprehensive are choices that you do not want to pass up. In fact, if you are taking out a loan for your car or leasing it, the lending or leasing company may require that you have collision and comprehensive coverage. They may also require you to have GAP coverage as well. These are important questions to ask if you are going to get a new vehicle. If you choose one of the most reliable cars, you will be likely to pay lower car insurance premiums.
Rack up savings with discounts: Discounts are a great way to save money. Car insurance companies are always looking to present you with options to save money on your car insurance rates. If you have a clean driving record, for example, you are likely to qualify for a good driver discount. Additional discounts include things like an anti-theft device discount, a multi-policy discount, and a low-mileage discount for people who do not drive a lot of miles. There are also discounts for people that have multiple types of policies, such as a home and life insurance, that are bundled together with a person's auto insurance policy.
Adding another driver can help you save money: By adding another driver that has a good driving record, you can save money on your auto insurance policy. This tends to have a bigger impact on younger drivers that are looking to get an insurance policy and is because the risk profiles of both drivers are taken into consideration when determining your rates.
Talk to a General Insurance agent: Talking to a General Insurance agent will give you an excellent opportunity to ask questions about how car insurance works and which car insurance types and amounts you should get given your individual situation. The call is free and our quotes are free, so there is no risk to you and you are likely to save money in the process.
Final Notes
General Insurance is a premier car insurance company that is excited to help you get on the road with a fantastic car insurance policy that will save you money. We offer much more than just liability, collision, and comprehensive coverage, we have a policy that fits your needs. Our customer service is unparalleled, and if you ever need to make an insurance claim the process is simple and hassle-free. General Insurance offers free quotes that can save you hundreds of dollars on your auto insurance policy. You will quickly find that the best experience in low price car insurance is with General Insurance, act now.
See also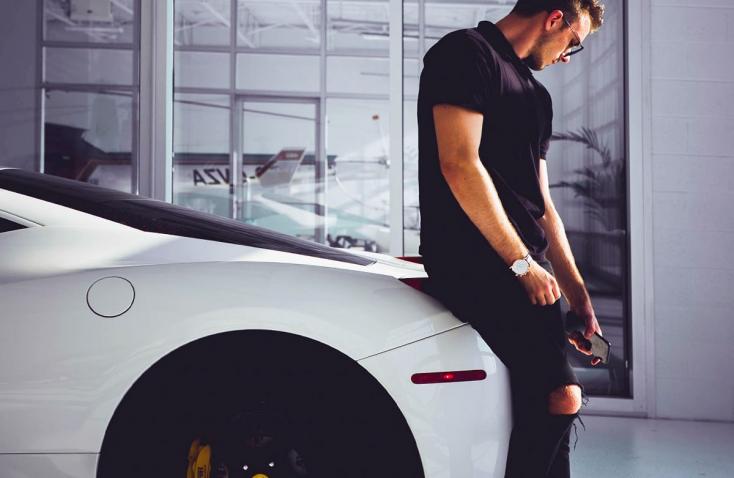 An SR-22 Form is required for some drivers in specific circumstances...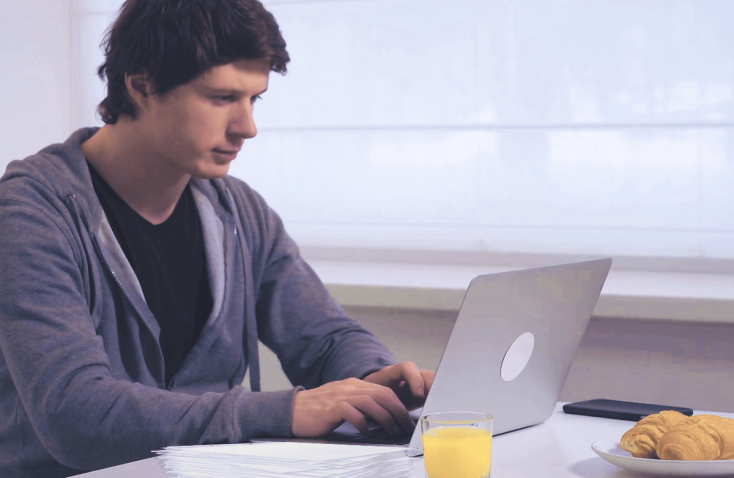 What is in your home insurance policy? This is the first thing that... When people ask us how to find home insurance at the best rates, we...