Enter your ZIP Code to get insurance quotes in your area
When You Buy Home Insurance Here's How To Save
Having more money in your pocket means having more ability to chase your dreams. It means having more money to take care of your family and loved ones. It means more money to pay for that big screen TV that you have always wanted. General Insurance can help you keep more money in your pocket so that you can focus on the priorities in your life. When you are looking to buy home insurance, it is critical to know what is being covered by your plan. Whether buying your first plan or your fifth, make sure to double check and make sure your needs are being met.
When you buy home insurance, you will likely get coverage for quite a list of things. Homeowner's insurance covers the loss and/or damage to your personal belongings in the house and on the property, when the incident causing the damage is covered. It also covers repairs and rebuilding of the house and other structures on your property for covered incidents.
Some of the items that are covered by your home insurance policy include power surges, fire, and wind. Also, damage from lightning, explosions, vandalism, and theft are also likely to be covered. Even damage that is caused by storms, rainwater, and escaped liquid situations (such as burst pipes) can be covered. What we have listed so far, are just some of the things that are covered by a standard policy. Standard policies often also include liability coverage and rental reimbursement coverage as well. Liability coverage and rental reimbursement may need a little bit more explanation.
Liability Coverage
In addition to covering your home, property, and possessions, insurance policies also include liability coverage. If someone else is injured or dies on your property, liability protection helps cover the associated costs. They can also cover the cost of loss or damage to someone else's property while they or at your home. This is a very important protection to have. If someone falls down a staircase and decides to sue you, liability coverage can help you with medical and/or legal costs that stem from the situation. There are many things that liability coverage will protect you from, and it is an essential coverage. One lawsuit can cost an incredibly large amount of money, as can expenses stemming from injuries that happened on your property.
Rental coverage
The amount of time your home insurance policies rental coverage has on it is smart to consider when looking to buy home insurance. Rental coverage can save people if extensive damage to their home happens. It covers the costs associated with living in a rental space while your home is unlivable and being repaired. It can also help pay for the expenses that are incurred from relocating your pets while we were home is made livable again.
Easy Insurance Claims
One thing that separates the better insurance companies from the middle of the pack is how insurance claims are handled. At General Insurance, you can make an insurance claim both online and over the phone whenever you need to, 365 days a year.
Final Notes
When you are looking to get insurance quotes, you may be tempted to just go with the cheapest policy available. If you do this, then you want to make sure you do the research. Getting the amount of coverage and types of coverage that are not adequate for your situation can prove to be costly. The idea is that you want an insurance company that will protect you and makes sure that you have the right amount of coverage at the most affordable rates. When you buy home insurance from General Insurance, you will be selecting on insurance company that delivers customer satisfaction. At General Insurance, we believe that you deserve the best in customer service, customer satisfaction, and insurance policies. We also think that the claims process should be simple, straightforward, and fast. Contact us today or get started on a free online quote to save money (while getting more value) today.
See also Get classic car insurance from the General Insurance and you can save...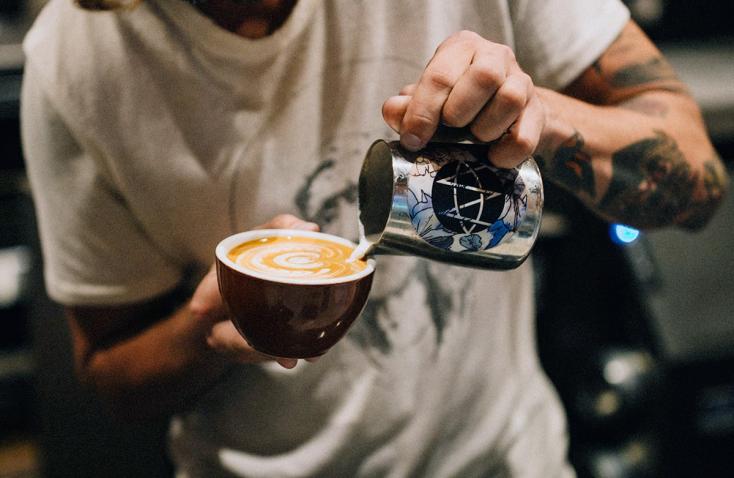 There are well over 1 million small businesses in the United States... Finding the best car insurance company for you can most easily be...