Enter your ZIP Code to get insurance quotes in your area
Why Most Homeowners In Each State Pay Different Insurance Rates
​A look at home insurance by state reveals that the areas, regions, and states people live in affect the cost of their home insurance policy. Due to a number of variables, there is a wide range of home insurance averages when you compare home insurance by state. Some states are only around $600 per year, while others get as high as $1,500 on average.
There are a number of factors that determine the cost of your home insurance policy. Here are a few of the variables:
The value of your home. This factor is more likely, most of the time, to be determined by whether you live in the country, the city, or which neighborhood you live in. From crime rates to fire response, to the education system, a lot goes into determining how much your home is valued at.
Another variable that affects the price of your home insurance policy is the amount of money it costs to repair or rebuild your home. Labor costs, as well as the costs of materials needed for construction, vary a lot from one state to another. If you live in a state, or area, where prices are higher, your insurance premium will also be higher.
In addition to these factors, each state has different regulations when it comes to home insurance coverage. Also, some of these policy differences may be due to the insurance company itself. An example of this might be flooding. In some states, flooding loss may be likely to be included in a standard home insurance policy. In other states, where there is a higher likelihood of damage due to flooding, you may need to purchase additional insurance coverage to add flooding to your plan.
Discounts can also play a role in average rates of home insurance by state. If state regulation requires specific safety features to be in your home, every person in that state may qualify for a discount, or the premiums will just be lower because of the decrease in risk. Additionally, some states may just have a higher number of people taking advantage of the discounts that are offered. In states where people on average choose a higher deductible on their home insurance plan, their rates on average will be lower as well.
In states, such as Idaho, there is not as significant risk of natural disaster to people's homes. Some states may not have as much risk of theft and vandalism. Because of these things, and other variables as well, there is variation in people's insurance premium.
If you analyze home insurance by state, there are likely costs and prices that are not readily understandable at first glance. This is because there are so many factors used to determine your insurance rate. One thing we do know, however, that General Insurance gives affordable insurance plans, provides exceptional customer service and is committed to our clients. We are here to serve your needs and provide value in every policy we sell. At General Insurance, quotes are free and can be obtained either online or over the phone. Give us a ring to get a home insurance quote that will make you happy.
See also The options that are available to you when purchasing a homeowners... ​When it comes to budget home insurance, you want the very best....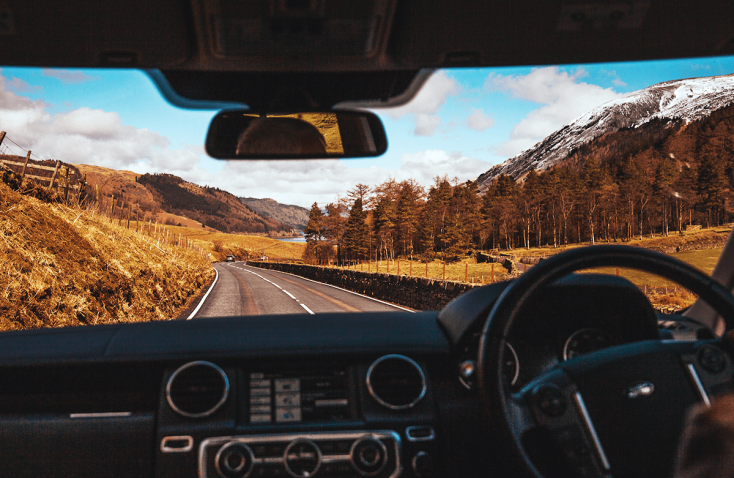 Maine is a beautiful state that has the slogan of Vacationland...