Enter your ZIP Code to get insurance quotes in your area
You Should Compare Car Insurance To Save Money
In order to save money on auto insurance, you must compare car insurance companies. Each company weighs risk factors in different ways. They use these risk factors to determine your car insurance premium. Car insurance rates can vary drastically between not only what types of coverage you choose to get, but also state-by-state and person by person
Knowing What Car Insurance To Purchase
To get the best deals, you must look at what sort of automobile coverage you would like to purchase. Each state has minimum limits, or requirements, for auto insurance. Some of these states only include liability coverage as mandated insurance. Other states also have requirements for uninsured motorist coverage and personal injury protection (or PIP). Both of these coverages can be very important to protect people if medical expenses arise from being in an accident. To cover your car and incidents that are your fault or the faults of nature, you may want to consider getting collision insurance coverage and/or comprehensive insurance coverage.
Choose A Balanced Company That Has It All
After you know what kind of coverage you are looking for, you are ready to compare car insurance rates. Our car insurance provides a great value and excellent balance between flexible policies, flexible payment options, amazing customer service, and easily being able to file claims. General Insurance is the best car insurance company out there, and we will help you get the car insurance that will fit both your needs and your budget.
Variables That Affect Car Insurance Premiums
How much you spend on car insurance is affected by a number of variables. These can include age, marital status, and your driving record. Your driving history is something that you can work to improve it from the start. By driving safely and not making claims, you can get discounts on your car insurance that will save you money.
There are other discounts that are also available, including anti-theft devices, low-mileage driving, and having multiple policies with the same insurance company. In addition to offering car insurance, General Insurance offers life insurance, business insurance, home insurance, and many other types of insurance coverages. There are even discounts for good students for the grades they get in high school and college.
The Extra Benefits Some Companies Provide
When you compare car insurance, make sure to look at the hidden benefits that companies provide. Some companies only provide the bare minimum for their customers, but others provide additional perks and benefits to being insured with them. Take the time to talk with a General Insurance agent to learn more ways that we go above and beyond our competitors to save you money and provide convenience.
Flexible Billing Options That Can Save You Money
In addition to saving money on car insurance through discounts, you can also save money by paying for your entire six-month policy upfront. Many companies charge fees and interest to customers that choose to pay month-to-month. If you cannot pay upfront, there are other payment and billing options that are available at General Insurance that can help you save money.
Final Notes
General insurance would like to provide you with our outstanding customer service, amazing policies, and easy claims filing. Best yet, there is no risk to you because our quotes are free and there is no obligation to buy. For a company that does car insurance right, pick General Insurance for your auto insurance needs.
See also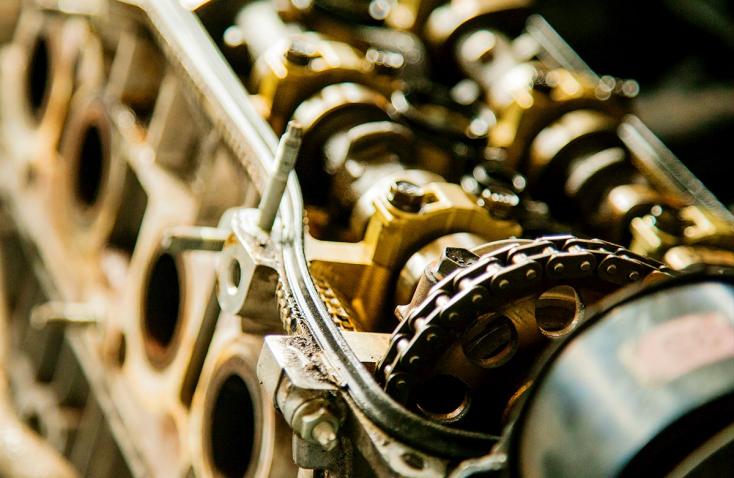 Driving down the highway in a thundering storm as water bounces off... Saving on car insurance coverage is easy with General Insurance. Our...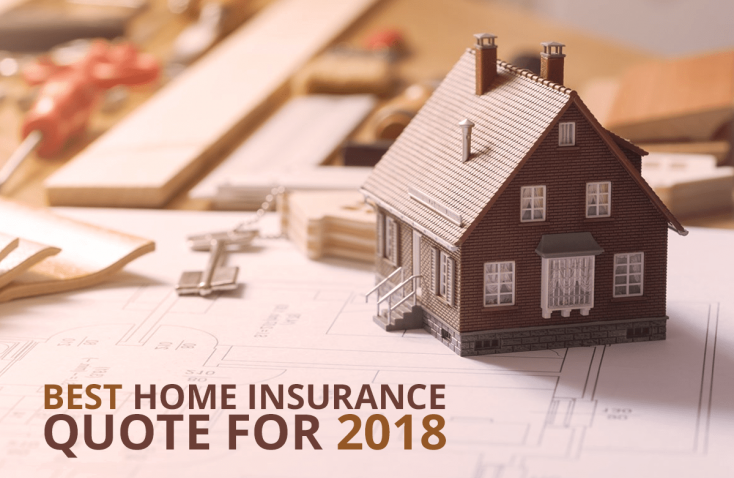 In your state, home insurance has four main parts. To get the best...