Enter your ZIP Code to get insurance quotes in your area
The Best Home Insurance Quote In Your State For 2018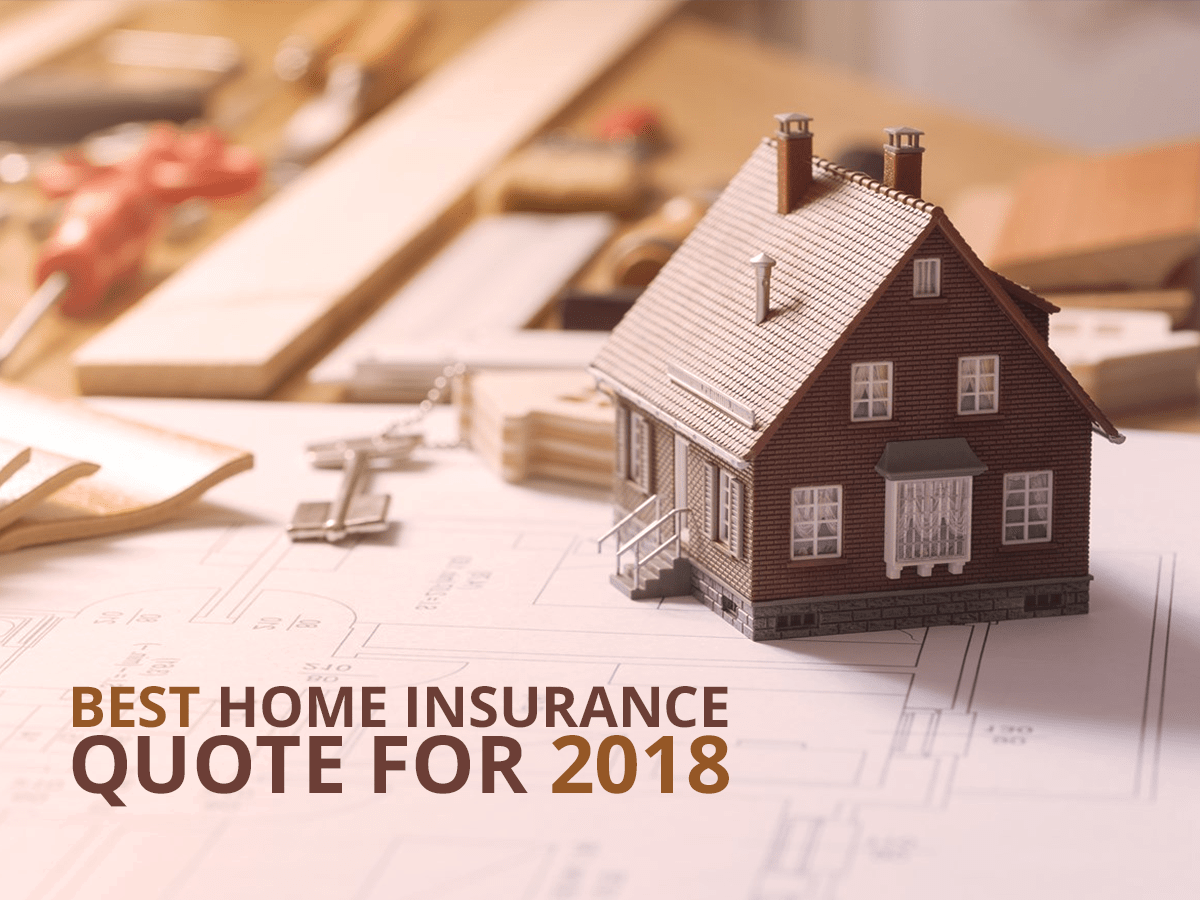 In your state, home insurance has four main parts. To get the best rates, you need to consider your needs for each of them. In addition, you must select a reputable company, so claims are filed promptly and fairly. The impact a disaster can have on your finances is enormous, General Insurance is here help protect you. This article will explain how to get the best rates and the highest quality.
Types Of Home Insurance To Get
Dwelling Insurance: Dwelling insurance covers the structure in which you live. It includes walls, floors, ceilings, roofs, and major systems within the home. Damage is covered for a wide variety of risks and perils, including lightning, fire, damage from wind, and more.
Personal Property Insurance: Personal property insurance covers the contents of your home. You may need additional add-ons to protect more expensive items such as jewelry, firearms, musical instruments, and others.
Personal Liability Coverage: Personal liability coverage helps pay for the expenses related to injuries two another person on your property. This can include both medical expenses and costs of lawsuits.
Ways To Save In Your State For Home Insurance
Look At Multiple Companies
Even though it is a long process, it is necessary to get quotes from multiple companies to get the best deal. While it seems easy to go with the first insurance company, with the lowest rate, you will want to take the time to compare policies and companies. Not all companies will offer the same things, so comparing them side-by-side and taking notes will help prevent you from not having the coverage you need. It will also potentially help you save if you remove coverage that you don't.
Change Your Deductible
Raising your deductible is a great way to save, but make sure you can afford the deductible you choose.
Reevaluate Your Coverage Regularly
Each year, you should reevaluate your coverage. Life changes, credit changes, and home value changes can all have an effect on your rates.
Make Sure You Have Home Safety Systems
Safety and security systems in your home can score you discounts. This can include adding alarm systems, deadbolts, and automatic lights. It can also include smoke alarms, sprinkler systems, and window shutters to protect against storms. If you live in an area that has a risk of hail damage, you may be able to get a discount for installing I hail resistant roof.
Final Notes
When checking off your list of things you need to do in your state, home insurance should be high on the list. Take the time to read over your policy; you will want to make sure it covers what you need. Look at both what it includes and what it excludes.
Some companies are with you every step of the way. General Insurance is one of those companies. Quotes are free, and we will help you select the best policy for you and answer any questions you have.
See also Your home is your sanctuary, and a lot of time, money and effort have...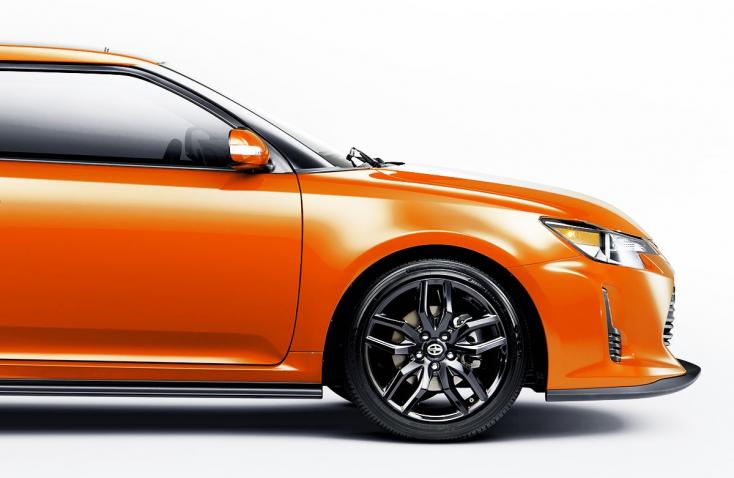 The Scion tC is a fantastic car that has sold millions over the years... ​ Home insurance prices vary a lot from one state to the next, and it...