Enter your ZIP Code to get insurance quotes in your area
For Cheap Home Building Insurance Follow These Suggestions
Home building insurance covers structural dwelling or dwellings on properties you own. It covers your home, but can also cover other structures that are on your property. The contents that are inside of your home are not covered by home building insurance. General Insurance has fantastic home building insurance quotes that can help you save money year after year.
Does Your Home Insurance Policy Cover Your Needs
When you get your home building insurance quotes, make sure to double check what is covered. Often it is a long list, including situations like flooding, fire, and storms. Policies can also cover hail, lightning, and damage from falling trees. In some areas, flooding is only available as an additional rider. The same goes for accidental damage coverage. While most insurances cover a long list of potential risks, including escaped water from things like burst pipes, not all policies cover the same things.
When looking at home building insurance quotes, many professionals recommend that you purchase enough coverage to completely rebuild your home if it is destroyed or cannot be repaired.
How Home Insurance Rates Are Determined
Your home building insurance quotes will take a number of variables into account. The factors that affect your home insurance premium include:
The value of your home: Different areas have different average home values.
The cost of construction and materials in your area: More expensive repairs and rebuilding will affect your policy.
The deductible you choose: A higher deductible means a higher premium. Keep in mind that your deductible is what you pay out of pocket, so it is a good idea to have the cost of your deductible on hand in case an emergency situation happens.
The amount of insurance coverage you choose: The cost of additional riders (add-ons) to your policy: You may consider other coverage, such as coverage for the expensive possessions you own, or flood coverage.
Which insurance discounts you qualify for: Many discounts are available for modifications to your home that improve safety and security, as well as multi-policy discounts and more. Loyalty is also often rewarded. If you stay with the same company for a number of years, these discounts will be applied.
Other Valuable Information
If you know what you are looking for, you can often save money by getting your insurance policy online. General Insurance offers free quotes that can help you compare and pick the best policy for your specific needs. When you are looking over your policy, or potential policies, spend a little time looking over the exclusions in the policy. This can help you get an idea of whether you want additional add-ons, or whether the insurance plans you are comparing don't include something that you need (or add something extra).
Final Notes
Outside of the price of your homeowner's insurance premium, it is critical to look at the company you are purchasing from. General Insurance provides quality customer care, exceptional policies, and a simple, easy, and efficient claims process. Having a balance of these things, in addition to flexible policies (which General Insurance also provides) will help you select the company that best fits your needs. You don't have to break your wallet to find home building insurance quotes that are affordable; you just need to contact General Insurance. Take advantage of our free online quote or call an agent to get started.
See also Buying a house is an adventure and comes with amazing benefits. You... ​Part of most any homeowner's insurance policy is home hazard...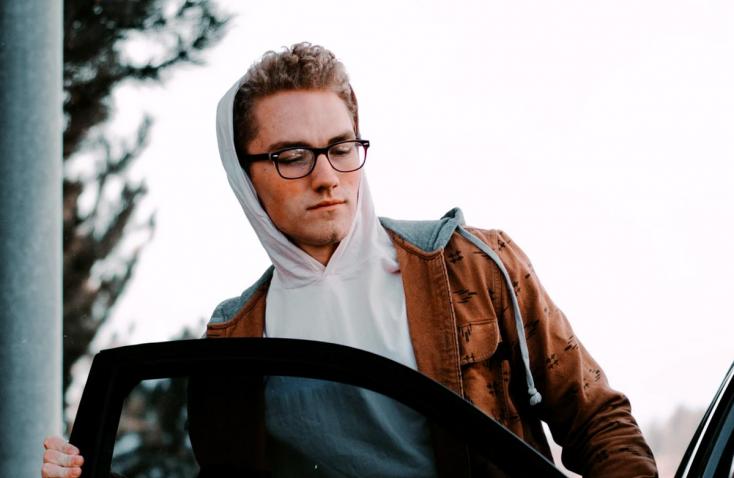 Automobile rates for students, particularly younger students who are...