Enter your ZIP Code to get insurance quotes in your area
Use Discount Home Insurance Quotes To Save The Most On Homeowners Insurance
Getting discount home insurance quotes from General Insurance is extremely easy. We offer a wide variety of discounts to homeowners to help them save money. Discounts that we provide to our customers include savings for people who protect their home with security devices like deadbolts, alarms, and advanced anti-theft systems (like windows that help deter criminals trying to break in). Also, other safety devices, such as fire alarms, whole house water leak detection, and sprinklers can also lower the cost of your insurance policy in the form of discounts. Let our agents know if you replaced your roof in recent years or updated any of your homes vital systems (plumbing/electric/etc.), it is another way you can lower costs.
Did you know that General Insurance offers a wide variety of insurance types? From life insurance to business insurance, home insurance to car insurance, we have everything that you need right here. Not only that, but General Insurance offers discounts for people that have multiple policies. This is a great way to save money, while also getting insured from a reliable and quality company. You can even get special discounts if you have just purchased a home in the form of a new home discount.
Depending on your state, you could qualify for some other area-specific insurance discounts to improve your discount home insurance quotes.
One of the easiest ways to save money on your homeowner's insurance is to sign up for automatic payments. You will reduce your chances of missing payments, which can help you save.
Be aware that you can also change your home insurance coverage. When major life events occur, sometimes you can save additional money on your policies. For example, if you get married and put your plan in the partner with better credits name, you may decrease your premium. You can also adjust coverages, limits, and deductibles. It is a great idea to look at your coverage every few years to make sure that you are having your needs filled.
At General Insurance we provide customer service, use of claims, and flexible insurance policies that inspire loyalty. By staying with the same company, you may qualify for loyalty discounts to save additional amounts on your home insurance premium. When you give us a call, we will answer your questions and provide you with free discount home insurance quotes. Free discount home insurance quotes are also available online, so don't hesitate to take a few minutes and see how much you will save by switching to General Insurance.
See also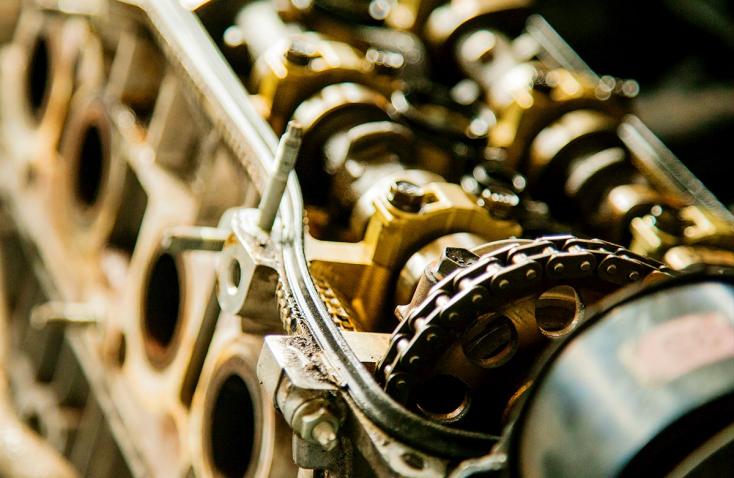 Driving down the highway in a thundering storm as water bounces off... Saving on car insurance coverage is easy with General Insurance. Our...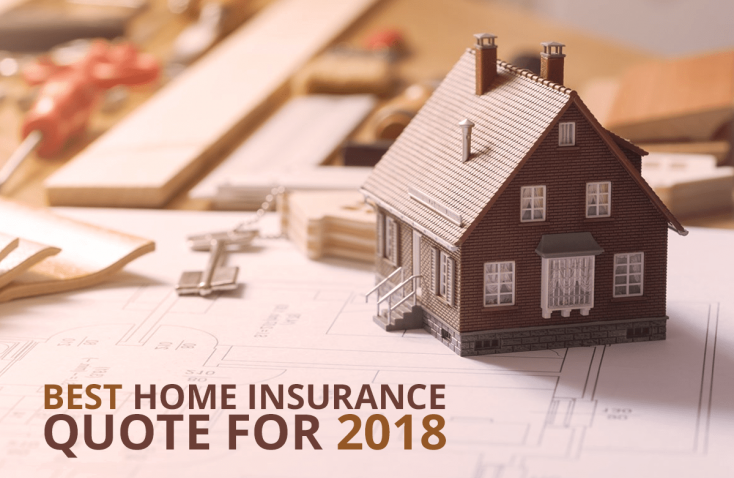 In your state, home insurance has four main parts. To get the best...