Enter your ZIP Code to get insurance quotes in your area
Discount Car Insurance For Nurses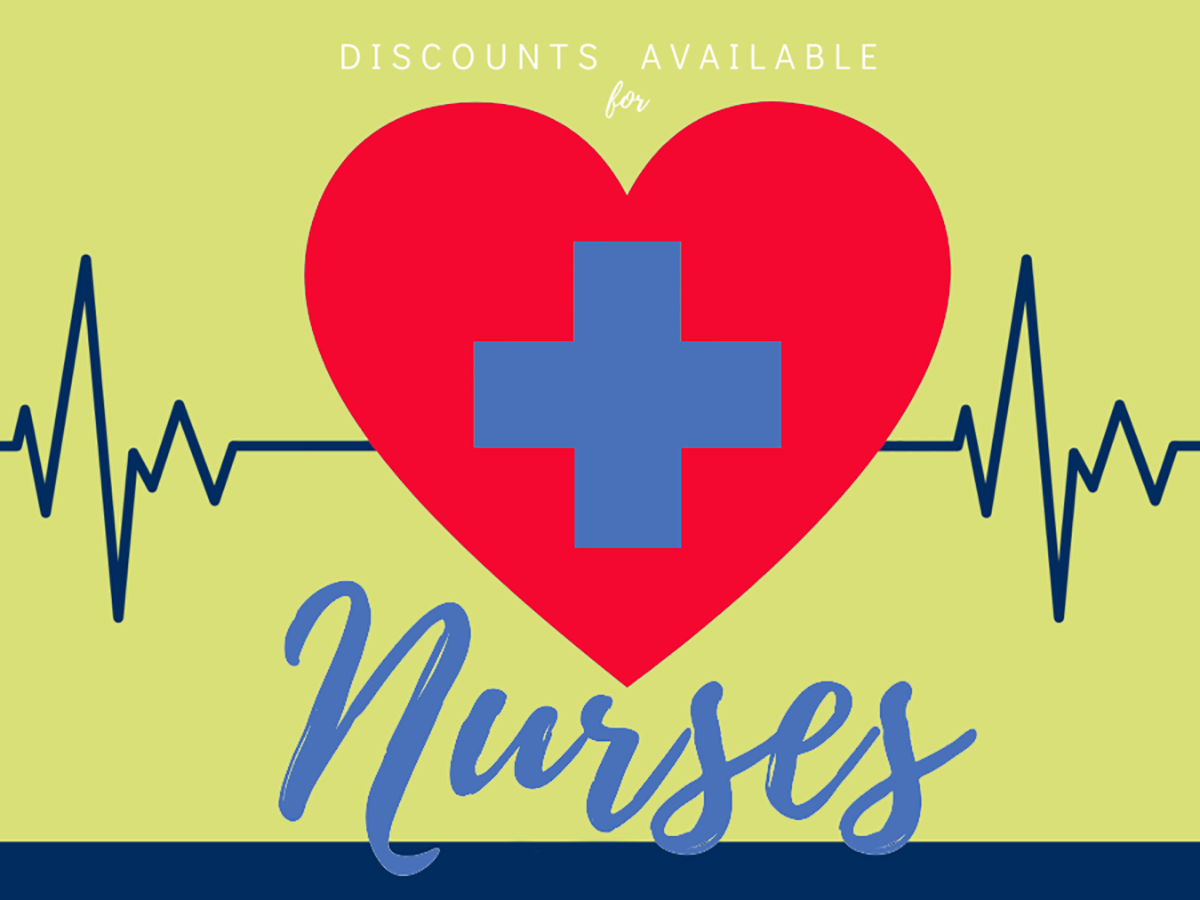 It may come as a surprise to many people that a person's occupation can have an effect on the rates they pay for automobile insurance. A rewarding occupation, nursing is a career filled with dedicated men and women who often do not get nearly enough recognition and benefits within their profession. With people consistently under their care, nurses are known to be kind and help put people at ease when emergencies arise. Nurses put in countless hours of work and are owed a lot of gratitude. One of the ways that nurses can benefit is through automobile insurance discounts.
What Is The Nurse Car Insurance Discount?
Numerous companies offer discounted car insurance for nurses. While some people may feel that this is out of the goodness of an auto insurance company's heart, there is more to these discounts that meets the eye. Having seen many emergency situations in their workplace, nurses are more likely to make better decisions while driving on average. This is not speculation, but more the result of numerous studies and many statistics. Auto insurance providers utilize statistics to help determine the risk of giving each person who applies for coverage a policy. Since nurses on average are safer drivers, auto insurance providers sometimes provide discounts for them. There are also group discounts available in some cases, as well as affinity programs.
The nurse car insurance discount is something that is reflected in many free online quotes at General. If you can select your profession in the free auto insurance quote you get online, your discount can be applied in your online quote. Either way, once you have found three car insurance companies you are considering, and have gotten the quotes at General, contact them and see whether or not they have auto insurance discounts available for people in your profession. If you are a member of the American Nurse Association, or ANA, you may be able to apply for group rates or discounts as well.
How To Get A Car Insurance Discount As A Nurse?
Getting car insurance discounts for nurses starts with getting free quotes from auto insurance providers. Many other variables are utilized to determine what a person pays, and each auto insurance provider looks at the variables differently. This means that some companies will give you a lower rate as a nursing professional than others.
Comparison-shopping by getting free quotes at General is the first step. Many car insurance companies allow you to put your profession down when applying online for quotes, applying nursing discounts to your quote directly. In other cases, you will want to contact the company to see if they have a nursing discount if one has not already been applied. Some companies offer discounts for nurses in one state, but do not offer the same discounts to nurses in other states. The only way to be sure is to get free quotes for auto insurance.
Some of the car insurance companies that offer discounts include Nationwide, The Hartford, Farmers, California Casualty, and AAA. These discounts can range between 2% and 15%, though sometimes state law and company policy have an impact on how large the discounts are. The average profession-specific discount is just above 5%.
Other Ways Nurses Can Save Money On Car Insurance
There are numerous other ways that nurses can get auto insurance discounts. In some states, for example, car insurance providers can use credit scores to assess a person's risk when determining auto insurance premiums. If your state allows this, as not all do, maintaining a good credit score can help you save money on your car insurance plans. Also, there are other discounts available that are unrelated to profession. If you have safety features in your vehicle, you can qualify for discounts. Some people choose to take defensive driving courses to lower their rates further.
One of the other ways people can save money on car insurance plans is by allowing the auto insurance companies to track their vehicles. By installing a temporary tracker on your car, your auto insurance provider gets more information. If you mainly drive outside of rush-hour, have a shorter commute, or are determined to be following the speed limit laws at all times, you can sometimes qualify for lower rates.
Lastly, consider bundling policies. If you are a homeowner, you can often bundle your homeowner's insurance and auto insurance with the same company for a considerable discount. Other types of insurance policies could also be bundled, including life insurance, business insurance, and more. Take the time to consider your options, as well as which companies have solid customer satisfaction ratings in financial strength. You can get free quotes for car insurance quickly and easily at General. Getting the best prices for auto insurance keeps more money in your pocket.
See also Get classic car insurance from the General Insurance and you can save...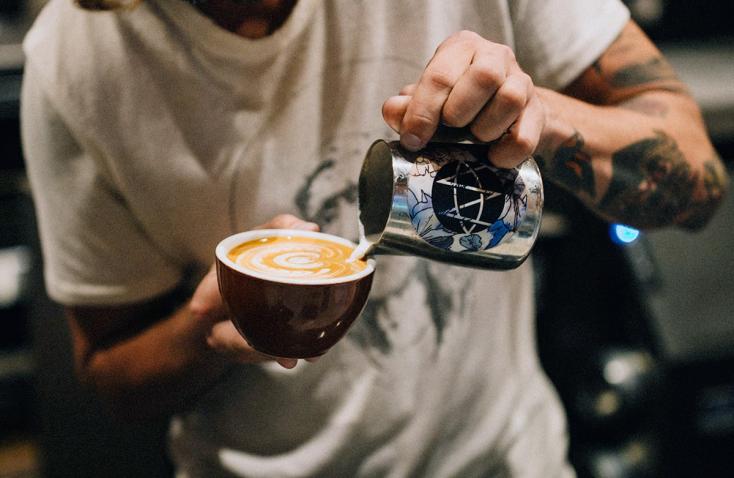 There are well over 1 million small businesses in the United States... Finding the best car insurance company for you can most easily be...