Enter your ZIP Code to get insurance quotes in your area
How Homeowners Insurance Protects Your Investment
The options that are available to you when purchasing a homeowners insurance policy are remarkable. There are many companies online to choose from, and some people prefer to work with a local insurance agent. Before selecting the company you want to provide your insurance protection, make sure you understand the basics of what you are looking for.
Getting a homeowners insurance policy will help protect you, as a homeowner, against specific risks and perils. Your home insurance is most commonly divided up into two sections. The first is home insurance property protection, and the second is home insurance liability protection.
Home Insurance Property Protection
This part of your insurance policy protects your property. This can include your dwelling and other structures that are on your property such as fencing, and sheds. It can also protect your personal property. Often, there is a loss of use insurance that is attached to the policy.
Dwelling Insurance
Your dwelling insurance typically covers your house and attached structures. It includes things like built-in appliances, plumbing, heating, and other essential systems. Many people do not get enough dwelling insurance. The amount of dwelling insurance people should get usually covers the entire reconstruction cost of their home. This is not the same as the real estate value.
Other Structures Coverage
The second type of coverage your home insurance policy has as part home insurance property protection is other structures coverage. This is coverage that helps pay for the cost of damage to structures like garages, storage sheds, and fixtures that are attached to the land. It can also include sidewalks, driveways, and in some cases patios. If you have detached structures on your property that are used for business purposes, they are not covered under your homeowner's insurance policy. You may need to consider getting a business insurance policy, which General Insurance also offers.
Personal Property Insurance
Additionally, your personal property insurance is part of your home insurance property protection plan. This insurance covers the contents of your home and other personal items that are owned by you or family members that live with you. You can choose between personal property insurance that covers for actual cash value, or your coverage can pay for replacement cost. Some insurance policies have coverage limits for things like firearms, artwork, and jewelry. If you add additional endorsements to your plan, you can get increased coverage limits for these things.
Loss Of Use Coverage
Loss of use coverage is usually the last part of your homeowner's insurance policy. This will help pay for the costs of living when they are higher than your regular living expenses because you cannot live in your home while repairs are made on it, or if you are denied access by government order.
Other Coverages
There are also additional coverages that you can get, such as illegal use of credit cards, property removal, fire department service charges, and many others. These coverages that are available as add-ons cover these situations if caused by a covered peril.
Home Insurance Liability Protection
The second part of your homeowner's insurance policy is liability protection. Personal liability protection provides insurance against a claim or lawsuit that stems from either bodily injury or damage to property caused by an accident on your property or as a result of your personal activities. It does not insure against automobile and business-related situations. It does, however, protect you and all of your family members living with you.
Final Notes
All of these homeowners insurance policy coverages are important, which is why General Insurance offers them all. We also provide exceptional service and have a great team in place to take care of your insurance needs. Get the best value from General Insurance with a free quote.
See also When it comes time to buy your car insurance policy, it is valuable... Finding the right home insurance policy for your new home to protect...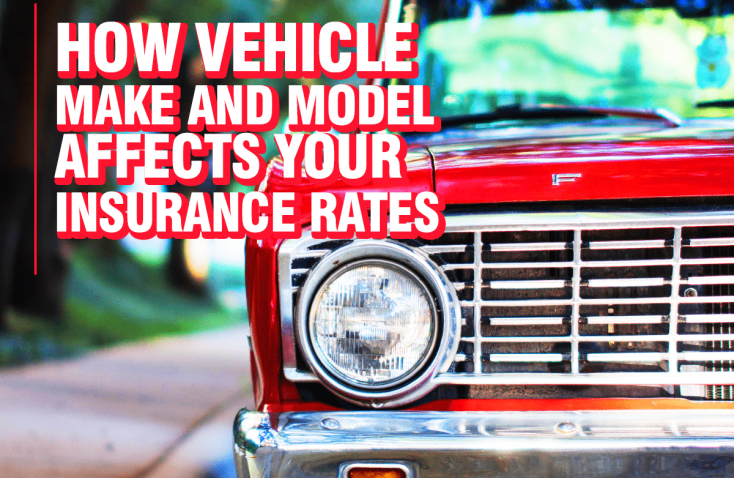 Automobile insurance is complicated, and you will want to be armed...