Enter your ZIP Code to get insurance quotes in your area
The Main Home Insurance Coverage Types Explained
Whatever your needs, General Insurance has you covered:
HO-1 (Basic Form)
Companies offer a basic form home insurance policy that includes protection from around ten things. Covered situations include fire, explosions, smoke, lightning, hail and wind, theft, vandalism, damage from vehicles and aircraft, damage from civil commotion, and volcanic eruption.
When you compare one home insurance policy to the next, make sure the list of things covered is the same. Note of the differences and take them into consideration.
HO-2 (Broad Form)
In addition to the things that are covered in basic form insurance (HO-1), broad form often include coverage against falling objects, the weight of snow, ice, or sleet, the freezing of household systems, damage due to sudden pipe issues, and damage stemming from power surges.
HO-3 (Special Form)
The most common type of home insurance. Special form covers even more than broad form. It often covers personal belongings as well and has liability protection included.
HO-4 (Tenants Form)
This coverage includes personal belongings coverage and liability protection. Also known as renter's insurance, it can also cover the costs of living somewhere else if your apartment is being repaired.
HO-5 (Comprehensive Form)
This covers all of what HO-3 covers, but even more as well. It includes many things that often are purchased with add-ons. These additional coverages can consist of flooding, earthquakes, neglect, mold, and much more.
HO-6 (Condo Form)
This financially protects your belongings and has liability coverage included, but also extends to the walls, floors, and ceilings of your condo. This policy supplements your condo associations policy, so talk to your agent for the best fit.
HO-7 (Mobile Home Form)
HO-7 covers the same items as HO-3, but for mobile and manufactured homes.
HO-8 (Older Home Form)
This is an adaptation on an HO-3 home insurance policy, but is designed for older homes and has some adjustments to it.
See also Getting enticed by claims of the cheapest home insurance premiums... Your home is your sanctuary, and a lot of time, money and effort have...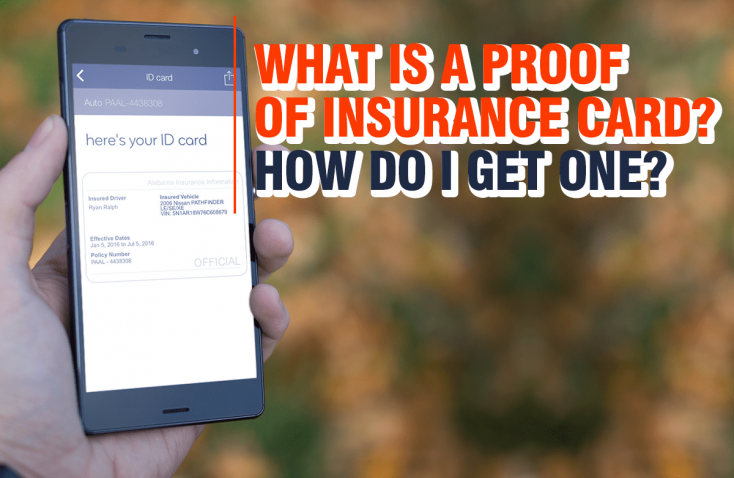 Having a car insurance plan is required in every state in the country...