Enter your ZIP Code to get insurance quotes in your area
For A Young Person Car Insurance Is Critical
For a young person, car insurance is just another step towards the freedom of being a young adult. Before you hit the open road, it is important to get protected by a top car insurance company with a great car insurance policy. While your new-found freedom is exciting, for young drivers between the age of 17 and 25, the cost of car insurance can be high enough to provide frustration and delay to the official start of your journey behind the wheel. Fortunately, General Insurance has options to help decrease the cost of your car insurance policy. From flexible insurance coverage to a number of discounts available for young drivers, we can save you money on car insurance and get you driving in no time.
Why Car Insurance Is Pricey For Young Drivers
Stated simply, young person car insurance is expensive because statistics show that young drivers have a much higher likelihood to be involved in an automobile accident. In fact, drivers are much more likely to get into car accidents within two years of passing the driver's test. Because high-risk drivers are more likely to file an automobile insurance claim, the rates they pay are more expensive. There are ways, however, to help make your car insurance premium much more reasonable to manage.
Select The Right Car For You
If you have not purchased your vehicle yet, you will be well advised to do research on which cars have the cheapest car insurance rates. The make, model, and year of your car will all have an impact on our young person car insurance rates. By selecting a safer car, you can see a fairly large decrease in the rate you would pay if you were to get a less safe and reliable vehicle.
Skip Those Modifications
Adding a massive speaker system, superchargers, and other modifications can drastically increase the cost of your automobile insurance. While some modifications, the safety-related ones, can decrease the cost of your car insurance policy, most modifications will increase your car insurance rates if you are between 17 and 25 years of age.
Increase Your Deductible
This is a simple way to decrease the cost of your car insurance policy. You will still need to pay this higher deductible if you are involved in a traffic accident, so driving safely is still a priority.
Add to A Parent To Your Policy
Adding a driver can decrease your car insurance rates. Make sure they actually do drive the car and that they have a good driving record though. The combination of these can help you save money on your car insurance.
Get Some Discounts
Multi-car insurance policies tend to save a lot of money. In addition, there are discounts for good students and people who drive low amounts of miles. Take advantage of all of the discounts you can. A General Insurance agent can help you find all of the discounts that are applicable to your policy.
Final Notes
We are excited that you are getting out on the road and are here to help you get the affordable young person car insurance that will make it happen. Speaking to our dedicated General Insurance agents is a great first step. Calls are free and we also have free online quotes to make life even easier. Call today to start your next driving adventure.
See also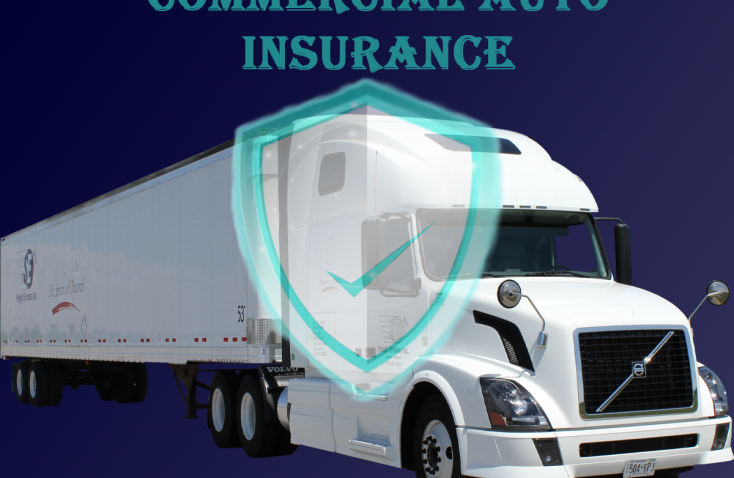 Businesses of many different types find themselves needing vehicles... Having more money in your pocket means having more ability to chase... There is no such thing as a singular automobile insurance policy that...