Enter your ZIP Code to get insurance quotes in your area
Are red cars more expensive to insure?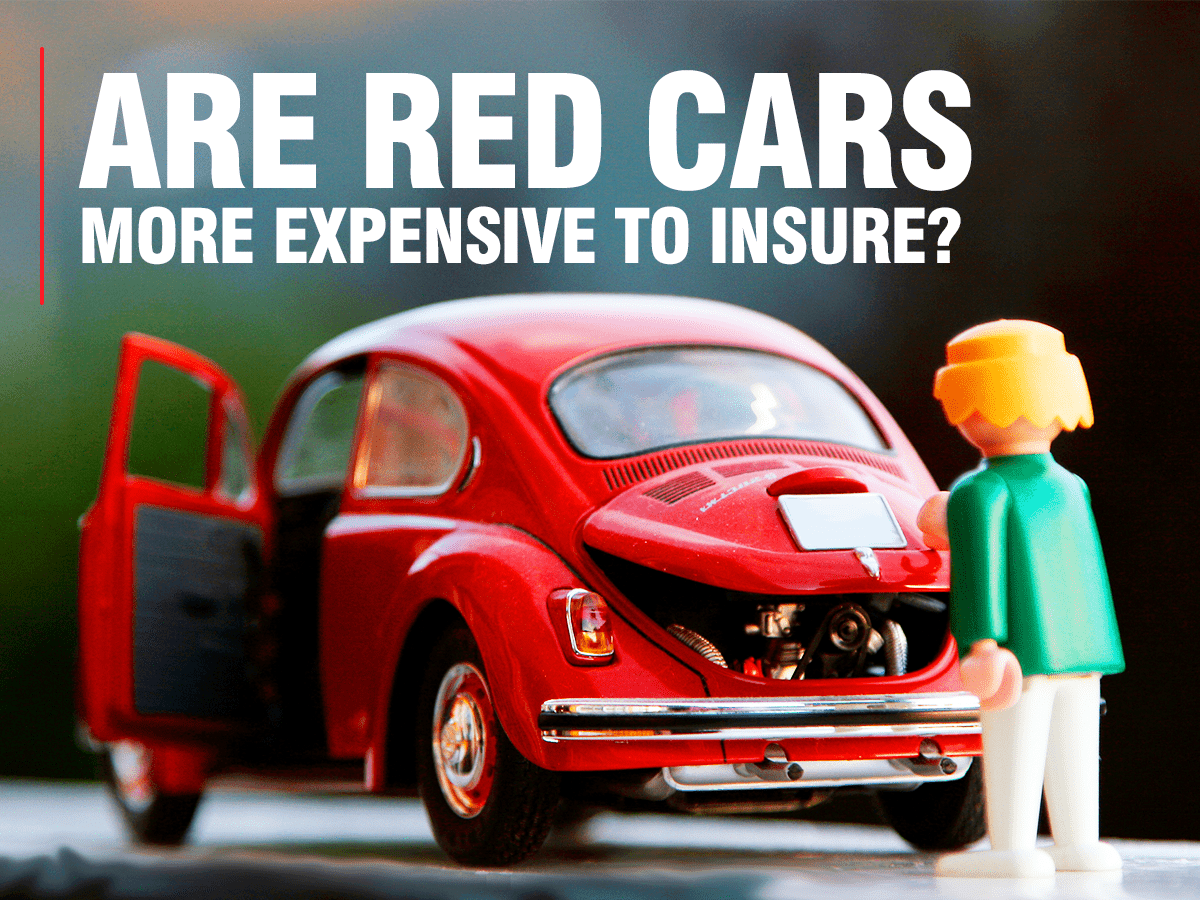 There are plenty of myths about automobile insurance, and unfortunately there is misinformation out there as well. There have been studies done to determine why people believe urban legends and whether or not these legends are true. One of the most common myths about automobile insurance is that red cars are more expensive to insure. The auto insurance industry works hard to dispel myths, but while red cars are not more costly to purchase automobile insurance policies for, what about other colors?
Does the color of your car affect insurance rates?
Just about 30% of people studied believed that auto insurance premiums are more expensive for people with red cars. The fact of the matter is that the automobile insurance industry does not know what color your car is, and whether your car is black, silver, red, has racing stripes, or has any other color does not have any bearing on whether or not your automobile insurance policy is cheaper or more expensive. The reality is that while numerous factors help determine your car insurance policy cost, the color of your car is not one of them.
What Factors Affect Auto Insurance Rates
While you already know whether your car color has an impact on your automobile insurance rates, the answer being no, there are plenty of other factors that do affect your rates. You do not need to have your desire for a car swayed by whether it is pink, purple, blue, green, red, or any other color. You will, however, want to pay attention to these other variables that affect car insurance rates.
The year, make, and model of the vehicle you are considering all have an impact on how much you pay for your car insurance plan. Getting the cheapest car insurance policies can start before you even purchase a vehicle. With the ability to get free car insurance quotes online, you can consider different makes and models after getting your free quotes. Often, it is recommended to get these quotes without using your personal information to help protect your credit score.
Your driving history also affects your car insurance premium rates. People who are safer drivers and have gotten fewer tickets tend to pay lower prices on average. This is one of the most prominent ways to assess a driver's risk, which is why car insurance companies utilize the information. If you do not have a good driving record and want insurance at cheaper rates, it can be a smart plan to improve your driving record by putting a more significant focus on driving safely. You can also take driver safety courses, which many car insurance providers offer discounts for.
In some states, a person's credit score will affect how much that person pays for their automobile insurance policy. Similar to driving history, if you want to lower your rates in one of these states, you can improve your credit score. This can take time, but can also save you a lot of money when taking out loans, getting new credit cards, or purchasing other insurance policies.
Of course, there are many other variables that car insurance companies look at as well. These can include your age, gender, marital status, the location that you live in, the safety and security features on your vehicle, and much more. Take the time to compare cheap car insurance quotes on this site to help you get the top rates on auto insurance and save the most money.
See also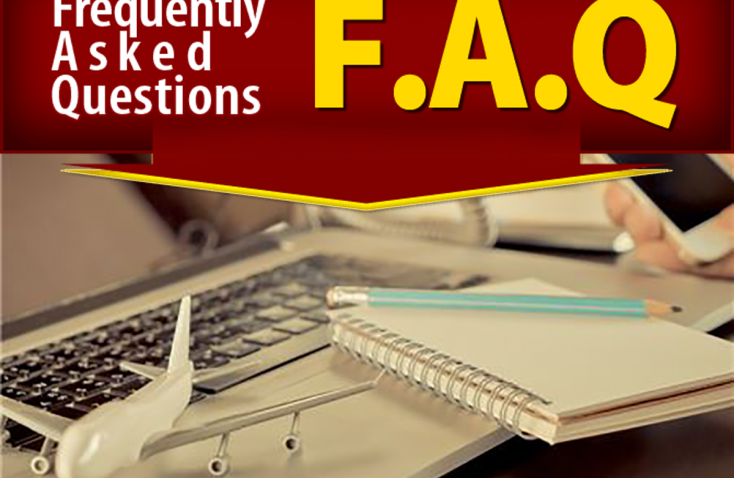 Q: What if I'm afraid to travel due to the worsening coronavirus...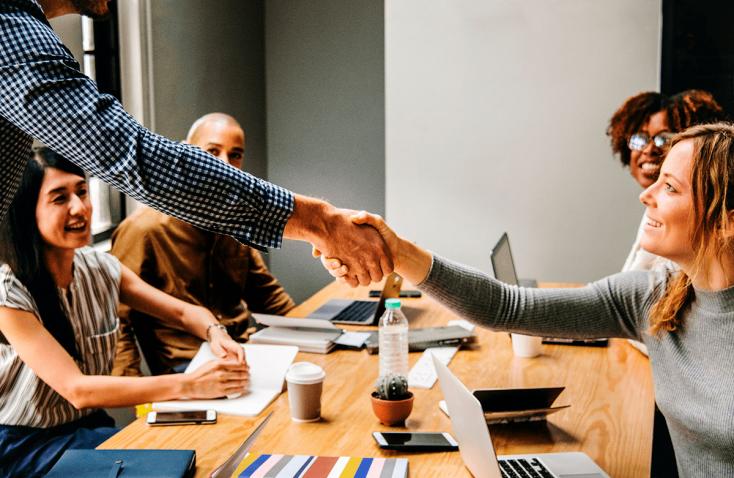 Are you an enterprising type of person who has always wanted to start...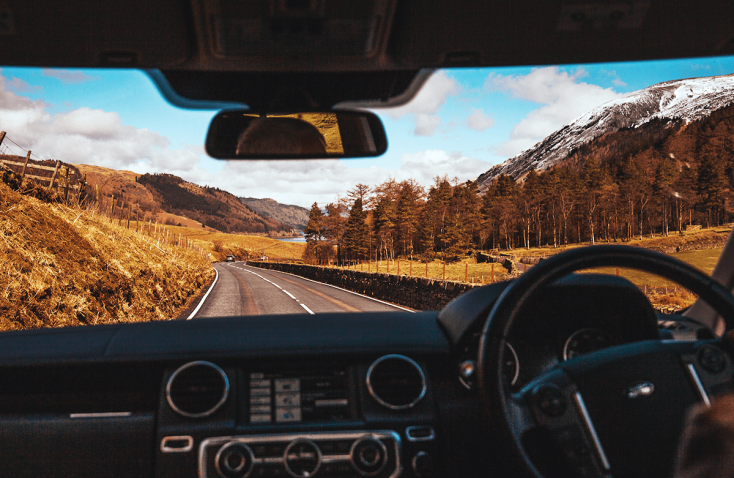 Maine is a beautiful state that has the slogan of Vacationland...