Enter your ZIP Code to get insurance quotes in your area
Best Price Home Insurance
Rates for most types of insurance vary from one state to another, from one company to another, and with various amounts of coverage. Even being in different cities in the same state, or in different neighborhoods within the same town, can have a lot of variances when it comes to homeowner's insurance. For individuals that are seeking the best price for home insurance, it is often beneficial to shop around and look at different companies. This way, you can compare quotes and get the best deal possible regarding both price and the coverage provided. General Insurance offers free quotes that you can get both online or over the phone.
What Is Homeowners Insurance
For anyone that is purchasing a home, homeowner's insurance is an essential thing to have. Typically, provides protection that helps cover the cost associated with damage to a dwelling (like a house or apartment), loss of personal property, other buildings that are on the property, and liability coverage in case of personal injuries occurring to others inside the policyholders dwelling or on their property.
With there being so many options for coverage and companies to look into, it is vital to have useful information to help you get the best possible insurance premium. Here, we will talk about what you need to look for in an insurance company, relevant questions to ask your insurance agent or to find when you apply online, discounts, other ways to save on your premiums, and much more. Let's get started.
What Makes A Great Insurance Company
Getting the best price for home insurance is a great feeling, but make sure to consider the overall quality of the company and value of getting a policy through them. General Insurance is proud to offer a wide array of insurance policies at affordable rates. We also have excellent customer service, and you can make claims 24/7. The process for preparing claims is easily accessible and straightforward to do.
The best home insurance companies not only can get excellent rates for you, but also follow through well on customer service and claims, and make sure that you have adequate coverage that fits your needs. Insurance companies should want you to have the right amount of coverage, not more than you need and not less than you need. Using companies that can provide other types of insurance in addition to homeowner's insurance can also be a great way to save money in the form of discounts.
Discounts
Homeowners insurance companies offer discounts that can help policyholders save hundreds of dollars on their policy. By looking into what discounts you already qualify for, you can decrease the cost of your premiums quite a bit. Discounts that are available for home insurance include:
multiple policy discounts
new home discounts
security system discounts
sprinkler system discounts
discounts for weatherproofing
work from home discounts
no claims discount
others
What Your Insurance May Cover
Loss or damage to goods and possessions in the house or on the property
Damage that is caused by power surges, fire, lightning, and wind
Damage that is caused by explosions, vandalism, break-ins, and theft
Damage that is caused by storms or rainwater
Damage that is caused by earthquakes or impacts
Damage that is caused by overflowing equipment or damaged pipes
Coverage of food lost because of a power failure
Coverage for stolen or damaged garden furniture
Coverage for loss of employees or guest's belongings, in the event of a break-in
Personal liability coverage as a house owner
Liability coverage for employees
Rental reimbursement coverage
Lists like these are great because you can use them to get an idea of what's covered in your policy. If there are things listed on your policy that you want to have covered by insurance, and your insurance policy does not cover it with a standard policy you may be able to add optional coverage to insure them. Check your policy or talk to your insurance agent about which of these coverages are important. For things that are not listed above, they may or may not be included in your policy. Insurance companies often have exclusions, and often the things that are excluded in your policy are things that you either do not need or are offered through add-on coverage.
Possible Exclusions
Keep in mind that some of the things listed above may not be included in your insurance policy, but most policies do insure them. Also, some exclusions are often in your policy. Some of these may be included, however, some might not. Exclusions can consist of:
Damage caused by flooding
Breakdowns of electrical or mechanical equipment
Damage caused by landslide or erosion
Damage caused by mold, mildew, rust, rot, or corrosion
Damage caused by wear and tear
Damage caused by intentional acts by you or someone you have permitted
Replacing or recovering electronic information
Loss or damage to your home or property caused by lawful seizure or repossession
Damage that is caused by animals such as rodents, insects, and birds
Damage resulting from your failure to comply with regulations and laws
Damage caused by pollutants and contaminants
Damage caused by a fault and design, a defect and the structure of your home, or results from faulty work that you knew about but failed to fix)
Damage caused by the seas actions
Damage caused by underground water pressure
Damage caused by asbestos
Damage caused from residence performing illegal or criminal acts
Damages to areas of the property that are used for business purposes
Many of these are excluded from the majority of policies you will see, some of them have optional coverage that you can get to help cover damages that would be otherwise excluded from your plan. Homeowner's insurance may cover not all of the above, and being aware of the things that are and are not covered (that you may want to be included) is essential.
Things That Affect Costs And How To Save
The maximum dollar amount you insure: The higher the dollar amount you want to have covered, the higher your premiums will be. Many professionals recommend that you get enough coverage to rebuild your home if it is destroyed completely and unsalvageable, but you can that a lower amount of coverage. A lesser amount of coverage would lower your insurance premium costs.
The location of your home: Where your home is located can help insurance companies determine the risks of damage to your home from circumstances that are covered. This can affect your insurance rates. Although this is something that you cannot change when you are purchasing a home, it is something to take into consideration when buying one.
Construction costs in your area: The amounts of money it costs to repair or rebuild a home can vary drastically from one place to the next.
Safety and security systems that your home has: If your home has a security system you can save money on your homeowner's insurance premium. You can save even more if it is connected to a service 24/7. Sprinkler systems, deadbolts, smoke alarms, and theft deterring windows are all things that can help lower your home insurance expenses. These are modifications that you can make to save money and protect you and your belongings.
Your claims history: If you have never made a claim before, you can save money on your policy. The number of claims you have made will have an impact when your insurance company determines your rates.
The add-on coverages that you get: When you add on additional coverages from your standard policy your insurance premiums will rise. There are situations where this additional expense from an add-on will save you a lot of money in the long run. If you are in an area, for example, that is at risk for floods, it may be a good idea to get additional insurance coverage. The costs of damage from flooding are vast, so the rise in your insurance premiums can save you a lot of money.
The amount of your deductible: If you can pay a higher deductible if you make a claim, it will lower the cost of your coverage. It is recommended to keep the amount of your deductible in savings in case an emergency situation happens and you need to make a claim.
Where you buy: Each company ways variables differently, so it is essential to shop around. It is also great to take a look at what the insurance costs are both if you purchase them online and if you purchase them with an agent. Sometimes by obtaining your policy online, you can save more money.
How many policies you have with the same company: By having multiple policies with the same company, you can qualify for a discount that will save you money on all of them. General insurance offers many types of insurance to fit your needs. Bundle policies and pay lower insurance rates.
Getting the best price for home insurance is a huge part of the picture, with the second part of the picture is making sure that you get the coverage that you need to protect your assets. General Insurance offers customers the best price for home insurance, while also making sure you are educated and aware of the coverage you are receiving, and that you are getting adequate coverage to fit your needs. For the best prices and highest quality of service, knowledge, and home insurance policies, choose General Insurance. Our quotes are free and you can get one today.
See also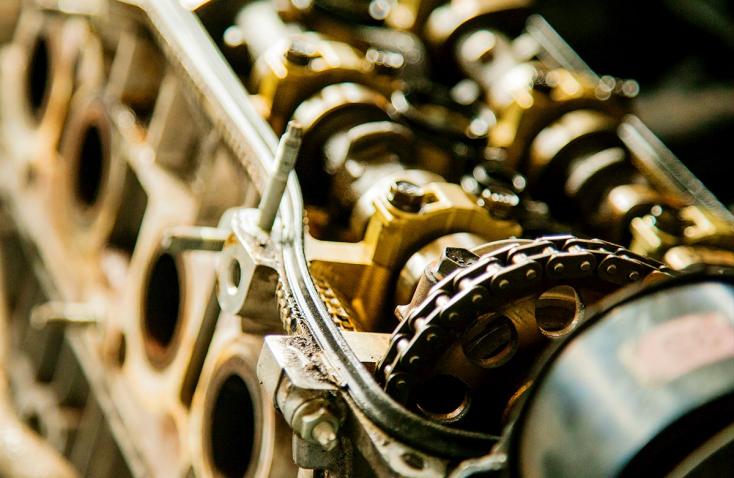 Driving down the highway in a thundering storm as water bounces off... Saving on car insurance coverage is easy with General Insurance. Our...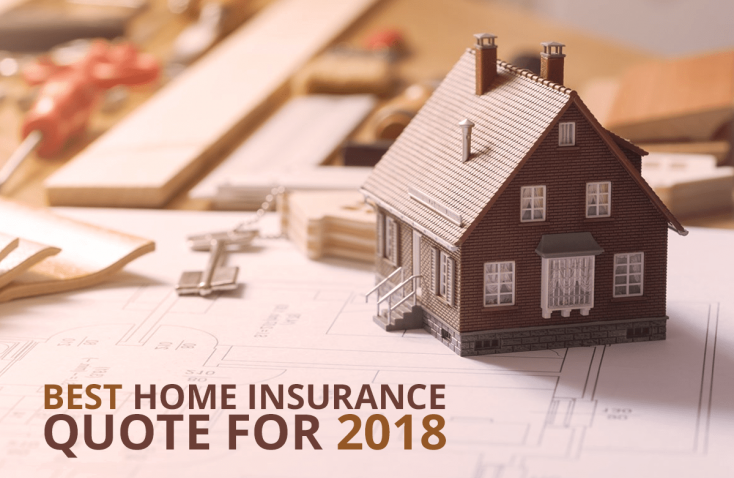 In your state, home insurance has four main parts. To get the best...