Enter your ZIP Code to get insurance quotes in your area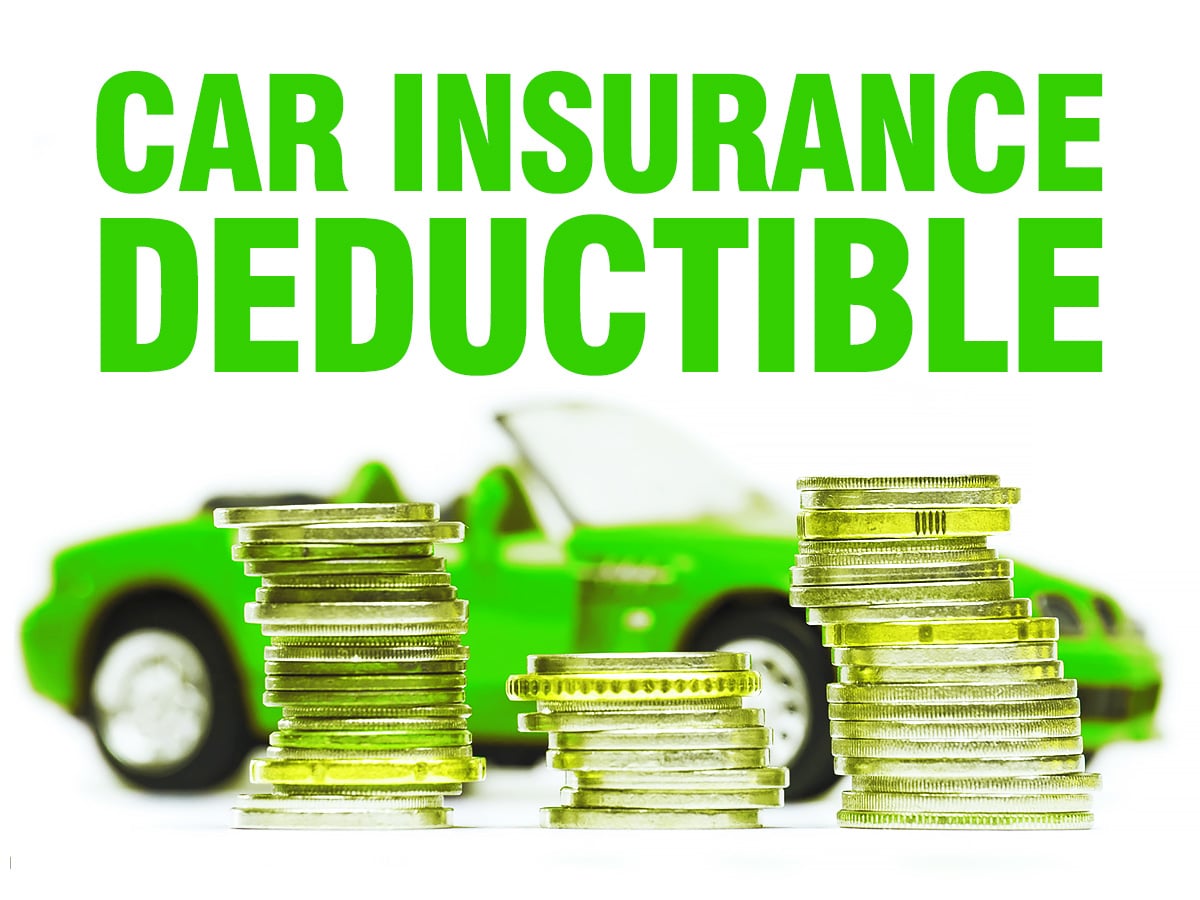 What Is Car Insurance Deductible?
A deductible applies to damages to your vehicle, not other people's cars. In the vast majority of cases, if your insurance company is helping to pay for the cost of repairs on your vehicle, you are responsible for paying the deductible before the insurance company kicks in to cover the rest.
How Does It Work?
The deductible that you choose for car insurance works a little bit different than some of the other deductibles you may have from other types of insurance. You do not pay up to the deductible, with insurance paying your expenses beyond that. No matter how many claims you have, the deductible applies to each one in the same amount. If your deductible is $1000, and the cost of an accident is $1200, you will pay $1000, and your insurance company will pay $200. Not all deductibles are that high, policyholders get to choose their deductible. The deductible they choose affects their car insurance prices. The types of insurance that commonly have deductibles are comprehensive coverage and collision coverage. Sometimes personal injury protection, or PIP, and uninsured motorist coverage also have deductibles to them.
No matter which car insurance policy you have, the deductibles work the same for every type of coverage they apply to. Collision insurance covers the costs of damage to your vehicle if an accident occurs, after the deductible is paid. Comprehensive insurance covers the costs of damage to your car by non-collision circumstances. This can include theft, fire, and many other perils.
When Is The Car Insurance Deductible Waived?
In some situations, the car insurance deductible you have will be waived, and in some of them, you may not be responsible for paying the deductible. First, let's discuss when you do not have to pay your deductible:
If another driver hits you, and they are deemed at fault for the accident by the authorities, their insurance company is responsible for paying repairs. This means that you do not have to pay your deductible. In situations where both drivers are at fault, the state you are insured in may allow insurance companies to divvy up insurance deductibles between both drivers. In limited circumstances, if you have uninsured motorist coverage and the other driver does not have any insurance at all, your uninsured motorist coverage may require you to pay a deductible before covering for the rest of the repairs.
If a policyholder chooses not to repair their car or decides to pay for the repairs entirely out of pocket, you do not have to pay the deductible. Some insurance providers allow policyholders not to repair their car, then write them a check for the cost of repairs with the deductible taken out. Keep in mind that for financed vehicles, lenders may require the repairs to be done.
How Does The Deductible Affect Insurance Rates?
People have many choices for car insurance companies and plans. Shopping around is a great way to save money, although other variables should be considered. The speed that claims are filled, the customer service from the company, and many other variables go into deciding which company is best for you.
Other ways to save money include adjusting the deductibles on your policy. With lower deductibles, the premiums that you pay on your car insurance policy will be higher. If you do get into an unfortunate situation like an accident, that lower deductible is what you pay out-of-pocket. For expensive repairs, this can be a huge perk. Also, the lower deductibles are easy to cover when an emergency situation happens.
If you decided to purchase an insurance policy with a higher deductible, your monthly premium rate will go down. Some people choose this option because the likelihood of getting into an accident within the timeframe of each policy is not a high one. When you do get into an accident, however, you will be paying more out-of-pocket. It is critical that you make sure you have the ability to afford whatever deductible you decide to get. If you cannot pay your deductible, repairs on your vehicle may have to be delayed. Since many people depend on their car to visit family members, get to their jobs, and many other reasons, that delay can have a significant effect on people's lives.
Essentially, the deductible you have is the amount of risk you are taking on in case an accident occurs. With lower deductibles, you take on less of the rest. With higher deductibles, you take on more of the risk. Your rates are affected because the more risk you take on, the less risk your insurance provider does.
What Is The Right Level Of Car Insurance Deductible?
Choosing a deductible can take some thought. When presented with options for deductibles, policyholders will want to decide how much they can afford at any given point in time, in case an accident occurs. Accidents are not predictable, and people do not plan for them. Until you pay your deductible, your insurance provider will not pay any money towards the repair of your vehicle, or your medical expenses if your personal injury protection has a deductible attached.
Variables that impact the deductible people choose to include their finances and their driver record, among others. A high-deductible plan can prove a lot more expensive in the long run if you cannot afford the deductible, as your income and life can be heavily affected. Lower deductibles bring higher premiums, and if your vehicle is not worth that much you may decide that a high deductible is not worth it. Balancing the value of your vehicle, your finances, and your driving record will allow you to come up with a good idea of which deductibles will serve you well.
Basically, you will want to determine both the coverage that you need and the coverage that you can afford. Afterward, search for the policy that you can afford that is closest to the coverage that you need. Keep in mind that the types of coverages that you are receiving will have an impact on the likelihood you will need to pay a deductible.
Final Notes
Speaking with your insurance agent can provide well-needed knowledge and help you guide your decision. While they cannot choose for you, they can give you the pros and cons of each. At General Insurance there are a wide variety of policies to suit everyone's needs.
See also
In some areas of the country, eating pizza seems to be almost a...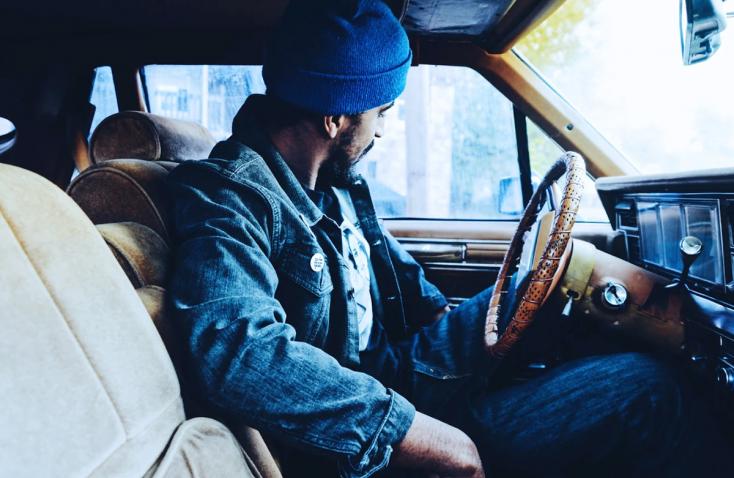 For many people in the United States, obtaining a driver's permit,... People are always craving the lowest prices for everything, but also...