Enter your ZIP Code to get insurance quotes in your area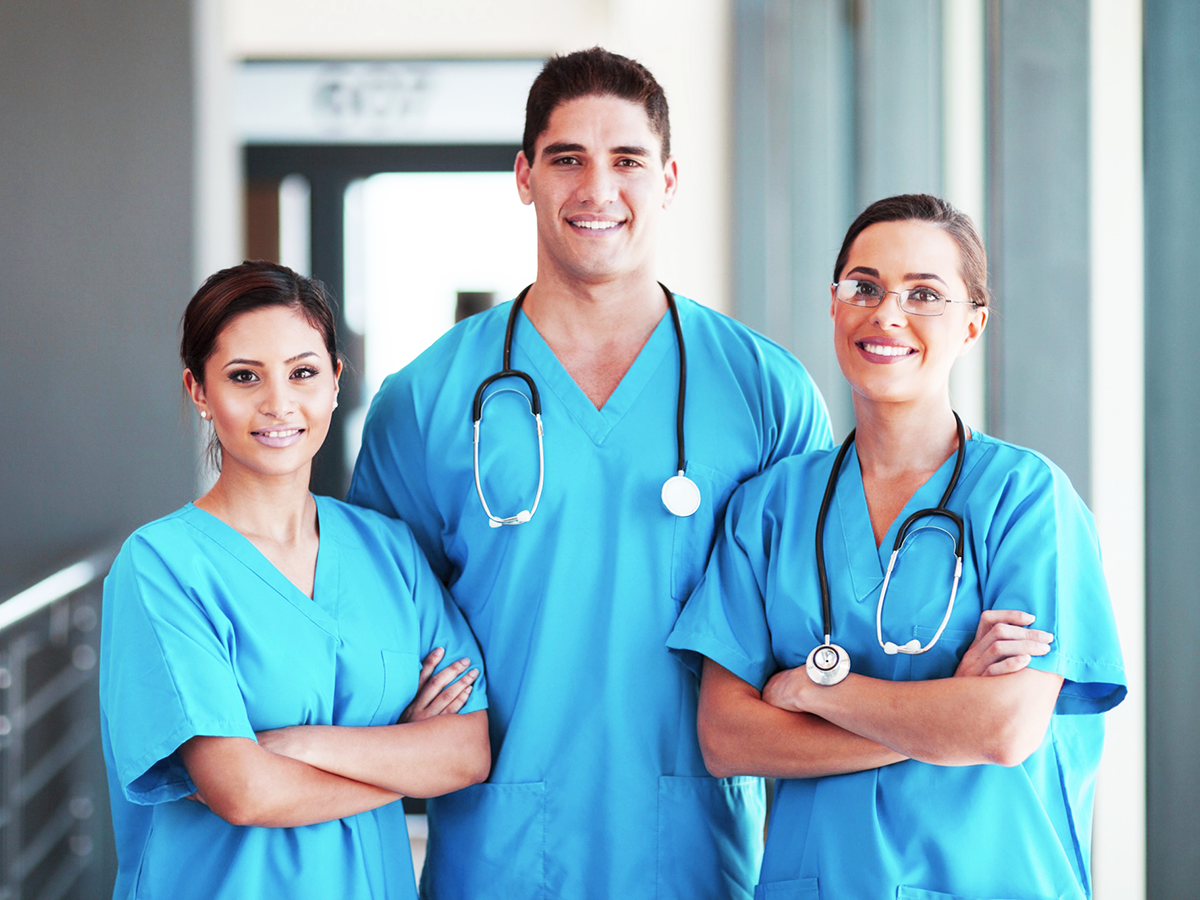 Car insurance policies are required by law in almost every state in the USA. By choosing to own a car, you accept that it is your responsibility to purchase an insurance policy for it. There are many expenses that people can avoid in life, but it is not recommended to skip out on buying an automobile insurance plan if you are driving in the US. Car insurance plans protect you financially if an accident occurs, but there are other ways you can be penalized if you do not buy a car insurance policy. If you are pulled over by a police officer, as an example, you can get a ticket. Some states have additional fines, fees, and penalties, as well if a person does not have a valid auto insurance plan and is driving a motor vehicle.
Nurses may qualify for auto insurance discounts. There are many discounts available to people, but as a person who keeps your community healthy, you may be eligible for additional discounts that can help you save money on car insurance. Continue reading to learn more about car insurance for nurses, and also keep in mind that comparison-shopping can help you save on automobile insurance plans. The tools here at General can help you find the best prices for car insurance available, and inform you about the various discounts you can receive.
What Does The American Nursing Association Have To Do With Auto Insurance?
Nurses can receive car insurance discounts, which can help people buy this important type of protection that can help immensely if a car crash or other incident occurs. Depending on the type of vehicle you are driving, and the risk class you are put in by your insurance provider, your auto insurance expenses can be quite low or quite high. Nurses and nursing students who have the option of joining the ANA, or the American Nursing Association, can qualify for discounts. As a professional member of the organization, you can get group rates and utilize affinity programs to get discounts from organizational affiliates that work with the ANA.
What Is The Best Car Insurance For Nurses?
The best car insurance policy for anyone is going to be the one that best suits their needs. In addition to pricing, people need to look at the customer service and the financial strength of the companies they are considering. Taking advantage of group rates and affinity programs can help people save money. As a nurse who is a member of the ANA, you can find affinity programs at companies like Nationwide, AAA, and California Casualty. You do not have to get personal insurance through a company that has an affinity program for nurses to find discounts. Some companies do offer occupational discounts to nurses simply because they have chosen that as a profession.
What Are The Best Ways To Save On Auto Insurance As A Nurse?
Looking for affinity programs and car insurance discounts for nurses are two great ways to save money, but there are many other ways to save on automobile insurance plans as well. Comparison-shopping at General can help you find the best prices for car insurance available. Also, consider other discounts that car insurance providers offer. Insurance companies always use risk factors when determining how much a person will pay on car insurance premiums. Occupations can affect people's risk score. Due to nurses seeing so much tragedy, they often make better decisions while driving. In terms of risk category, nurses rank better than doctors when it comes to driving safely.
Also, many nurses carpool or take public transportation to the places that they work. If this fits with your lifestyle, you can often save on automobile insurance plans by qualifying for a pleasure rating that keeps your prices lower.
Occupation-Based Auto Insurance Discounts
When you comparison shop for car insurance plans, look into whether your top three choices offer occupation-based insurance discounts. Get car insurance quotes here at General to find the best car insurance premiums for you. Once you have selected three potential companies, you can contact them to determine if they have occupation-based insurance discounts to help you save even more money on automobile insurance.
Final Notes
To determine the cost of automobile insurance, you need to get car insurance quotes. At General, you can get free car insurance quotes to help you compare companies. Each auto insurance service weighs variables differently, and because so many variables are used to determine automobile insurance premiums, prices can vary quite drastically from one company to the next. While many different variables that affect car insurance are obvious, like a person's driving record, the type of vehicle they drive, the location the car is garaged, a person's occupation is often not on their minds. Get the top prices for car insurance available at General today.
See also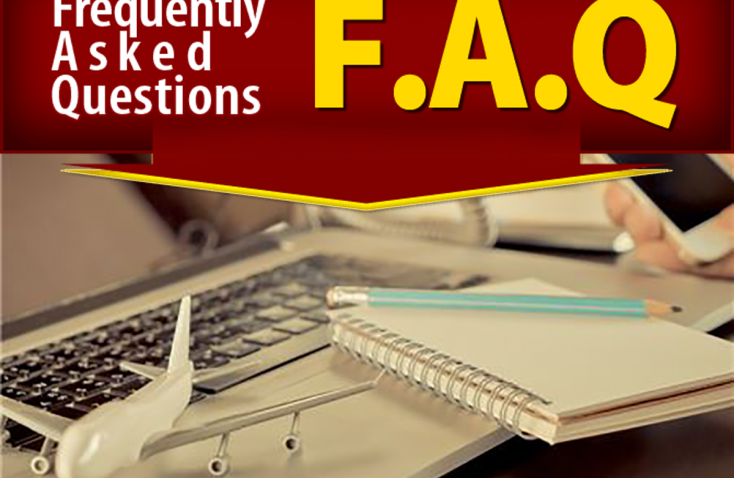 Q: What if I'm afraid to travel due to the worsening coronavirus...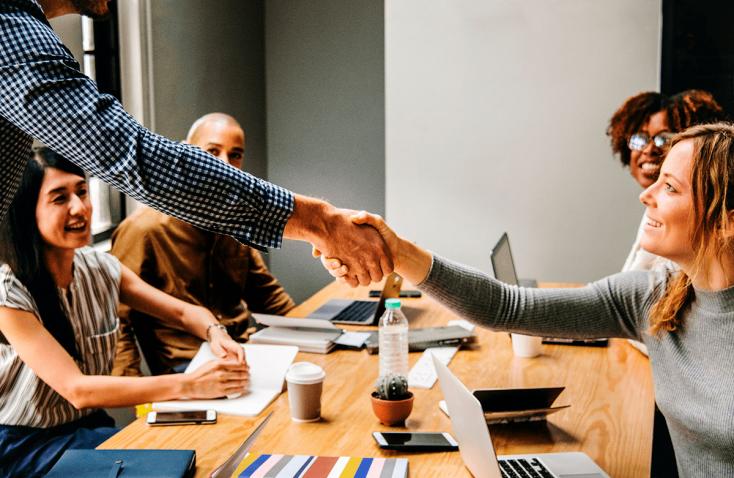 Are you an enterprising type of person who has always wanted to start...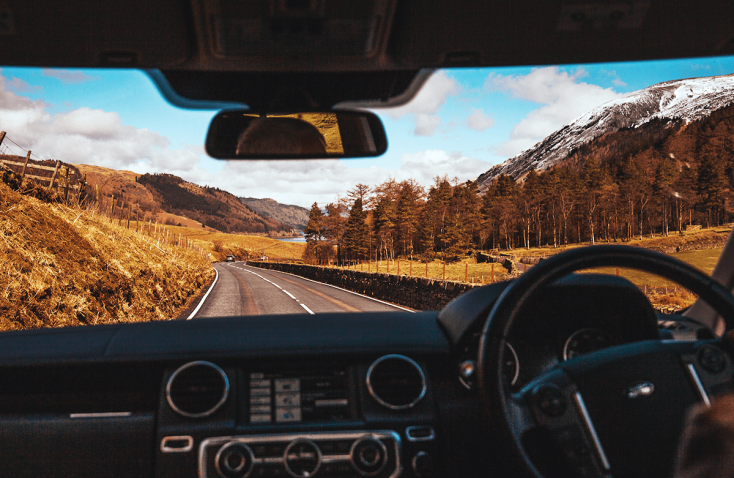 Maine is a beautiful state that has the slogan of Vacationland...