Enter your ZIP Code to get insurance quotes in your area
Complete Information On Homeowners Insurance Rates Insurance FAQ
For homeowner's insurance, you can get coverage for both property and injury/casualty related things. Liability insurance can protect you if injuries or death happened on your property resulting in medical costs or lawsuits. Home hazard insurance is insurance for common perils that can damage or destroy your home, leaving you with expensive bills to pay. There is also insurance to cover your personal belongings available, this insurance typically covers furniture, dishes, clothing, and electronics, in addition to other things. These three types of insurance are usually included in your standard insurance policy. The home owners insurance rates you pay for these coverages depend on a number of variables including what is covered, what your deductibles are, what your limits are, and the value of your home.
Additional Coverage Beyond Your Standard Policy
If you have expensive jewelry, fine art, or collectibles, you may need to look into an additional add-on for your policy. Additional add-ons to your plan will increase the cost of your plan, while also providing higher levels of protection of a covered instance occurs. There are also add-ons for things like flooding and earthquakes that are not covered by your standard policy. The average homeowner's insurance policy that people purchase tends not to be the right amount of coverage for their situation. At General Insurance, we look to make sure people are paired up with the right amount of protection for their needs. We also offer competitive home owners insurance rates that provide exceptional value to our customers.
When comparing home owners insurance rates, here are some tips:
It's More Than The Price
It is important that your policy offers the right types and amounts of coverage for your home. Lowering your limits, for example, may save you money in the short term, but if damage is done to your home that is above the limits you have chosen, you will be responsible for footing the rest of the bill. Other considerations include customer service, accessibility, and the ease of filing a claim if you need to. General Insurance has all of these things, and our agents can provide an immense amount of information to guide you along your way.
Make Sure To Get The Right Amount Of Coverage
Having the right types and kinds of homeowner's insurance is critical. Many people get less insurance coverage than they need or fail to update the amount of insurance they are getting after doing renovations, updates, or additional landscaping. Paying attention to these changes, as well as the value of your current home is essential. Professionals recommend that you get enough coverage to replace your home if it is destroyed entirely. It is also smart to look at your insurance policy every few years to make sure it is still servicing your needs adequately.
Take Advantage Of Discounts
There are many types of discounts, with one of the major ones being a multi-policy discount. Your home owners insurance rates will go down when bundled with insurance policies such as life insurance, auto insurance, and business insurance. General Insurance offers most types of insurance, so we can fill both provide these and save you money. There are other discounts available for safety and security systems that you have in your home.
Final Notes
General Insurance provides exceptional customer service, simple and straightforward claims processes, and knowledgeable staff that will help you protect your home with the proper amount of coverage for it. Quotes are free, so take advantage of our knowledge and savings today.
See also The options that are available to you when purchasing a homeowners... ​When it comes to budget home insurance, you want the very best....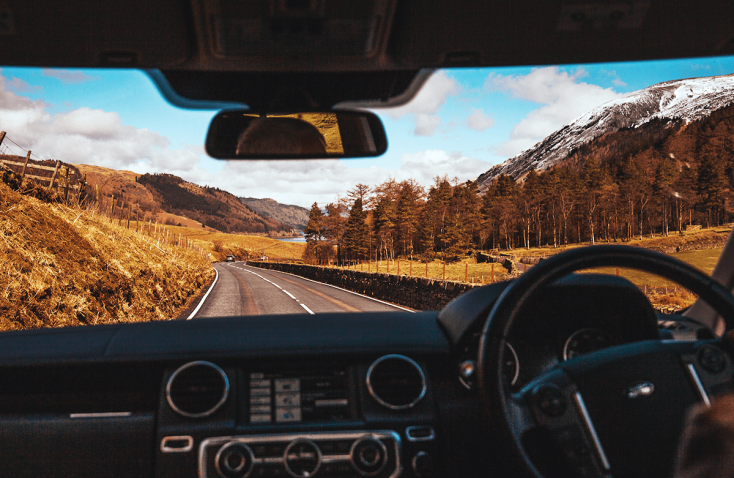 Maine is a beautiful state that has the slogan of Vacationland...