Enter your ZIP Code to get insurance quotes in your area
Different Homeowners Insurance Costs And Rates Explained
Most people are aware that the average home insurance cost varies state-by-state quite a bit. What is a little harder to determine is why home insurance rates change so much from one state to the next, one neighborhood to the next, and one region to the next. Some of this difficulty comes because of the sheer number of variables your home insurance rate incorporates. Here are some of the variables that can affect the prices in your area:
Crime
If you live in an area with a higher risk of theft or vandalism, this will be reflected in your home insurance policy because you are more likely to be a victim of crime. Even though this is the case, you can still lower the cost of your home insurance policy by installing home security systems such as deadbolts, windows that prevent break-ins, or alarm systems. These save you money on your homeowner's insurance premium; they will also decrease the risk of theft of your personal items.
Natural disasters
Simply put, some places are at more of a risk of a natural disaster than others states. Florida, for example, is at a higher risk of flooding. In states like California, earthquakes may be more likely in some areas. Risks from tornadoes, the weight of snow, lightning, and hail are all looked at differently depending on where you live. Your home hazard insurance, which is most often included in your standard policy, covers things such as fire, lightning, hail, power surges, explosions, and more. Many plans require additional insurance coverage for flooding and earthquakes. You will want to look over your insurance policy make sure there are not things that are excluded from other policies that you need. Each insurance company has different offerings.
Construction Costs
If labor and parts, including construction materials, are higher in your area, this is reflected in your home insurance cost. The insurance company you select will be covering the cost of repairing or rebuilding your home. If a covered situation occurs, they have to pay more, which means you will pay more.
Other Factors
Some of the variables that determine home insurance cost are easily changeable. Limits and deductibles are two of these things. Some customers choose to raise or lower their deductibles to either save the money, or conversely to make sure they are easily able to pay the deductible a disaster happens.
It is recommended for people to get enough insurance coverage to pay for the cost of a complete rebuild of their home if it gets completely destroyed. When damage or destruction of your home occurs, it is not easy to recover from.
Home insurance policies from General Insurance help pay for the significant expenses that can occur when a situation that is covered turns your life on end. Our insurance policies can also help pay for rental accommodations if you need a place to stay because your home is unlivable while repairs are happening.
Other Discounts
In addition to discounts for security systems, there are other discounts that you can take advantage of so you are spending even less money on your policy. Most companies offer multi-policy discounts for your home insurance policy when you bundle your home insurance policy with other policies (such as life insurance, auto insurance, or business insurance). You can also get discounts for weatherproofing, installing and safety systems. Safety systems can include smoke alarms, fire extinguishers, deadbolts, sprinklers, and many other modifications that will help keep you, as well as the guests in your home, safe.
Some companies offer discounts if you pay for your entire policy up front. Others reward loyalty, so if you stay with their company, you can receive additional discounts from them. The list of available discounts from General Insurance goes on and on, so make sure to get a free quote online or talk to General Insurance agents so you can take advantage of all of the money saving opportunities.
Final Notes
In addition to getting an affordable home insurance cost, General Insurance provides excellent customer service, a simple and straightforward claims submitting process, and reliability. For a company that is invested in you, choose General Insurance. We are the best choice for your home insurance policy are dedicated to helping you live a life of success.
See also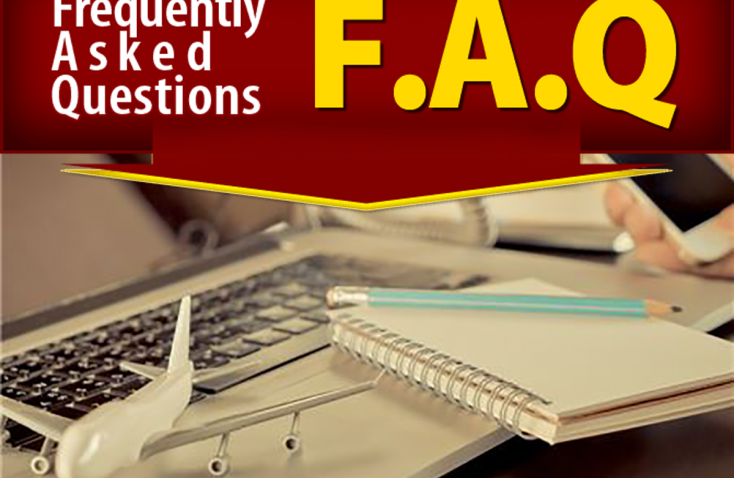 Q: What if I'm afraid to travel due to the worsening coronavirus...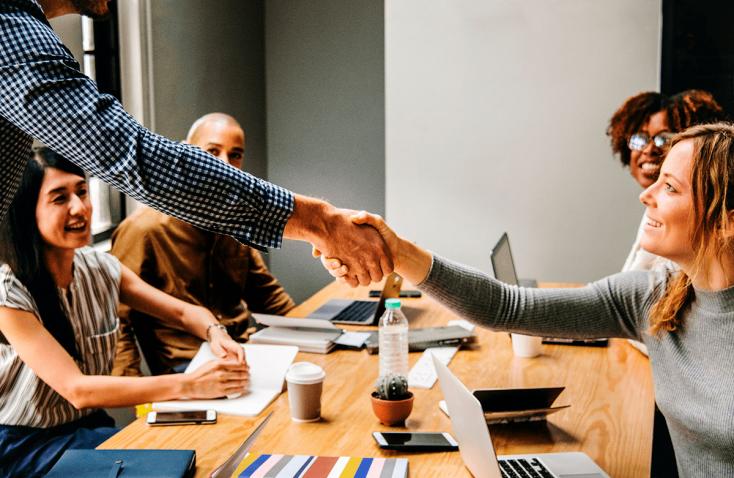 Are you an enterprising type of person who has always wanted to start...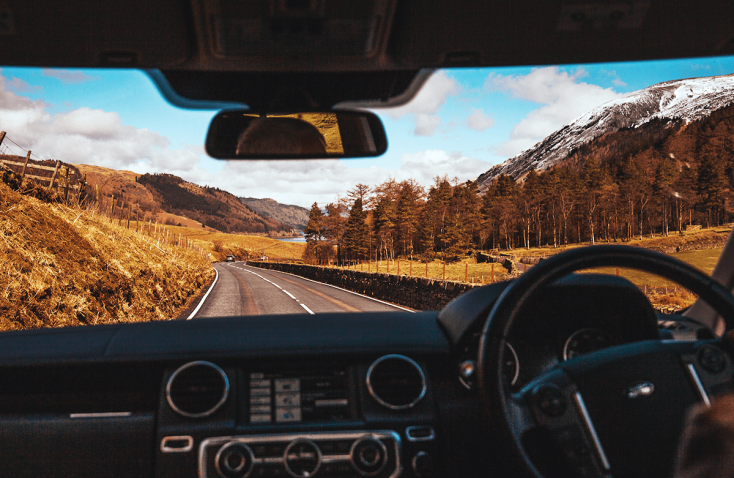 Maine is a beautiful state that has the slogan of Vacationland...