Enter your ZIP Code to get insurance quotes in your area
Find Who Has The Cheapest Quotes And Best Home Insurance Policies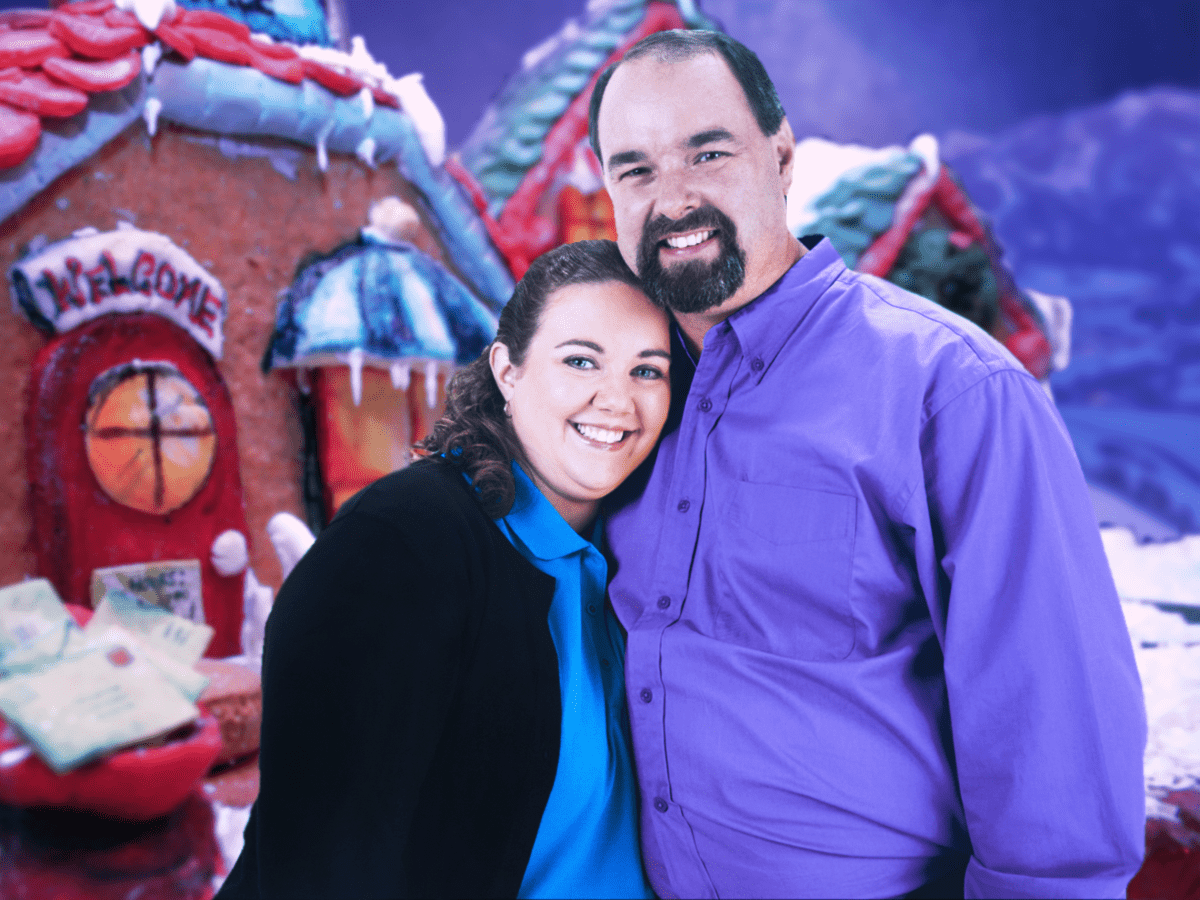 Steps to getting reasonable home insurance are relatively simple, with the right knowledge. Read on to get an overview:
Types Of Homeowners Insurance To Get
Home Hazard Insurance: There are two types. One covers damage to the structures on your property (dwelling insurance) and the other covers loss and damage of the contents of your home (personal property coverage).
Liability Insurance: Helps pay for legal and medical expenses when someone else is injured at your home or on your property.
Loss of Use Insurance: Pays for expenses for the rental of a hotel, food, and transportation while your home is being repaired due to a covered situation.
How Much Does a Homeowners Insurance Cost
The costs of reasonable insurance for a homeowner depends on a wide variety of factors. Homebuyers have already spent a lot of money on a down payment, inspection, moving fees, closing costs, and so bank accounts tend to feel a squeeze. Getting a good deal on your home insurance policy is critical. It is also crucial to not cut corners on your insurance coverage.
Some of the factors that affect your home insurance premiums are:
Your Deductible
Your deductible is how much you pay out-of-pocket before your insurance agency starts paying out on your claim. The higher the deductible, the lower the premiums.
The Rebuild Cost Of Your Home
This is the amount it would cost to rebuild your home from the ground up completely. You do not need to count the value of your land in most situations, so talk to your insurance agent for recommendations if you feel this is the case for you.
The Location Of Your Home
The location of your home has an impact on your policy rates. Areas with a higher risk of natural disasters or crime will cost more. Coastlines usually have a higher risk of flooding and hurricanes, for example. Conversely, homes that are close to emergency services, like fire stations, often pay less.
Your Credit Score Affects Rates
Insurance companies may use your credit score to help determine your premiums. Many people purchasing home insurance are not aware that their credit score is taken into account. Paying down your credit card balances can help you save.
Senior Citizens Can Save
People that are above the ages of 55 can often get a senior citizen discount and save money. People in this age group are typically at home more often and are there to notice incidents like burst pipes or fire.
The Amount Of Coverage You Get
We have already given recommendations on coverage levels, but they are adjustable. Choosing your ideal insurance coverage amounts depends on your risk level, personal preferences, and finances.
Get Reasonable Home Insurance Rates Through Discounts
It is a mistake to overpay for homeowner's insurance. Following the advice below can help you get the best prices Bundle and value on your policy:
Bundle Policies And Save
When you purchase your homeowner's insurance along with auto insurance, life insurance, or other insurance types, it can lower your rates by up to 25%.
Update Your Home
There are a lot of ways to save by updating your home. Newer plumbing under wiring can be costly, but for older homes, it is a great way to save money. It will also increase the value of your home in general. Some companies will even decrease your premium if you add smart technology such as cameras, door sensors, and automatic lighting.
Consider Your Deductible
If you want to lower your rate, you can consider raising your deductible. Make sure you have enough money to pay for the higher deductible if disaster strikes. Otherwise, you could be hit with more expenses than you can handle.
Think About Adding Insurance To Your Mortgage
If you are getting a mortgage, sometimes the lender will have you open an escrow account to make home insurance payments from. Your mortgage lender wants to make sure that you have adequate insurance. It won't save you money, but it may make your life easier.
Final Notes
General Insurance can get you reasonable home insurance rates through smart planning and great discounts. Our agents are here to help you get the best policy for your needs. Quotes are free, so contact us today!
See also Your home is your sanctuary, and a lot of time, money and effort have...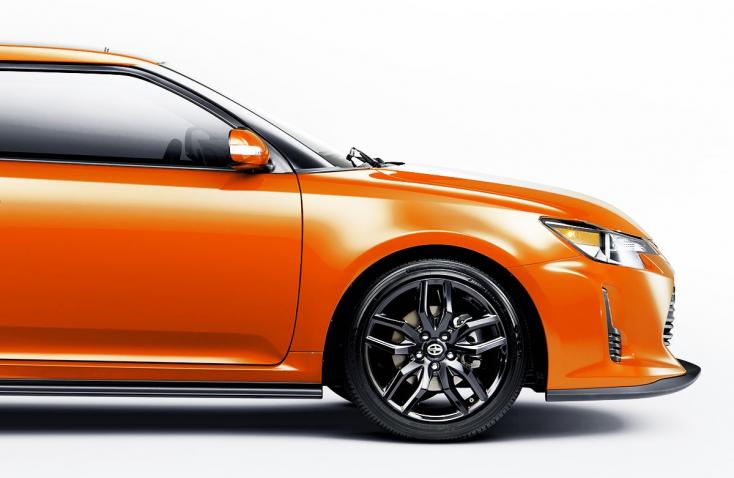 The Scion tC is a fantastic car that has sold millions over the years... ​ Home insurance prices vary a lot from one state to the next, and it...