Enter your ZIP Code to get insurance quotes in your area
What Does An Auto Insurance Underwriter Do?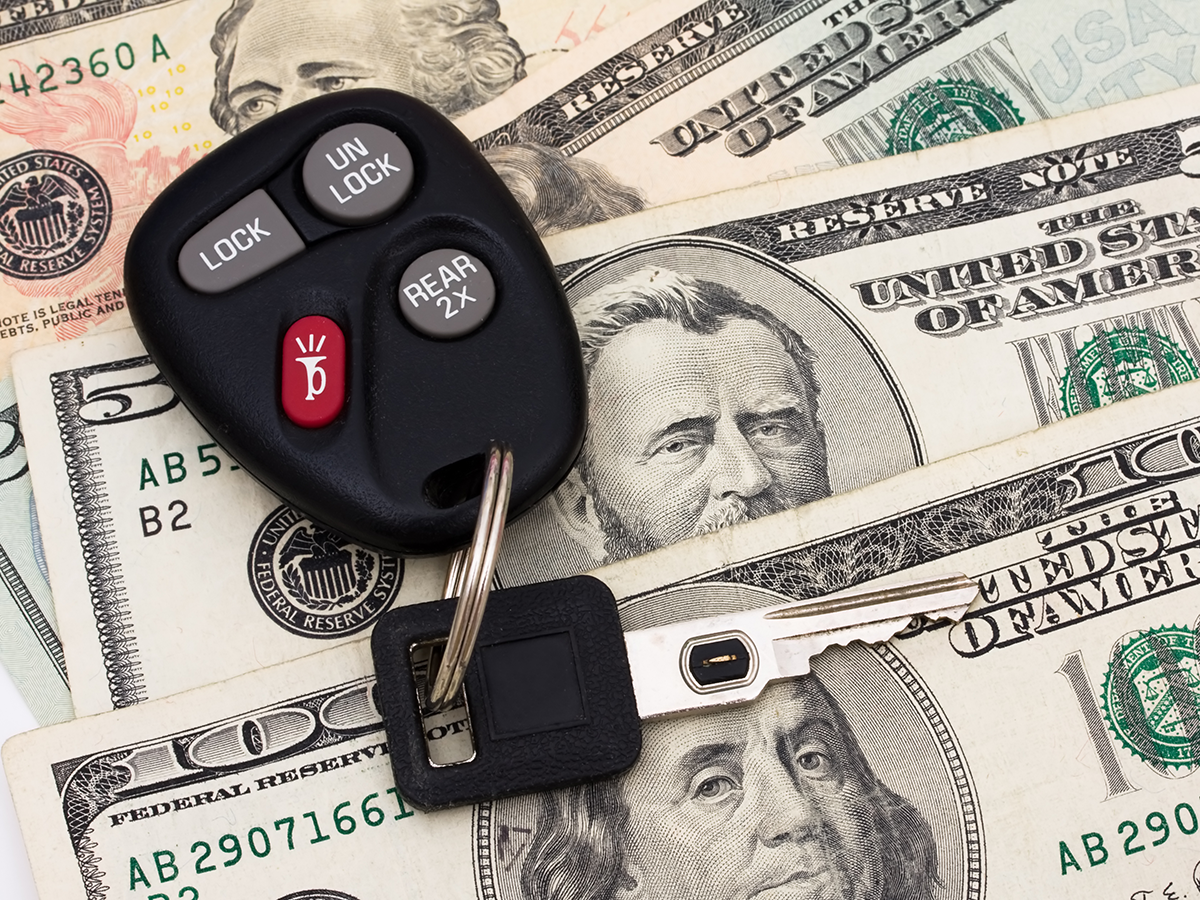 Purchasing an auto insurance policy is not only a smart idea, but it is required by law in most states. In order to get a car insurance plan, drivers have a number of steps to go through. The first step is determining what types of automobile insurance plans they want to purchase. Each state has minimum limits for car insurance that must be obtained to drive legally in the state. Comparison-shopping at General for the best prices for car insurance is the next step. Each automobile insurance company utilizes information and statistics about risk to determine a person's automobile insurance policy premium. In order to do so, car insurance providers employ underwriters. A car insurance underwriter plays a vital role in the process.
What Does An Auto Insurance Underwriter Do?
Car insurance underwriters have the job of evaluating the risk of insuring drivers and vehicles. Each auto insurance company uses formulas and variables to determine how much a person pays for car insurance. Every time a person applies for an auto insurance policy, the company goes through an underwriting process.
How Insurance Underwriting Works
For automobile insurance providers, it is all about evaluating risk. Many different statistics are used to determine a person's risk profile, and this risk profile is utilized to determine auto insurance prices. This process includes gathering information about your vehicle, your driving history, marital status, the location the car will be garaged, and more. In some states, it is legal for auto insurance companies to use a person's credit score to help them determine risk, though in other states using this information is not legal.
Once all of the information is gathered, the underwriter will calculate your risk rating. The insurance company uses this risk rating to determine your car insurance plan costs. Some auto insurance companies utilize people as underwriters, though this is not always the case.
Some Auto Insurance Underwriting Is Automated
A growing number of car insurance companies are utilizing automated underwriting systems. These systems are software programs. Car insurance plans are easier to get than ever, and sometimes the entire process, from the quote to the purchase of the policy, can be done in less than 15 minutes. It is still important to get quotes from multiple companies to compare prices. Each company utilizes risk factors differently and has a different formula for determining prices. Due to this, the rates you would pay at one company may be different than another company, for similar policies.
At General, you get free car insurance quotes from the best auto insurance companies. Compare multiple companies here and find the best prices and policies to suit your needs. Keep in mind that there are some variables the underwriter will use, whether automated or not, to determine your plan premiums. People can work to improve their driving record, credit score, and purchase vehicles with higher safety ratings and lower automobile insurance costs on average. Some of these things take time, but they can also positively affect many other aspects of a person's life.
When you get quotes online through automated systems, you will get a quote on an automobile insurance policy quickly. The underwriting system will verify the information you have provided before selling you a policy. Car insurance companies are designed to earn a profit. Underwriters provide protection to the car insurance company to help determine the likelihood of a person filing a car insurance claim. This information is used to keep auto insurance companies both competitive and help them make a profit at the same time.
What's The Difference Between An Auto Insurance Underwriter And An Agent Or Broker?
Car insurance underwriters and auto insurance agents and brokers are different things. Car insurance underwriters review information from a customer's application, determining the risk of providing an insurance policy to them. They also help determine the types of coverage to offer the clients.
A car insurance broker has a different role. The agent, or broker, is essentially a policy salesperson tasked with selling a person a policy. Agents do not generally have the authority to decide whether or not a car insurance plan is offered, or the pricing for the policy. Agents are not able to bend the rules or change policies without first contacting the underwriter from the insurance company. They can, however, be a valuable tool for people in unique situations.
Most people can quickly and easily get an auto insurance plan online. At General, you can find the best rates for car insurance plans available that suit your needs. Using the tools here, you can find the top car insurance companies and plans quickly and easily. Get started by entering your ZIP Code and getting a quote.
See also
In some areas of the country, eating pizza seems to be almost a...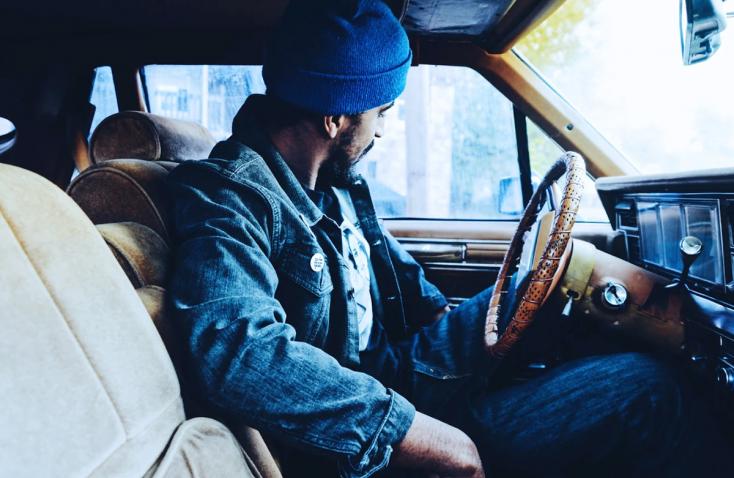 For many people in the United States, obtaining a driver's permit,... People are always craving the lowest prices for everything, but also...