Enter your ZIP Code to get insurance quotes in your area
How to Buy Car Insurance in Maine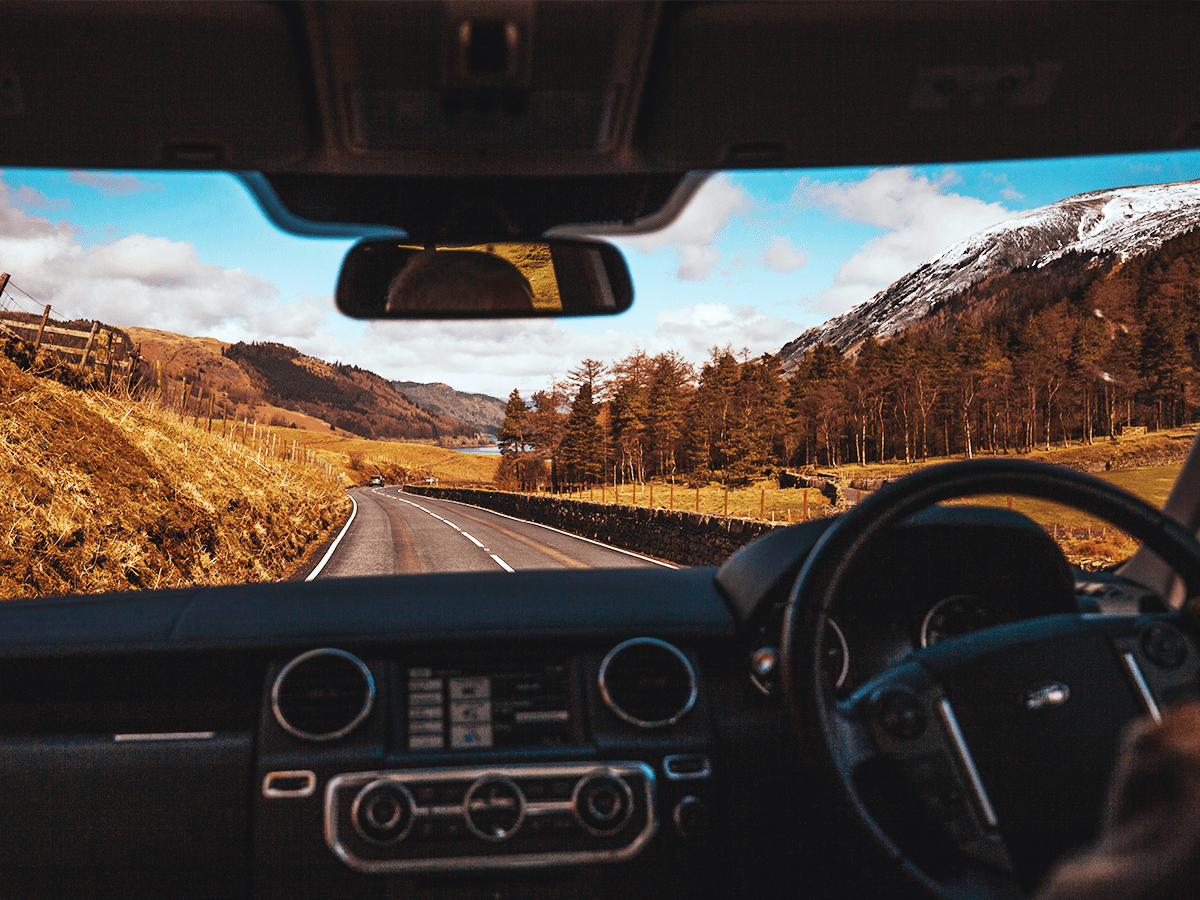 Maine is a beautiful state that has the slogan of Vacationland because of it's amazing territory. In the winters it attracts snow bunnies who love to ski or spend time in a warm lodge. In the summer there are all sorts of summer activities to enjoy like boating, swimming and plenty of hiking. It is really one of the only places in New England that has true wilderness so it does attract adventurous people. There are also those who love to live in a different way, a bit closer to the land. The major towns like Portland are typically college towns that attract population and businesses, and the smaller villages are often seaside fishing towns or vacation spots that swell in the summer and are tranquil in the winter. While the weather goes between extremes for Maine, there is one thing that is for certain. All residents of the state who own a car will need to find car insurance!
Minimum Car Insurance Requirements in Maine
Maine requires drivers to have at least $50,000 coverage per person for bodily injury, or up to $100,000 total in addition to $25,000 for personal property damage. These are just the minimum requirements and some - if not most - people choose to get more coverage to protect themselves in the case of an accident. You never know when something is going to happen so it's always a good idea to cover just about everything you can think of! You must also have uninsured and underinsured motorist coverage, and medical payments coverage which is due to the high cost of medical payments in general, even if you do have health insurance. When you are a Maine driver you must be prepared to show your proof of insurance at any time. If you don't you could be subject to a fine of up to $500, so it's best to keep it on hand with you!
Car Insurance Maine Driving Hazards
There are many driving hazards in Maine which could cause you to want to have car insurance. If you have ever lived through a rough winter in this state then you know that ice and snow pose a major risk to drivers everywhere. You could easily slip into a guard rail or worse. In that case you would want comprehensive coverage to cover you even if another car was not involved. You could also slip into another car so make sure to get covered to take yourself out of the liability for that problem. There are other hazards depending on where you live. Wildlife like moose and deer cause lots of accidents that could cost you a lot of money depending on how fast you were driving and how big the animal was. It's not only scary and sad for the animal but it could hurt you in the wallet if you're not prepared. Maine does also suffer from hurricanes from time to time. These storms have heavy winds and rain and could cause a tree to fall on your vehicle or for a flood to ruin the parts that make it go. In this case you would also want to have comprehensive!
Cheap Maine Car Insurance Rates
Luckily for the residents of the state, Maine has some of the most affordable car insurance around. According to some sources the average cost of car insurance in Maine is about $80 per month and per year it comes in at just under $1000. This is a lot less than some other states so the people who live there are pretty lucky! Maine car insurance holders can expect to pay about 30% less than the rest of the country. That's pretty awesome when you think about the fact that some states like West Virginia and Michigan have averages of up to $2,500 per year for their car insurance rates. Residents of Maine have it very easy on the pocketbook compared to that. However, keep in mind that if you don't have a good driving record or you have other extenuating factors, you will probably end up paying more!
Cheapest Auto Insurance in Maine
The cheapest cities to live in for car insurance include Presque Isle, Caribou and Houlton, while the most expensive places include Lewiston and Stonington. The range is not that great so it's not as if it would be worth it to move to a new place just to get cheaper car insurance. Contrary to most other places, the largest city of the state, Portland, is not the most expensive place to get insured which is quite interesting. It is a sign that the city doesn't have much crime or vandalism to cars.
How to Get Cheap Car Insurance in Maine
Well, now that you know all about the requirements for car insurance in Maine, you will definitely want to learn about how to get that cheap car insurance that you want to have. Well, using the General Insurance site is definitely step one. This is where you can get access to finding out not only what companies offer insurance in your area of Maine, but also how cheap their rates are. The only way to get the cheapest car insurance rate is to compare as many quotes as possible so this is one of the places you can do that.
It's really easy to try, you just have to put in your zip code and you will be directed to the list of companies available for you. Just fill out a simple form once you decide which company to research and get connected to a quote! It's as easy as that. Then you will be on your way to cheaper car insurance in Maine whether it's your first time getting coverage or you are looking for a cheaper option to your current coverage. Find out why people love to use General Insurance to find out everything from A to Z about car insurance and sign up for a new plan by trying it.
See also Get classic car insurance from the General Insurance and you can save...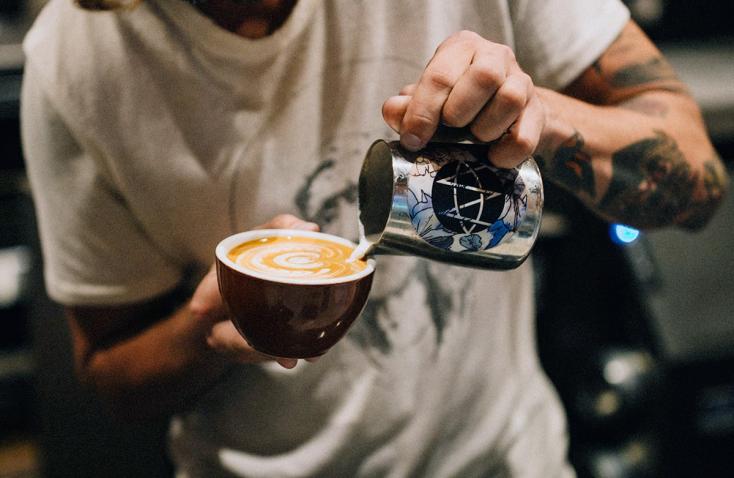 There are well over 1 million small businesses in the United States... Finding the best car insurance company for you can most easily be...