Enter your ZIP Code to get insurance quotes in your area
Top Home Insurance For Homeowners Protect Your Investment
The world spends more and more time on the internet each year. From social media to Netflix, our fast-paced world is more different than ever before in many ways. The real-life connections that people make professionally and otherwise are still something many people seek out, however. Local home insurance companies have their benefits. Many people like the ability to see a person in the flesh to talk about their insurance policy or claims. Even though that access is there, most business still happens over the phone and e-mail.
Benefits Of Local Home Insurance Companies
Here are some positives for utilizing local home insurance companies:
Personal Service Is In Person
You can go in and talk to someone that is standing right in front of you. This sort of personal interaction is a preference for a lot of people. Insurance agents are personable and getting to know them and relate to them can be beneficial.
They Know Your Local Area
Chances are they live nearby. They can let you know what risks people make claims for in your area in a very hands-on way and make recommendations for your coverage based on what they see. If a high percentage of people in your neighborhood make specific claims, they will pass the information along.
They Can Relate To You From A Local Perspective
That snowstorm or tropical storm that just hit your area a few weeks ago, they were hit by it too. The experiences that local agents have are often similar to yours when it comes to weather, pot-holes, and sporting event traffic. When you meet up with an agent, you will both be aware of current events and what is happening locally. Some people think this makes filing claims easier.
Benefits Of Online Insurance Companies
Online companies have a lot to offer. Free online quotes, done from the convenience of your home, can help you select a company in a lot less time. Many local home insurance companies offer online services as well. General Insurance offers free quotes online. Over the phone, online companies generally have a wider range of phone hours.
Other benefits of using an online insurance company are the discounts that you can get from paying or finalizing your policy online. You also have an easy way to pay. Automatic payments can also save you money, so there are many discounts that you can use.
Can I Get The Best Of Both Worlds
You can! General Insurance has some great agents that are knowledgeable about your area. With an online presence, you can also take advantage of internet-based discounts. On top of this, we can give you many other discounts and lower rates than the competition. Home insurance rates can vary wildly from one state to the next and one company to the next. Finding a company that balances convenience, price, quality, and value is simpler than one might think. These can all be found at General Insurance.
Tell Me More About Discounts
Regardless of which type of company you choose, you can save money with discounts. There are discounts for people that by a newly constructed home, and discounts for updates that people make to their major home systems and roofing. There are also discounts for safety features like smoke alarms and fire extinguishers. Does your home have deadbolts or an alarm? More discounts will come your way if it does.
One Of The Best Tests
Getting the right coverage is part of the picture, but one of the best ways to figure out whether the company you select is up to par is by looking at how they handle claims. General Insurance provides excellent customer satisfaction when it comes to managing claims. The entire process is fast, simple, and efficient.
Other Things To Look For
Some of the more common-sense things are not all offered by every company. We want to get you the best policy for your needs. Customer service is critical, as are agents that are dedicated to providing a great experience and getting your questions answered.
Final Notes
The best plan is to get a quote from General Insurance. Quotes are free, and you can compare them to other local companies. The companies that are well balanced are not always the cheapest. Exceptional customer service, ease of filing claims, and a team that works for you is what General Insurance offers. The incredibly affordable rates are just a bonus.
See also The options that are available to you when purchasing a homeowners... ​When it comes to budget home insurance, you want the very best....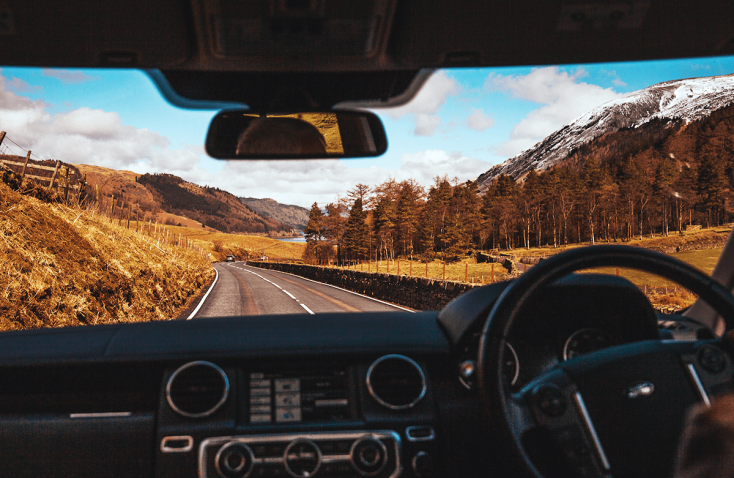 Maine is a beautiful state that has the slogan of Vacationland...