Enter your ZIP Code to get insurance quotes in your area
Mobile Home Insurance When You Don't Own The Land
General Insurance offers flexibility that helps us give mobile home insurance quotes that are tailored to fit your needs, in addition to flexible payment plans that meet your budget.
What Kind Of Mobile Home Insurance Do I Need
There are several types of insurance coverage that are recommended for mobile homes.
Property damage coverage helps protect your home in the event of a weather-related event, fire, or natural disaster.
Liability insurance helps protect you financially in case someone is injured on your property and files a claim or a lawsuit.
Contents insurance helps protect you by covering the costs of your personal belongings if a covered disaster or situation occurs.
How Much Insurance Coverage Do I Need
To calculate the amount of coverage you need, you will want to evaluate the cost of completely replacing your home and belongings. This is a good starting point. Our agents at General Insurance are happy to meet with you to assess the types of coverage, and the amounts, that fit your needs best.
When You Don't Own The Land Your Home Is On
In this case, make sure your structure is well covered. If you do not believe the landowner has adequate coverage for the property, you may seek out additional coverage. Make sure between the two of you, everything is covered.
General Insurance will work with you to help get you the mobile home insurance coverage that you need for your mobile home. You can get a free quote from us both on the web or over the phone.
See also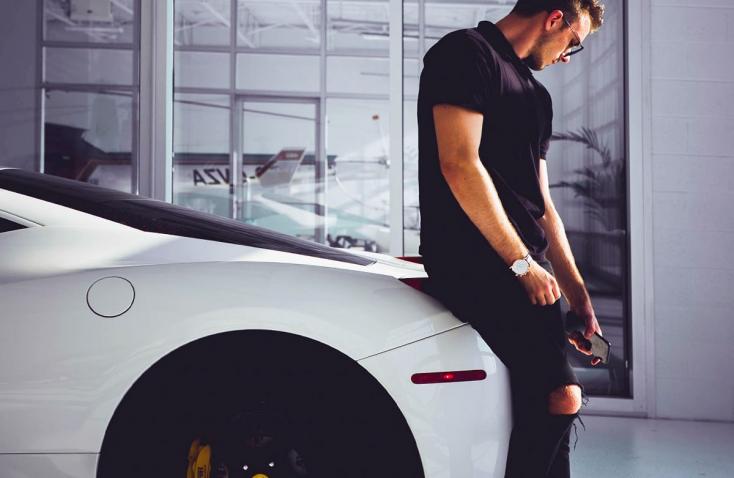 An SR-22 Form is required for some drivers in specific circumstances...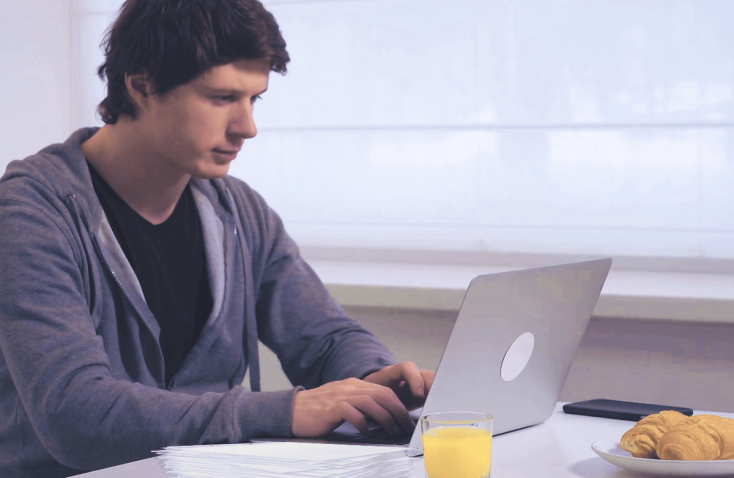 What is in your home insurance policy? This is the first thing that... When people ask us how to find home insurance at the best rates, we...