Enter your ZIP Code to get insurance quotes in your area
Finding car insurance for young people at the best rates 
Young drivers tend not to have as much disposable income around, and because of this finding the best rates for car insurance while still getting the best coverage that is suitable young drivers is an important venture. For young drivers, car insurance costs tend to be more expensive than older drivers. Finding cheap car insurance through General.com is quick and easy we want to make sure you get a great insurance policy that you can afford, so if you have an accident you are covered and protected.
When it comes to auto insurance coverage, there are a large number of variables that come into play which help to determine the cost of your auto insurance policy.
Variables Affecting Auto Insurance Rates
Your general demographics: Where you are living, in addition to details about you, impacts cost of your automobile insurance. Different areas are affected by the crime rates and population density that they have. In addition, your gender, age, and marital status can also have an effect on the cost of your car insurance premium.
The cost of car repair professionals in your area: If you live in an area were mechanics charge higher rates, you are more likely to pay more for car insurance because of it.
The cost of parts: Insurance companies have a list of the most commonly damaged parts under this list is used to compare how much your car could cost to repair compared to others.
The cost of a replacement car: If you are driving a car that is more expensive to replace, this can drive your car insurance rates up. This is because the auto insurance company may need to replace your car if an accident happens and your policy covers it.
Variables You May Be Able To Control
In addition, there are variables that you can affect more directly as a driver. Car insurance for young drivers often has discounts available for some of the following things:
Having a good driving record: Good driver discounts are common offerings amongst many car insurance companies. Usually companies look at somewhere between the last 3 to 5 years when determining whether you are considered a good driver or not.
Getting good grades: Save money on car insurance by getting good grades in school. Studying and doing your schoolwork can save you money through less expensive automobile insurance.
Choose to carpool: By lowering the number of miles you drive on your vehicle, you can also lower your auto insurance premium. Driving with friends to school, or taking public transportation, are two ways that you can lower the number of miles that you drive on your vehicle.
Consider raising your deductible: By raising your deductible, insurance premiums will go down. Always make sure to select a deductible that you would be able to afford though. Car accidents do happen, and being able to afford to make a claim is important.
Final Notes
The insurance industry finds that young drivers are a higher risk than older more experienced drivers. With smart thinking and planning, young drivers can still get car insurance policy that fits within their budget. From comprehensive car insurance to liability insurance coverage and more, General Insurance is the best car insurance for young drivers today. Call now for a free quote.
See also Get classic car insurance from the General Insurance and you can save...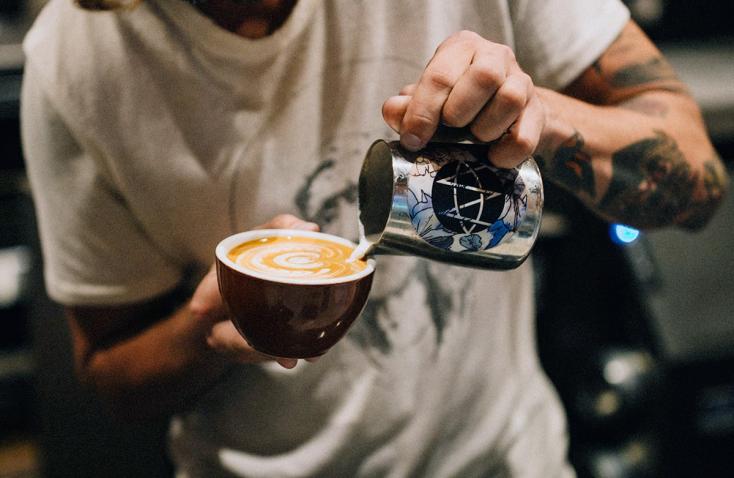 There are well over 1 million small businesses in the United States... Finding the best car insurance company for you can most easily be...