Enter your ZIP Code to get insurance quotes in your area
Get The Best Quote For Your Homeowners Insurance Policy Instantly
If you live anywhere in the United States, and you would like to take advantage of a free instant home insurance quotes from General Insurance, we are happy to provide them. General Insurance offers the best regarding quality, value, and price.
What Home Insurance Covers
Instant home insurance quotes are available for home hazard insurance, personal belongings insurance, and liability insurance. General Insurance also provides coverage for a large number of other things. We offer auto insurance, life insurance, business insurance, among others. By bundling your home insurance policy with other policies, you can receive a discount on your premiums. We also offer a significant number of additional discounts that can help lower your instant home insurance quotes even further.
Exceptional Customer Service
The best insurance companies provide exceptional customer service and make it easy for its customers to file claims. General Insurance works efficiently to process claims, help you manage your policy, and answer any questions that you have. You can also make claims and maintain your policy online for even more convenience.
Our company also provides a long list of available discounts for customers that qualify. From discounts for security systems to new homebuyer discounts and the discounts for automatic payments, there are numerous ways to save.
Final Notes
Thank you for looking into General Insurance, we pride ourselves in providing the best instant home insurance quotes to fit each person and homes unique needs. Getting home insurance is a very important part of owning a home, your home is where your memories are made. Get a free and instant quote and protect your finances, your assets, peace of mind.
See also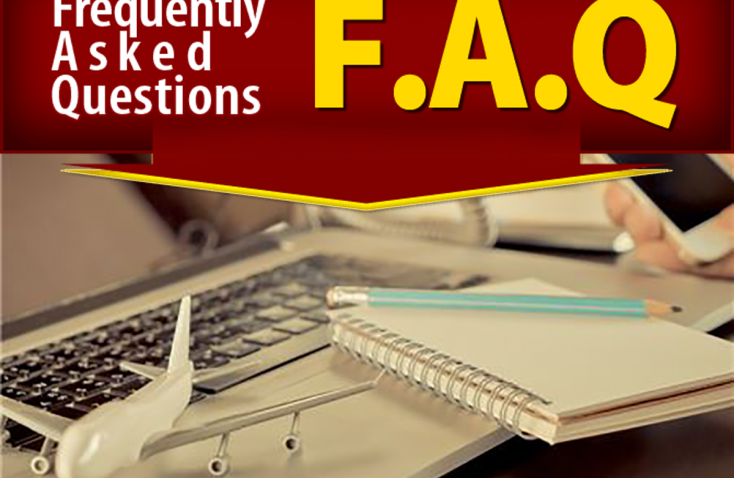 Q: What if I'm afraid to travel due to the worsening coronavirus...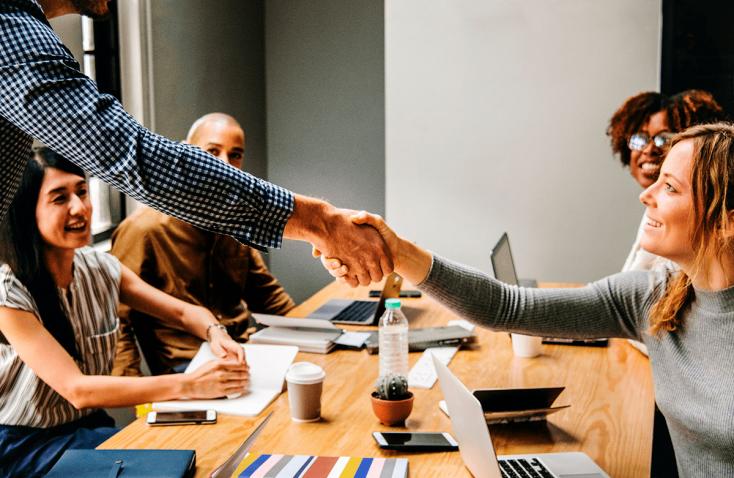 Are you an enterprising type of person who has always wanted to start...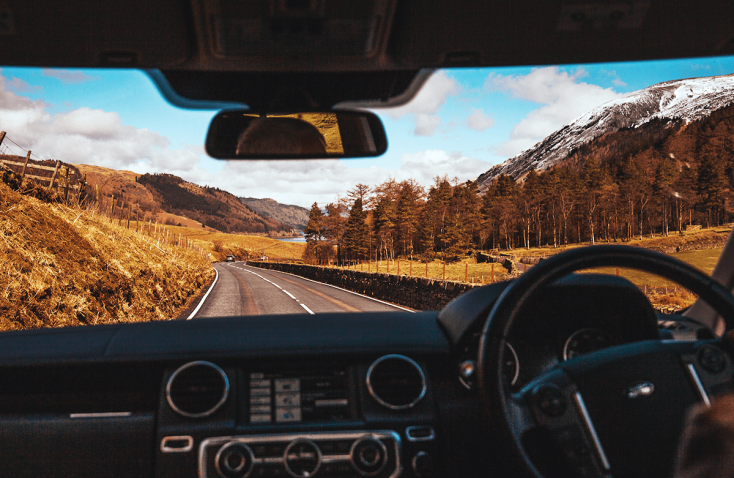 Maine is a beautiful state that has the slogan of Vacationland...