Enter your ZIP Code to get insurance quotes in your area
Hazard Insurance Helps Protect Your Home Investment
The world is full of dangers and perils that can affect your home. Some of them are even powerful enough to destroy them completely. While we can't always control forces of nature like floods, lightning, and fire, we can protect ourselves financially from some of the damage they can cause. General Insurance offers home hazard insurance quotes you can get behind. Our insurance is fast, reliable, and provides the best value anywhere.
What Is Home Hazard Insurance
Home hazard insurance quotes are not something most people hear about every day. This is because most standard homeowner's insurance policies already include home hazard insurance.
Sudden natural catastrophes and situations can wreak havoc on people's finances. Homes are one of the most significant investments people make, so risks and perils that damage homes can cause even more financial chaos than many people suspect.
Hazard insurance covers things like fires, hail, wind, lightning, theft, vandalism, and falling branches. It can also pay the costs of damage because of freezing household systems, the weight of ice, and vehicles. Homeowners insurance quotes include your home hazard insurance quotes rolled in.
Home insurance policies can also include other coverages, like personal property and liability coverage.
Do I Need Additional Coverage
Some hazards are not covered by your standard homeowner's insurance policy. They can sometimes exclude landslides and flooding, as examples. You may need to purchase separate coverage to get coverage for these perils.
Additional insurance coverages that are often included in your homeowner's insurance are personal property protection and liability coverage. Liability coverage can cover medical payments if someone else gets injured on your property. It can also cover the cost of lawsuits that stem from these injuries.
Final Notes
When you get reliable protection with homeowner's insurance, hazard insurance is one of the central components protecting your home and your finances. General Insurance has excellent policies, and our home hazard insurance quotes are excellent. Contact us or visit our website for a free quote; it is quick, straightforward, as saves.
See also When it comes time to buy your car insurance policy, it is valuable... Finding the right home insurance policy for your new home to protect...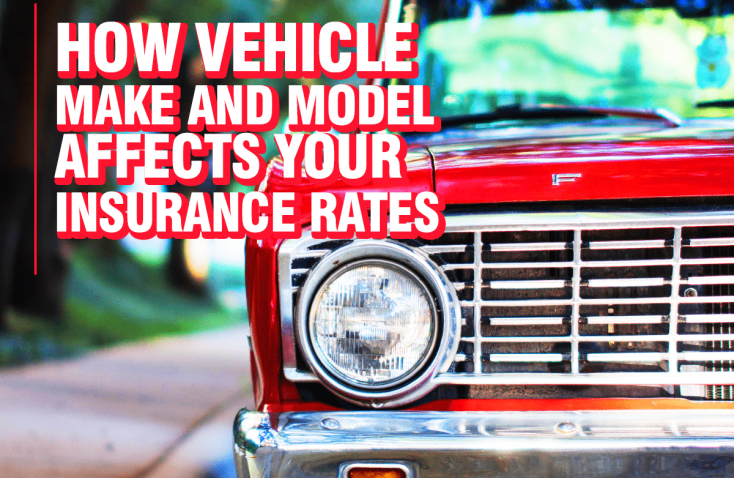 Automobile insurance is complicated, and you will want to be armed...