Enter your ZIP Code to get insurance quotes in your area
What You Need To Know To Buy Let Insurance For Landlords
If you decide to rent your property out to other people, there are a lot of risks involved. Insuring your property is a critical way to protect your investment, even when people that you do not know are renting it out. You can have a free quote in less than 10 minutes. Contact General Insurance today to get a quote, and give you the peace of mind you deserve. If you already have experience as a landlord, General Insurance can save you money on costs, while improving your experience.
When you buy to let home insurance, it helps protect you from a large variety of things that can happen when you tenants are primarily using your property. It also covers your property in case a natural disaster or other incident occurs. The right protections can help in an extensive list of situations.
Let's talk about some types of insurance that can help you if an emergency occurs.
To help you decide whether or not to buy to let home insurance, you should know more information about what it covers. A landlord's insurance policy includes some great features, including accidental damage cover, buildings insurance, and financial protection against loss of rent. Landlord's insurance is not required by law. However, some mortgage companies do expect you to have it if you are taking out a mortgage to pay for the property.
Buildings insurance: Buildings insurance is necessary because it covers the damages to the physical structures on your property when they are the result of covered situations.
Contents insurance: This covers damages that can happen to possessions that you own when they are stolen or damaged by incidents covered by your policy.
Loss of rent insurance: This insurance provides relief if your property becomes unlivable and because of this you are not able to rent it out.
Liability insurance: Covers the costs associated with legal expenses that are the results of injury to someone living on or visiting your property.
Emergency coverage: Sometimes emergencies happen due to things like break-ins, burst pipes, and infestation. This helps cover the cost and also helps make sure that someone is available to repair these problems when they happen.
Some people are hesitant to buy to let home insurance when they see the list of coverages. It may seem like they add up to a considerable monthly expense, but the reality is that most of these are inexpensive policies. You can bundle them with other plans to save even more money on insurance. When you are ready to buy lot home insurance, we are here to answer all of your questions and make sure that you have the best policy for you. If your needs are not adequately covered, it can be very costly in the long run. Our agents are standing by and ready to assist.
See also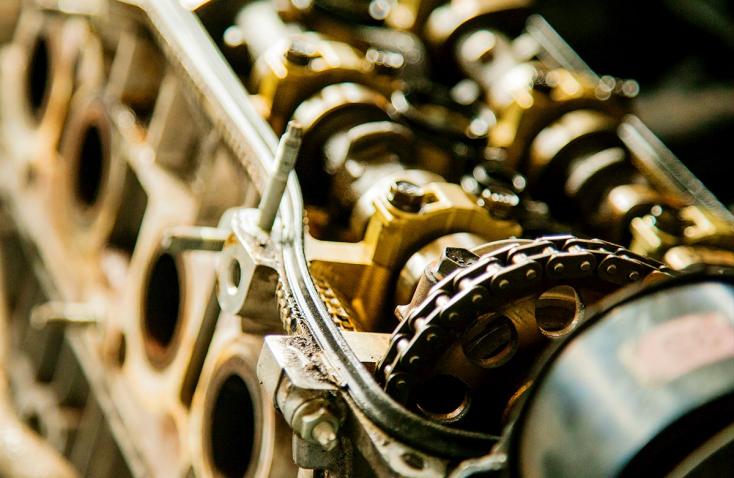 Driving down the highway in a thundering storm as water bounces off... Saving on car insurance coverage is easy with General Insurance. Our...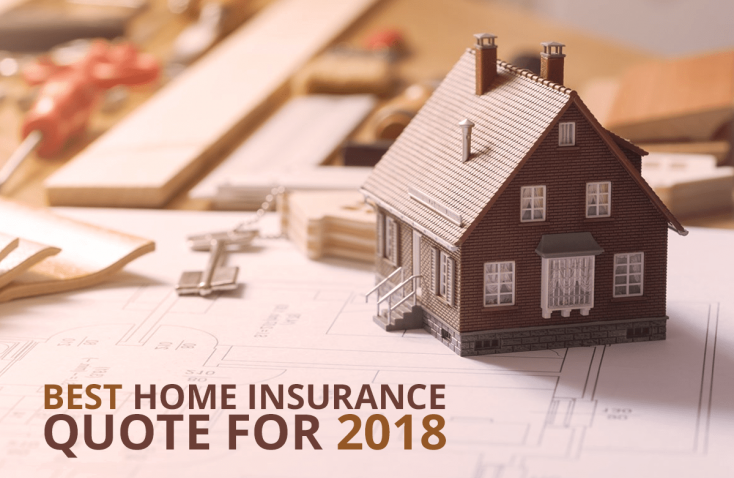 In your state, home insurance has four main parts. To get the best...