Enter your ZIP Code to get insurance quotes in your area
How To Get Cheap Car Insurance For Students In 2018
For some people, the first year of college can be exciting, a little bit stressful, and a little bit scary. Whether you are a high school student that is getting their license for the first time or are heading off to the university to continue your education, cheap car insurance for students is accessible. While initially more expensive than other age demographics, younger drivers can follow these tips and guidelines in order to save money on their car insurance rates.
Discounts For Auto Insurance Policies
Discounts are a popular way to save money on automobile insurance. For example, if you qualified for a good student discount we will find that you have lower auto insurance premiums waiting for you. It is a great incentive stay motivated and maintain your GPA. One of the first things you should look at, however, is whether you need to maintain your car insurance at the levels they are currently at.
Limiting Your Miles Driven
If you are living on campus, and only driving a limited number of miles, you may qualify for "occasional driver" status. Some companies utilize low–mileage discounts in order to fulfill this general idea. The idea is if you are only driving on occasion or driving a lower than the average number of miles, you may be able to save money on car insurance. If you are on the road less often, that means you are likely less apt to get into an accident. As a driver, you can proactively lower the number safer of miles that you drive by taking public transportation or biking. Being aware of your yearly automobile driving mileage can help you when it comes to saving money and finding cheap car insurance for students.
Crime Rates And Car Insurance
In addition, the crime rate where your car will be located (where you are living) is a factor that auto insurance companies look at when determining your car insurance rates. This is a good thing to consider when looking for places that are on a college campus, or close to it. If you end up in a place that has a higher crime rate, it may be a good idea to talk to your insurance agent about coverage that will protect you in the event of theft. In addition, it may be a good idea, in this case, to get an anti-theft device installed in your car. Not only will this keep your vehicle safer and less likely to be stolen, but many car auto companies also offer discounts for cars that have anti-theft devices installed. Outside of where you are living, take a look at where your car will be most of the time when it is not where you are living and factor that in.
Final Notes
We remember our first driving and college experiences, they are both major steps that many people take as they continue to grow as people. Cheap car insurance for students can protect both you and your property, and help contribute to a less stressful and more vibrant life of learning. Quotes with General Insurance are free, and our large number of discounts make it even more affordable for students. Contact us today to save.
See also The options that are available to you when purchasing a homeowners... ​When it comes to budget home insurance, you want the very best....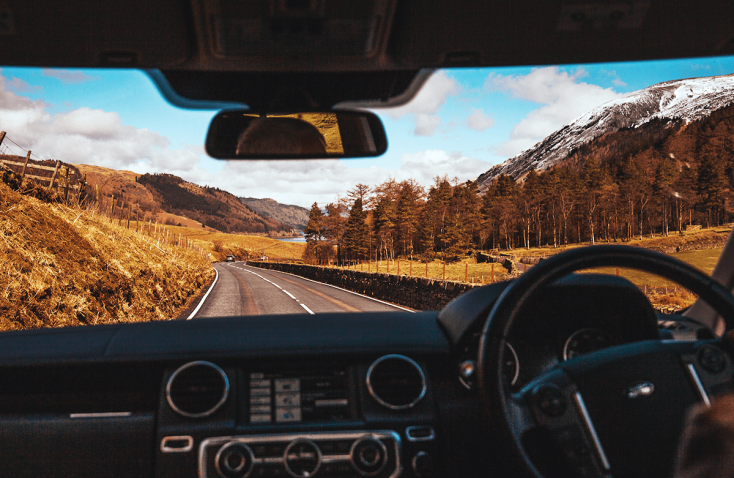 Maine is a beautiful state that has the slogan of Vacationland...