Enter your ZIP Code to get insurance quotes in your area
New Homes Need Hazard Insurance So Know Your Options
​Part of most any homeowner's insurance policy is home hazard insurance. It is one of the major components of home insurance policies, alongside personal property protection and liability coverage.
Home hazard insurance is a term that is often used to describe the part of a homeowner's insurance policy that covers risks and perils such as fire, smoke, theft, vandalism, and others as well. They are included as part of dwelling coverage, personal property coverage, and other structures coverage, with each of these covering damage to different things.
Types Of Home Insurance
Dwelling coverage covers the cost of your home and attached structures.
Personal property insurance covers the possessions you have inside your home, like furniture clothing, and appliances. You may need additional add-ons for expensive items like fine art, jewelry, and collectibles.
Other structures coverage pays for damages to structures on your property that are not connected to your home directly. This can include detached garages, sheds, and fencing.
What Home Hazard Insurance Covers
Home hazard insurance covers damage from perils such as fire, wind, hail, explosions, theft, power surges, and more. While many coverages are included in a standard policy, some are not, and each insurance company can offer different things. Because of this, it is essential to research companies and read your policies. Some things that are often excluded are flood and earthquake coverage. You can usually get coverage for exclusions with additional add-ons to your plan.
Home Insurance Limits And Deductibles
When you are looking to get home hazard insurance coverage, you will choose both a limit and a deductible. Each of these things is flexible, but you will want to get the right amount of coverage for your situation. Lowering your deductibles or raising your limits will increase the cost of your insurance policy.
Whatever deductible you choose, make sure you can afford it if an emergency happens. A deductible is what you pay out of pocket before your policy kicks in to cover expenses.
As far as limits are concerned, it is often recommended to get enough coverage to rebuild your home if it gets destroyed completely.
Final Notes
General Insurance offers fantastic policies at affordable rates. Customers love our flexible policies and exceptional customer service. Experience the best, with General Insurance, today.
See also The options that are available to you when purchasing a homeowners... ​When it comes to budget home insurance, you want the very best....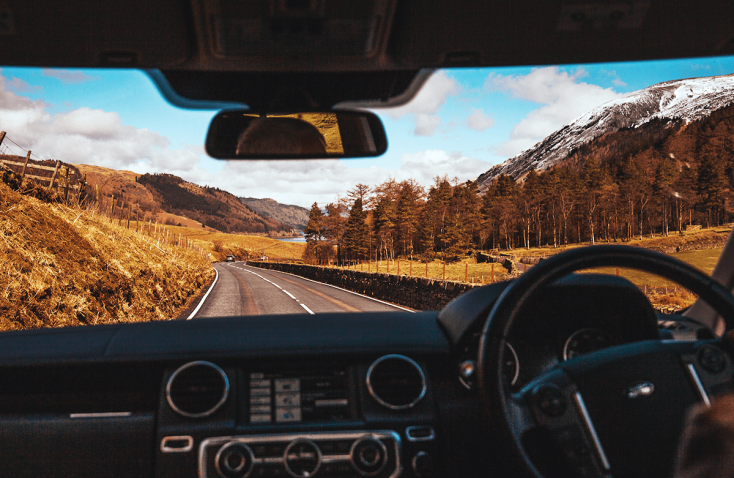 Maine is a beautiful state that has the slogan of Vacationland...