Enter your ZIP Code to get insurance quotes in your area
The New Jersey Homeowners Insurance Company To Protect Your Home
New Jersey has a lot of great things to offer. Fantastic landscapes with beauty year-round, the beginnings for many musicians, and a higher than average population density are all part of life in the Garden State. New Jersey has experienced natural disasters in recent history that left many people in need of support and protection. Superstorm Sandy in 2012, showed how important a comprehensive homeowners insurance policy could be. The state has significant differences in weather and risk from the north to the south.
Our company was created to insure that people have access to the best insurance rates available. When searching for home insurance quotes, NJ residents should be able to easily find a policy that meets their lifestyle needs. With online tools that are revolutionary, General Insurance makes it easy for you to get the home insurance quotes NJ residents deserve. We also make it easy to get detailed insurance information and access the most up-to-date rates.
Our goal is to save you money (and time) and provide you with the most relevant and accurate information. Our team is dedicated to exceptional customer service. When you call, you will be greeted by a knowledgeable team of insurance professionals that is eager to assist you with any questions and concerns you have along the way. In addition to offering home insurance quotes, NJ residents can get information about life insurance, health insurance, and auto insurance. We offer many other types of insurance, so contact us and simplify your life. Bundling homeowner's insurance with other policies can also save you money with General Insurance multi-policy discounts.
Other discounts that can be applied to your home insurance quotes in NJ are:
Security Systems Discounts
Anti-theft devices like alarms, deadbolts, and select window types help prevent break-ins. They are all things you can use to protect your belongings and spend less on insurance through discounts.
Safety Systems Discounts
Decrease your risk by adding smoke alarms, fire extinguishers, carbon monoxide detectors, and other systems, plus get more discounts.
Loyalty Discounts
Policyholders that utilize General Insurance can get discounts for their loyalty.
Weatherproofing Discounts
Special windows, roofing, and other improvements can help protect your home from damage caused by many weather-related situations. Contact your General Insurance agent to see how much money you can save by adding these improvements to your dwelling.
New Jersey is relatively close to the national average when it comes to home insurance premiums. Some of the different factors that come into play when your insurance rates are calculated our average home listing prices, burglary rates, and home insurance hazards and perils, along with other variables.
With hot and humid summers, the risks of mold and mildew from the moisture are higher than many other states in New Jersey. The humidity in the summer is also there in the winter, so cold winters lead to a lot of snow and hail. The month of January contributes around half of the total snow days for the year and is the coldest month for the state. There are additional risks in New Jersey because of temperature. Snow can case cracked pipes, and there can be increased risk of mold and mildew due to condensation. When tropical storm season starts, so do occasional heavy rains and extreme winds. Power lines can be affected. In some situations, such as Hurricane Sandy, flooding is a risk in the state.
Due to all of these things, comprehensive home insurance policies are critical to have in the state of New Jersey. Speak with a professional agent at General Insurance to make sure you are well covered. With additional benefits, such as rental reimbursement while your home is being repaired, you can breathe more comfortably with a great policy from General Insurance.
See also When it comes time to buy your car insurance policy, it is valuable... Finding the right home insurance policy for your new home to protect...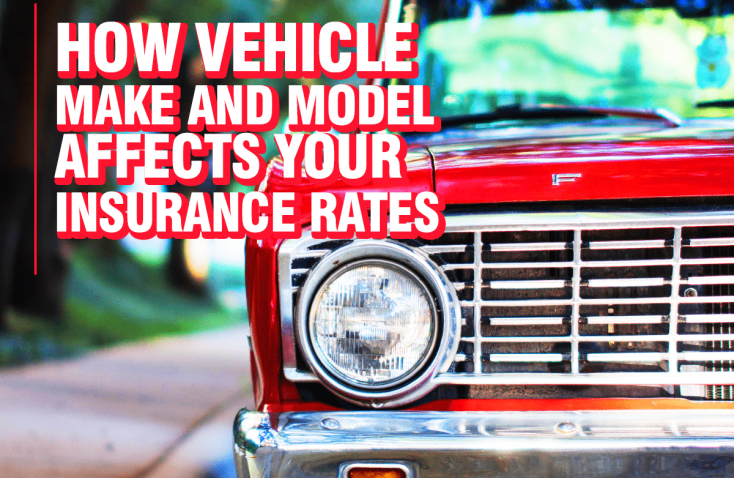 Automobile insurance is complicated, and you will want to be armed...