Enter your ZIP Code to get insurance quotes in your area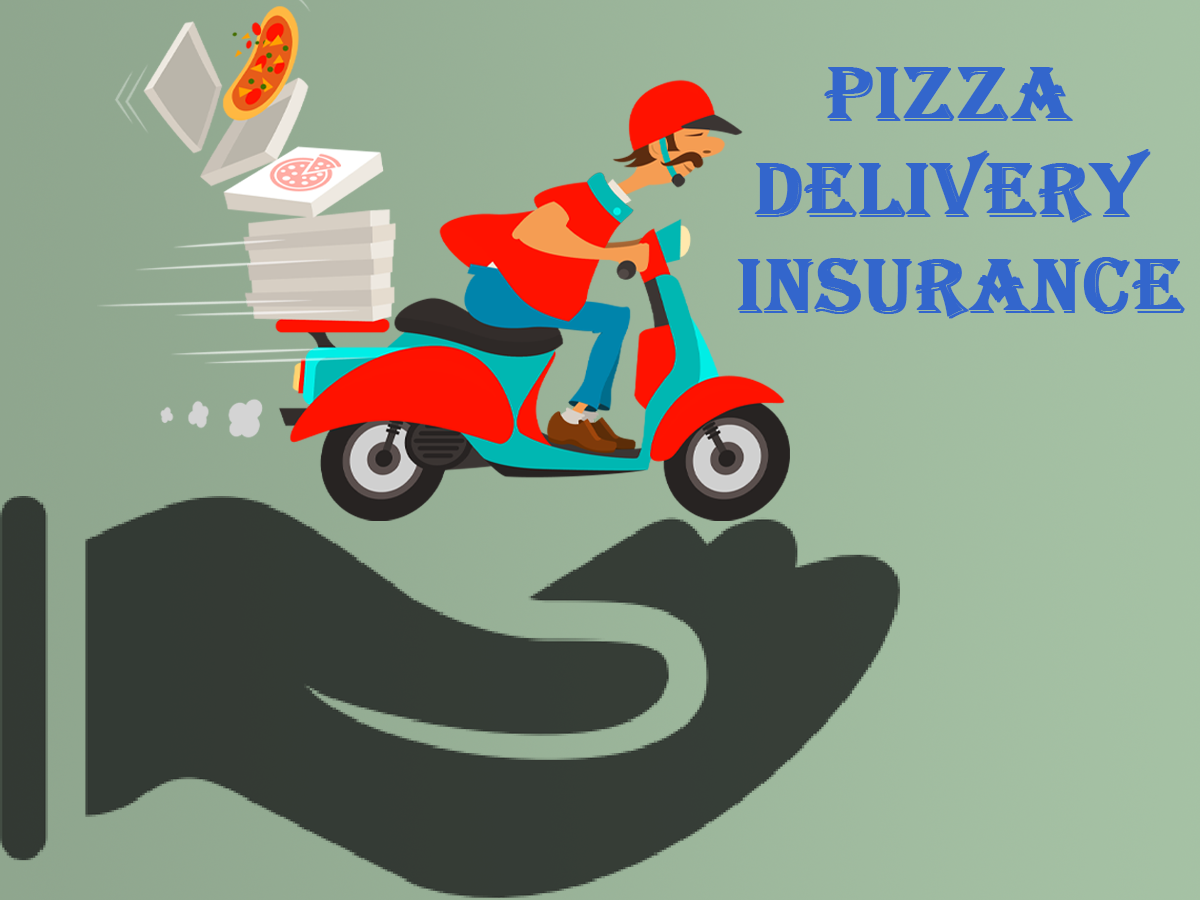 In some areas of the country, eating pizza seems to be almost a regional pastime. With all sorts of flavored crusts, stuffed crusts, cheese bread, desserts, toppings and more, there are large numbers of pizza businesses spread throughout the United States. Many people choose to earn money delivering pizza for one of the many available companies. Some risks do come with being a pizza delivery driver, and being aware of these risks and striving to be a safe driver is essential. Either way, there are many hidden risks that people who deliver pizza have.
Due to this, drivers need to be aware that their personal automobile insurance policy is not likely to cover them while they are using their vehicles for work use. Getting business use insurance coverage is essential for these drivers so they can be protected financially. In many cases, this type of insurance plan will be higher in cost than a standard personal use insurance policy. This is due to delivery drivers being more likely to get into an accident and file a claim. Without this vital type of insurance policy, drivers may be responsible for paying for repairs to their vehicle, other people's cars, and medical bills.
What You Need To Know About Pizza Delivery
There are many things drivers need to know about being in the food delivery industry, and other things they need to know about automobile insurance.
First, know that if you are driving a company vehicle, liability for an accident falls to the company that owns the vehicle. Still, any violations that you receive will be applied to your driving record. Following the rules of the road and local laws can help you keep your insurance rates lower and have you at a lower risk of getting into an accident.
For those drivers who are using their own vehicle, be aware that your personal auto insurance plan will likely not cover you. Being at higher risk, specialized policies are available for people who are in the food delivery industry. This is true with the food delivery business; anytime people deliver for a fee could mean a personal insurance policy will not cover their claim. Check with your car insurance provider to get details on what is covered and what is not with your plan. Remember that you could be held liable for damages that stem from an automobile accident while you are working if you do not have business use insurance coverage.
What If I Am Part-Time?
In some cases, a personal insurance policy will provide coverage for people who are working a limited amount of hours. Contact your insurance provider to check up on this. In many cases, the policy will need to be coded to include business use to show the insurance provider has approved this use for the vehicle. Progressive, as an example, offers pizza delivery insurance specifically. Even so, some food delivery companies require that drivers carry a specific type of policy designed for food delivery.
What Do Pizza Delivery Insurance Programs Offer?
Being a pizza delivery driver can be a risky business. Pizza delivery and other driver sales jobs ranked fifth when it came to the top ten most dangerous occupations. Getting free quotes for car insurance at General can help you save money on pizza delivery insurance. These specialized policies match your risks and your needs. Whether you are self-employed, run a pizza restaurant, or hire drivers for specialized food delivery, knowing what the insurance policies are offered is essential.
If you are a business owner, you may find that you need car insurance, business owners insurance, workers' compensation insurance, and a few other types of plans. The two types of automobile insurance for pizza delivery restaurants include company-owned car coverage and employee-owned car coverage. Every driver is required to be listed on the company-owned policy. This increases costs overall but may be the best way to protect your business and ensure that insurance is always valid and there if it needs to be used.
Hired auto coverage, also called non-owned auto coverage, provides liability insurance for drivers who use their own cars. Most personal auto plans do not cover accidents a businesses drivers cause while driving their own vehicle for business purposes.
How Do I Get Insured?
The first step for getting the right auto insurance policy for your needs is to research what those needs are. Check with the company you are working for to see how much coverage they have to protect themselves and you if you are using a company-owned vehicle. If you are using your own vehicle, contact your car insurance provider if you are working part-time to see if you can get a policy that can help you save money versus what a full-time driver might pay.
Once you have decided on the amount of coverage you would like, comparison shop at General. The free quote tools on this website can help you save money by getting you the best prices for car insurance available. It is recommended to get at least three car insurance quotes to compare.
Look at potential discounts you can get on your car insurance coverage. Discounts are available for having a good driving record, having multiple cars insured with the same company, getting good grades, paying in full, and more. Purchase a policy to protect yourself financially. Pizza delivery drivers are at higher risk than many other drivers. The protection you purchase could be essential.
See also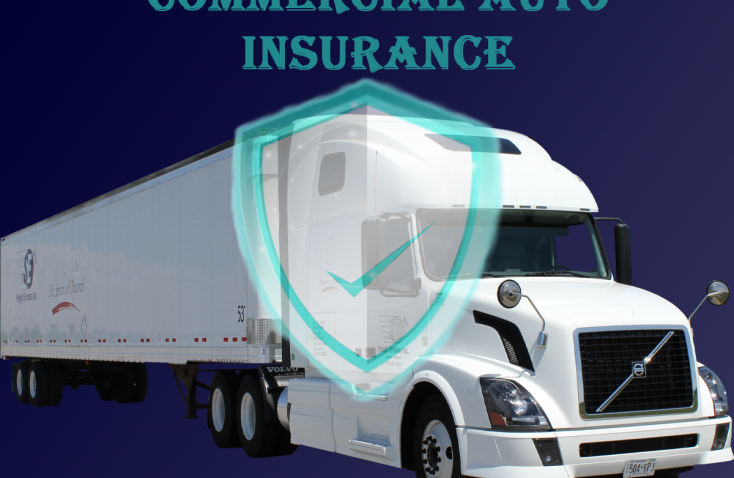 Businesses of many different types find themselves needing vehicles... Having more money in your pocket means having more ability to chase... There is no such thing as a singular automobile insurance policy that...