Enter your ZIP Code to get insurance quotes in your area
Property Owners Must Know These Insurance Policy Concepts
Renting or owning a home is an enormous responsibility, but not one that you have to go through alone. General Insurance is here to help you protect and or possessions. In addition to providing excellent policies for home and property insurance, you can save money by bundling your policy with other types of coverage that General Insurance offers.
Basic Types Of Insurance You May Need
Dwelling Insurance
This covers damages to the physical structures on the property that you own when it is caused by a long list of possible situations.
Personal Property Insurance
This covers many of your belongings, such as furniture, clothing, and appliances. This insurance can be purchased regardless of whether you own the property you are living in or not.
Personal Property Add-On Insurance
Sometimes you may need to buy additional insurance for things such as jewelry, fine art, and collectibles. This is an add-on to your standard policy.
Liability Coverage
This helps pay for expenses related to another person being injured on your property. Liability coverage helps covers costs related to medical injury and lawsuits. Sometimes it covers damage to another person's possessions that happens on your property.
Here at General Insurance, we have home and property insurance that is specially designed to cover your home, condominium, apartment, or flat, as well as everything inside of it. With our flexible policies, whether you own the property, or are just renting, we can give you a free quote for the things to be covered.
Homes
Home and property insurance can cover both your dwelling and personal property. It also provides personal liability coverage.
Condominiums
Often, condominium coverage is needed to cover renovations you have made to the property, as well as your personal possessions. It is essential to check with your condominium homeowner's association for more information on what insurance they have. This will help you determine what kind of coverages you need to get to supplement it.
Apartments and Flats
Most often, if you are renting space from someone, they will have their own dwelling insurance and liability coverage. You will likely only need personal property protection. It is still a smart plan to check with your renter to see which types of insurance they have.
What We Offer
General Insurance offers both dwelling insurance and personal property insurance, and they can be purchased individually or together. We also provide liability coverage, and case an injury occurs on your property that stems into medical bills or lawsuits.
In addition, we also offer insurance for farms, ranches, and manufactured homes. If you are looking for protection for your living space (or business), we are a perfect choice.
At General Insurance, we offer free online home and property insurance quotes. You can also talk to a General Insurance agent in person. They are happy to answer any questions you have and help you figure out which insurance discounts you qualify for.
Looking to General Insurance for your homeowner's insurance policy is a smart step for anyone that is looking for a new plan, or interested in saving money over their old one. One short phone call is all it takes to save.
See also The options that are available to you when purchasing a homeowners... ​When it comes to budget home insurance, you want the very best....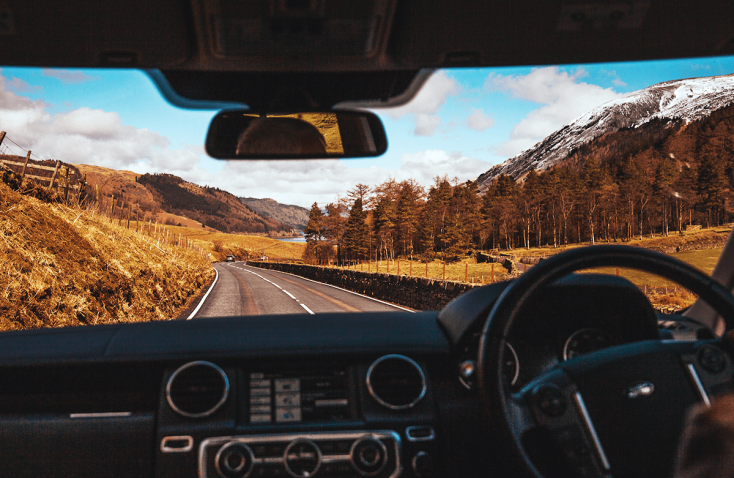 Maine is a beautiful state that has the slogan of Vacationland...