Enter your ZIP Code to get insurance quotes in your area
Save Money On Already Cheap Car Insurance For Young Drivers With These Tips
If you are looking to find great deals on cheap car insurance for young drivers, General Insurance is a fantastic place to start. We enjoy finding drivers their first policy while saving them money in the process. Even if you are a young driver and this is not your first policy, General Insurance can help you to save even more money than you spend with your current company. From your learners permit to your first license and beyond, General Insurance is here to answer any questions you might have about our insurance policies or even insurance in general.
How A Good Car Insurance Company Helps
Cheap car insurance for young drivers can be easier to obtain when you have a knowledgeable and professional team working for you. Our agents are easily accessible and can let you know more about the discounts and strategies you can use to keep your car insurance premium down.
What General Insurance Can Offer
General Insurance offers:
Insurance to cover the minimum state limits for your state
Collision insurance coverage
Comprehensive insurance coverage
Rental car coverage
Roadside Assistance
Personal injury protection coverage (PIP)
Many others as well
In addition, General Insurance offers flexible payment plan options. You can save the most money by paying for your entire policy upfront, but we also offer a wide variety of payment options that will fit most anyone's needs. We also understand that a "black box" policy is not for everyone, so we offer flexibility with our policy offerings there as well. Contact us today to learn more about the pros and cons of each type of insurance policy choice.
Unfortunately, as a young driver, you are looked at as being a higher risk to car insurance companies. This is because statistically, your age range is more likely to be involved in a traffic accident. By making smart decisions, you can keep your car insurance rates lower.
Your Vehicle Affects Your Auto Insurance Rate
This generally starts with choosing the right vehicle for you for your first car driving years. By having a safe modest vehicle that is in the best category for car insurance you will be able to have lower rates, saving a lot of money.
Customizing your car by adding modifications might seem like a fun and exciting way to grab attention, but they can add to the cost of your car insurance premium by quite a bit. Safety-related modifications can sometimes save you money, but all other modifications are likely to drive the cost of your automobile insurance policy up.
Add Another Driver To Save Money
Also, if you add a parent or older driver to your policy, your rates could go down. That said, make sure to talk with your car insurance agent about the specifics of utilizing the strategy.
Drive Safely To Lower Your Car Insurance Premium
Lastly, at the risk of sounding obvious, but driving safely is huge when it comes to saving money on car insurance. Keeping a driver's license that is point and violation free is absolutely the best way of keeping your insurance costs down. Above and beyond this, if you have no accidents and have made no claims, you will start to build up no claims discount opportunity that is offered by many car insurance companies.
Final Notes
At General Insurance, we believe that safe drivers and competent drivers should be rewarded with discounts and should be free to drive no matter their age. We know it can be tricky to come up with the money to cover automobile insurance costs, especially for new drivers that are still in school and have limited income. We strive to have cheap car insurance for young drivers that will allow you to enjoy the freedom of driving. For a free quote, contact us today.
See also ​A standard homeowner's insurance policy usually provides coverage...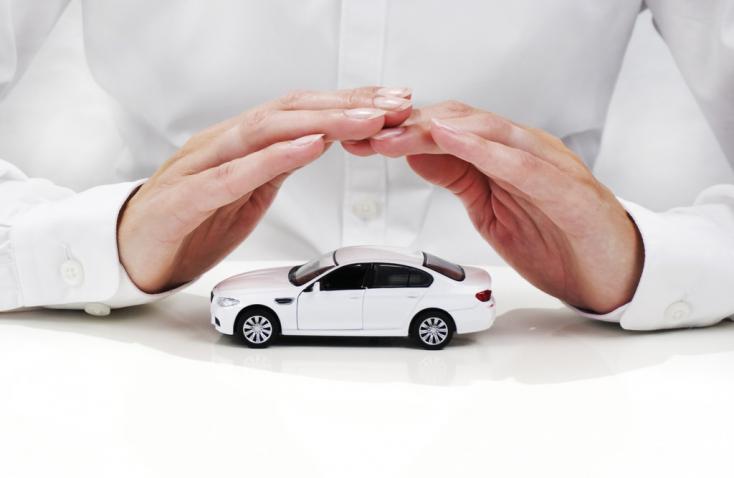 No matter if you are purchasing a car for the first time, or just... ​Start saving money on home insurance with General Insurance today....