Enter your ZIP Code to get insurance quotes in your area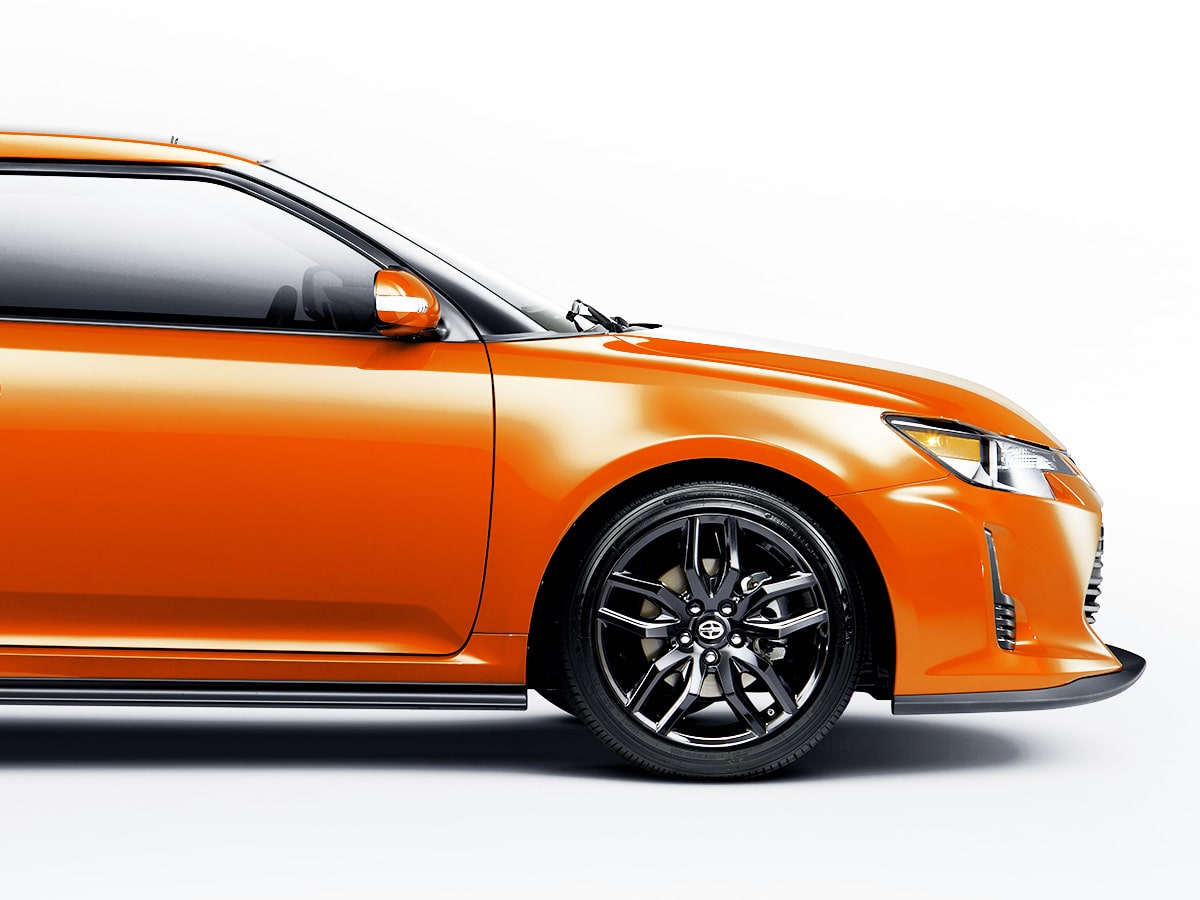 The Scion tC is a fantastic car that has sold millions over the years it was around. It had a long bout of popularity, having a 13 year production run. While some vehicles last even longer, this is a legitimate amount of time for a vehicle to run its course and come out with new models. Initially looking to tap into the millennial market by building a different and unique vehicle, Toyota has stopped creating the car. With this in mind, people are curious about accessibility of insurance for the vehicle, as well as purchasing them on the used market. Fortunately for Scion tC owners, Toyota is taking responsibility for the remaining warranty, financing, and service elements for the vehicle. If you already own a Scion tC, you will appreciate the information here about what will happen in the future with the car. If you are looking for a Scion tC to purchase for the first time, check out the features and other information on it below.
What Are The Features Of The Toyota Scion?
The Toyota Scion tC was built as a new vehicle for younger markets, and even though the sales started to drop in 2010, they were still able to sell vehicles at a faster rate in the year 2013. Overall, a lack of interest by millennial's was one of the reasons it was taken off of the market. Even so, the aftermarket for the Toyota Scion tC is strong. It is an urban style car that is sporty looks and is smaller than many other vehicles.
Average Insurance Rates
A vehicles cost to insure is often impacted by the safety features and quality standards the vehicle has. While there are many other variables, this is one of the most impactful. Toyota has built all of these vehicles to their standards. The Scion models have multiple airbags for drivers and passengers, a pre-collision feature, antilock brakes, and other features are available to help make the vehicle safer. Liability insurance rates are lowered when safety features are included in a vehicle.
Also, there are other benefits to purchasing a Toyota Scion in terms of insurance rates due to replacement cost. The biggest of these is the value of the vehicle itself. The models of Scion on the market are not on the more expensive end in terms of cost. Due to this, collision and comprehensive insurance are in an average price range for the Scion line of vehicles.
Overall, the rates for insurance on a Scion are just above the medium amount. They come in at around $900 per year depending on your location and the model of vehicle you have purchased. There are other ways to save money as well, but it is also important to note that there are a number of different Scion models to consider.
How Much Does It Cost To Insure My Different Scion Models?
While there is a range of costs to getting insurance for a Toyota Scion, it is mostly because there are multiple vehicles in the line. Regardless of which model you purchase, the coverage is comparable for the cost of the car, as well as the safety features the vehicle has. Buying the right insurance policy starts with comparing free automobile insurance quotes right here on this site. With the tools here, you can find the best prices on automobile insurance, regardless of the model of Scion you own.
How To Save Money?
There are other ways to save money as well, the most popular of which being through using auto insurance discounts. The best auto insurance discounts include multi-policy discounts, multi-car discounts, good driver discounts, and there are numerous others available as well.
See also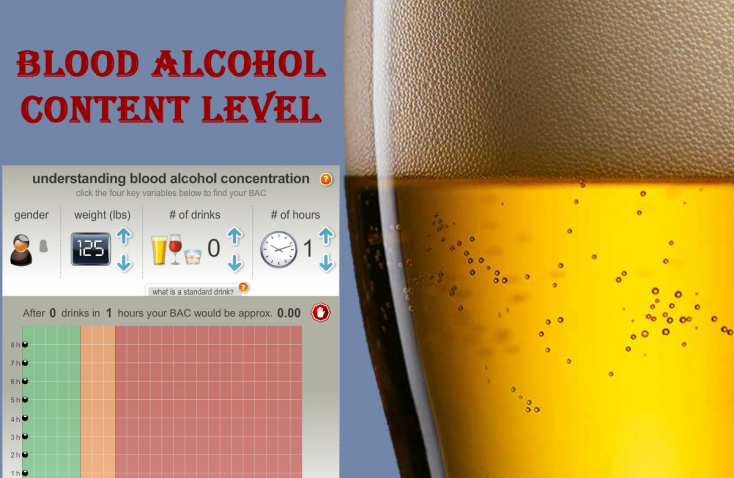 A person's blood alcohol content level, or BAC, is essential to know... For homeowner's insurance, you can get coverage for both property and... Get classic car insurance from the General Insurance and you can save...