Enter your ZIP Code to get insurance quotes in your area
Think Cheap Young Car Insurance With General Insurance
Congratulations on passing your driver's test, you are now ready to enter a world of adventure and the freedom of being able to drive will help. We are sure that you are ready and excited to start driving today, but there are still a few responsibilities that need to be taken care of. Getting a cheap young car insurance policy is one of those things. Fortunately, we are here to help you get the best deal for your car insurance policy.
Car Insurance For Young Drivers Is More Expensive
Driving when you are young is something that you may have been told means paying higher car insurance rates. This is true because as a young driver you are statistically more likely to have an automobile accident within your first two years of driving. Insurance premiums reflect these statistics when the car insurance company determines your rates. You have also had less time to build up car insurance discounts, such as good driver discounts and no claims discounts.
Getting The Best Discounts
For some discounts, such as good driver discounts and no claim discounts, your auto insurance company will look at your driver's record and claims over the last 3 - 5 years. Since you have not been driving that long, some of the data needed is lacking.
Fortunately, there are a number of other ways that you can still save money and get cheap young car insurance.
For example, by taking an advanced drivers education course, you cannot only learn more about driving safely but can also save money on your driver's insurance premium. Ask your General Insurance agent about courses that qualify. In addition, make sure to look at all of the possible discounts that you can receive. Cars that have anti-theft devices are often able to get discounts. In addition, students that do not drive very much because they live on campus may qualify for low-mileage discounts on their car insurance policy.
Adding A Second Driver To Your Policy To Save
Another strategy to get cheap young car insurance is to add another driver to your policy. Drivers can sometimes save money on their premium by adding them to your driver's insurance policy. If the added drivers have had previous claims or convictions, you may not save money though. Make sure to get a quote both with and without adding any additional drivers you are considering so you can see the savings. That side, it is important to make sure that anyone that consistently drives your vehicle added to your policy.
Do You Have The Best Deductible For You
Raising your deductible may be another strategy that you can use to decrease the costs of your auto insurance policy. By raising your deductible, you will be paying more money out of pocket if an accident or other event occurs and you need to make a claim.
Other Tips To Save On Car Insurance
Here are some additional practical tips:
Pay attention to the type, year, and make of the car you are looking at purchasing for your first car. Some cars are simply cheaper to insure.
Add more security to your car to qualify for additional discounts.
Avoid unnecessary modifications. Modifications can increase your car insurance rates.
Look to decrease the number of miles you drive.
Drive safely.
Pay for your car insurance in one payment if you can afford to, you can save a lot of money this way.
See also Most homes are designed to be stable structures that will last for... According to Consumer Reports, many insurance policyholders do not...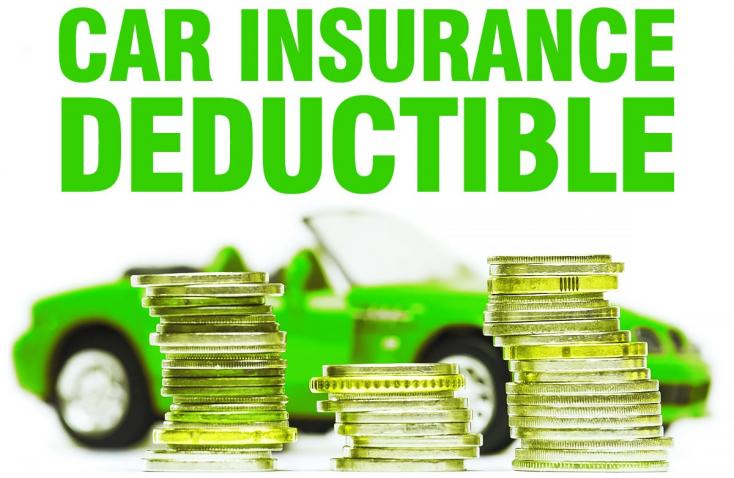 What Is Car Insurance Deductible? A deductible applies to damages to...