Enter your ZIP Code to get insurance quotes in your area
Top Quotes For Homeowners Insurance To Protect Your Home
Homes are significant assets; they are investments that are often the most substantial people make. Are you looking to get an online home insurance policy quote? Online home insurance policy quotes from General Insurance will help you get the coverage you need at the rates you deserve.
Learn more about getting an online home insurance policy by reading on:
What Does Your Policy Cover
Your online home insurance policy will protect you from many disasters and situations that would otherwise be extremely costly. Your online home insurance policy covers damage from fire, lightning, and vandalism. It also includes a number of other things, including theft and power surges.
How Can I Save Through Discounts
While all of this protection can seem costly, when you get a free home insurance quote from General Insurance, we will look at home insurance discounts that can help you save money on your insurance premiums.
Discounts that can help you save include a multi-policy discount, setting up automatic payments, and updating the security systems in your home.
Are There Other Ways To Save
A General Insurance agent is happy to walk you through all of our discounts, and will also talk to you about how you might be able to save money by raising your deductible and making sure you have the coverage amounts that are right for you.
Final Notes
Whether you are purchasing a new home, or just looking to save on home insurance, congratulations. You have made the first step to saving money by visiting our site. Companies that you should consider will ideally have a reputation for exceptional customer service, fair and efficient claims processes, and quality policies. We provide all of these things at General Insurance. With a free quote always available, there is no reason to delay getting your online home insurance policy quote. Act now.
See also Buying a house is an adventure and comes with amazing benefits. You... ​Part of most any homeowner's insurance policy is home hazard...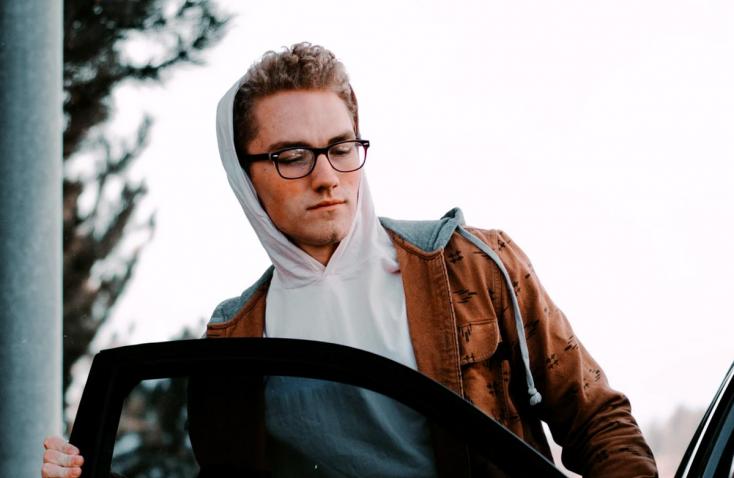 Automobile rates for students, particularly younger students who are...