Enter your ZIP Code to get insurance quotes in your area
Twelve Ways To Save With Homeowners Insurance Discounts
General Insurance offers some of the best ways to save money on your homeowner's policy, excellent home insurance discounts. We have an extensive list of discounts that can be used save hundreds of dollars.
Some of these discounts include:
Multi-policy discount: When you purchase more than one type of insurance with General Insurance, we give discounts in return. General Insurance offers life insurance, building insurance, auto insurance, business insurance, and many other types of insurance that you can bundle with your home insurance policy to save.
There are also home insurance discounts available for people that weatherproof their home, add security systems, and/or add safety features to their home.
Security Systems Discounts: Anti-theft alarms, deadbolts, and special windows that help prevent break-ins are all things you can use to protect your belongings and spend less on insurance.
Safety Systems Discounts: Smoke alarms, fire extinguishers, carbon monoxide detector, and other systems are included in this category.
Also, customers that utilize General Insurance for a period can get home insurance discounts for their loyalty. By staying with our company, you can get additional insurance savings.
Other ways you can save money on your home insurance policy are to purchase your policy online, pay for your entire policy in advance, and more. You can also save money on your policy with a no-claims discount.
While home insurance discounts are one of many ways to pay less for coverage, changing your limits or deductibles is another way. By speaking with an agent at General Insurance, or visiting our website, you can get the information that you need to save the most money possible.
With all of these ways to save money (excellent home insurance discounts, flexible policies, and already low pre-discount rates), General Insurance is a top choice for your homeowner's insurance needs. You can get a free quote both over the phone and online, and we know you will be impressed. Contact us today and spend less on home insurance, while getting more value at the same time.
See also ​A standard homeowner's insurance policy usually provides coverage...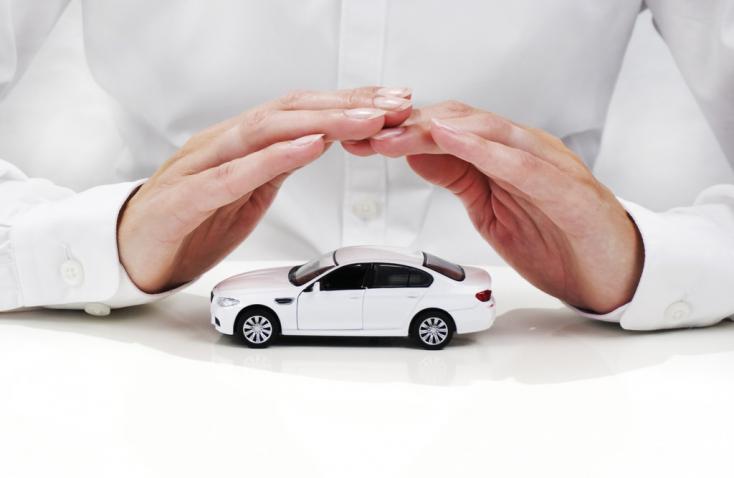 No matter if you are purchasing a car for the first time, or just... ​Start saving money on home insurance with General Insurance today....