Enter your ZIP Code to get insurance quotes in your area
Understanding The Different Types Of Homeowners Insurance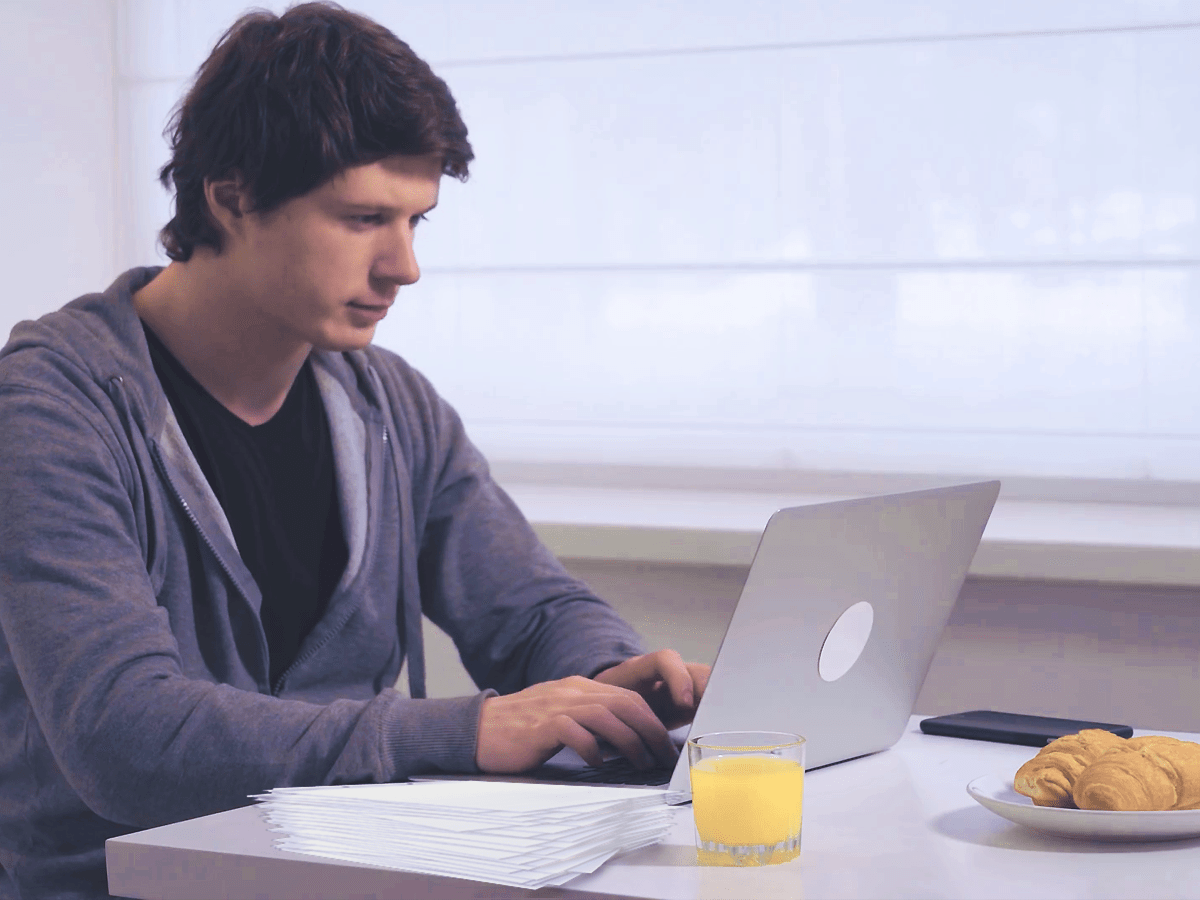 What is in your home insurance policy? This is the first thing that you need to know before you start shopping around for the best rates and quality service necessary to protect your home. In addition to the four basic types of insurance covered in a standard policy, there are many add-ons that you can get to supplement your coverage.
Here is the information you need to know about many of them:
Four Basic Homeowners Insurance Coverages
Structure Insurance
Structure insurance can cover not only your house but also the other structures on your property. Other structures that can be included our sheds, fences, and patios. General Insurance offers coverage for dwellings, mobile homes, manufactured homes, modular homes, and RVs. Each type of coverage for these things has some differences, so speaking with an agent will get you the best information on your unique situation.
Personal Property Insurance
When disaster strikes, the contents inside your home can also be damaged. This insurance coverage will help pay for the cost of your damaged belongings. While homeowner's insurance covers much of your property, additional riders may be needed to cover expensive items such as collectibles, family heirlooms, and jewelry.
Liability Insurance Coverage
In addition to physical damage, your finances may dwindle if you are responsible for paying medical expenses for someone else injured on your property. Not only cannot liability insurance help pay these costs, but they can also cover the cost of potential lawsuits made against you as a result of another person injured on your property.
Loss Of Use Coverage
Staying in a hotel for an extended period is costly. If your home is unlivable due to a situation your home insurance policy covers, loss of use coverage will help pay related bills. By getting enough coverage, you are protecting yourself from these expenses while workers rebuild your home.
A Few Other Add On Coverages
Additional coverage you may want look at includes coverage for pools, floods, earthquakes, and your more expensive personal belongings.
Discounts Are Available To Help You Save
There are many discounts that General Insurance offers to help clients save money on their insurance plans. Talking to a General Insurance agent will help you verify that you are taking advantage of all of the savings that you qualify for. Some examples of discounts that are available include:
Discounts For Having Multiple Policies
General Insurance offers discounts for people who also get life insurance, car insurance, or other types of insurance, in addition to their home insurance policy. These savings can add up quickly.
Updating Your Major Home Systems
Older homes often have higher premiums due to an increased likelihood of issues with wiring, plumbing, or heating and cooling systems. By updating these systems, your homeowner's insurance company gives discounts.
Adding Safety And Security Features
Your home insurance agency once to encourage you to decrease your risk of theft and damage from covered risks and perils. You can lower your premiums by installing smoke detectors and alarms in your home. You may also have decreased rates for installing deadbolts, window shutters, and fire sprinkler systems.
Loyalty Discounts Are Available
Staying with the same company for three years or more can lower your premiums.
No Claims Discounts
If you have a history of not making claims on your homeowner's insurance policy, this can help you pay less through no claims discounts.
Other Discounts Exist As Well
The best way to get all of the discounts you can to reduce your premium is by getting a free online quote from General Insurance or were with one of our dedicated agents.
Final Notes
What is a home insurance policy? It is protection for your home, your finances, and your future. While discounts are one of the best ways to save money on a plan, you also want to avoid coverage you don't need. Also, you can save by adjusting your deductible. Sometimes the maximum amount of savings come from spending a few extra dollars on an add-on. If a claim happens, these can pay big dividends.
General Insurance will get you a quality plan that fits your needs. Quotes are free. What is a home insurance policy? It is peace of mind. General Insurance is dedicated to providing just that.
See also Get classic car insurance from the General Insurance and you can save...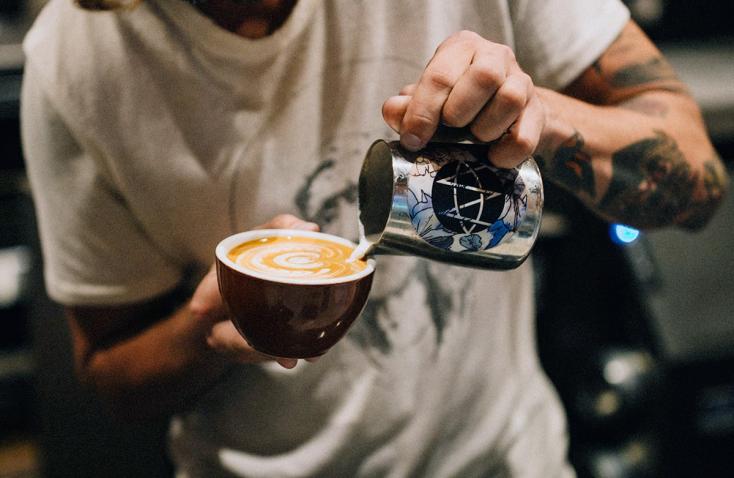 There are well over 1 million small businesses in the United States... Finding the best car insurance company for you can most easily be...