Enter your ZIP Code to get insurance quotes in your area
The Way to Get Cheap Car Insurance Las Vegas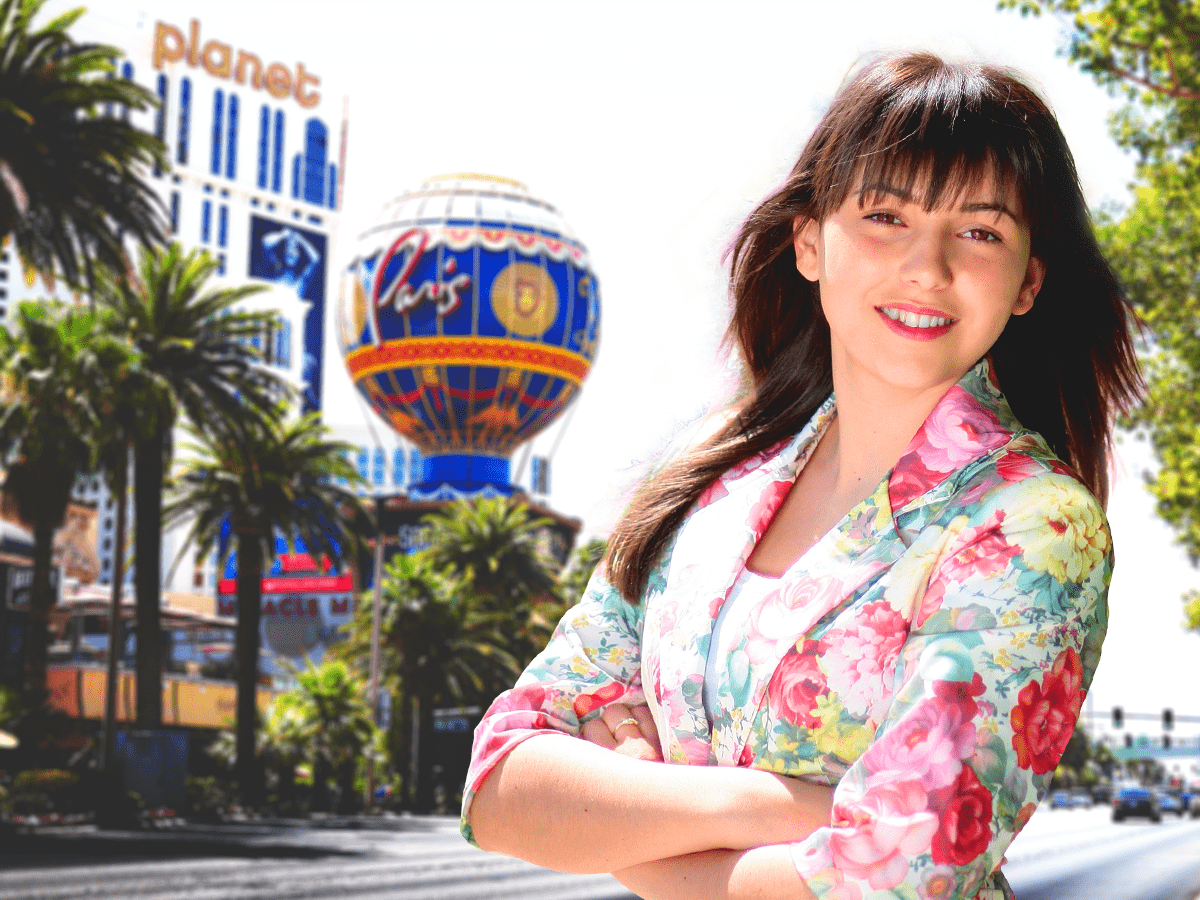 Las Vegas is the true city that never sleeps, although that title officially goes to New York City. However, Sin City is the place where you can really get anything you want day or night. It's a city that thrives on sin like gambling and partying and beautiful women. Remember, everything that happens in Vegas stays in Vegas. The only thing to happen in Vegas that might haunt you for the rest of your life could be if you got into a car accident and you didn't have the proper car insurance. That could lead you high and dry and you would get into a lot of debt from being on the hook for the repairs to someone else's car! What a tragedy. Keep reading to find out how to get the best and cheapest coverage in the great city of Las Vegas!
Las Vegas Auto Insurance - Average Premiums
The average car insurance premiums in Las Vegas are fairly reasonable depending on who you are and how much you make. Most people can expect to pay about $135 per month on average in the city. The average total yearly cost is just under $1000, which is about $100 more than the national average. There is a slight difference in what men and women can expect to pay which is just about $10, and otherwise you will see differences from the average rates based on your personal situation. If you have a poor driving record, bad credit or other factors that affect your credit, you can expect to see different rates.
Road Hazards in Las Vegas
Most people in Las Vegas are lucky because they don't have to drive in adverse weather conditions for most of the year. However, when it does rain, it can be quite dangerous because people are not used to driving in such conditions. In addition, there is quite a bit of traffic congestion during rush hour which can lead to fender bender accidents. Finally, there are quite a few roads that are in disrepair in Vegas, up to 11% up to some estimates. Those potholes can cause unexpected damage to your car that you would want to have insurance help you fix.
One major risk in Las Vegas is vehicle theft. In 2016 alone over 8,000 cars were reported as stolen. It's likely that more than that were stolen and weren't even reported. So, you will definitely want to have comprehensive coverage to make sure that if your vehicle gets stolen that you will be able to at least recoup some of the costs. It's always hard when you go through a tough occasion like that, so make it easier with the right type of car insurance coverage for Las Vegas.
Las Vegas Auto Insurance Minimums
Nevada requires all residents - including those who live in Las Vegas - to have $15,000 of bodily injury liability coverage per person up to $30,000. They also require $10,000 for personal property damage. Keep in mind that these numbers are actually kind of low and you will almost certainly want to get extra coverage. Some states require up to $100,000 or more for bodily injury and $25,000 for personal property. Getting extra coverage is always a great idea. In the state of Nevada which includes Vegas, you can face some bad fines if you get caught driving without insurance. You will have to pay both a fine and a license reinstatement fee. The fine can be up to $1000 and it depends on how many days you have not had insurance for. The license reinstatement fee can be up to $750, so in total you could be out almost $2000 if you get caught driving without insurance. That's quite a bit!
Cheapest Car Insurance Quotes in Las Vegas
If you're looking for cheap car insurance quotes you are already in the right place. The way to find the best car insurance rate is to get a bunch of quotes and General Insurance can help you with that. All you have to do is put your zip code into the simple form on our site and you will be led to a page that shows you all the companies who offer you car insurance in your area. These companies are happy to give you a free quote so you can compare the rates and get the cheapest price.
The cheapest companies for car insurance in Las Vegas are often considered to be Progressive and Allied Insurance. These companies offer rates that are either at or below the average for the city. However, keep in mind that your personal results may be different due to your circumstances. Some companies specialize in getting more reasonable rates for people who are a challenge to insure due to bad driving records, and other companies specialize in helping people who have financial difficulties. So, no matter if you think you will be too hard or expensive to insure, getting through to finding the best quote is an awesome idea. Use our free form or call our toll-free number to get connected to an insurance expert!
The only way to find out why so many people have been trying General Insurance to get the top insurance quotes would be to get a quote yourself and see how easy it is. Cheaper insurance rates await you, you just have to find them!
See also Get classic car insurance from the General Insurance and you can save...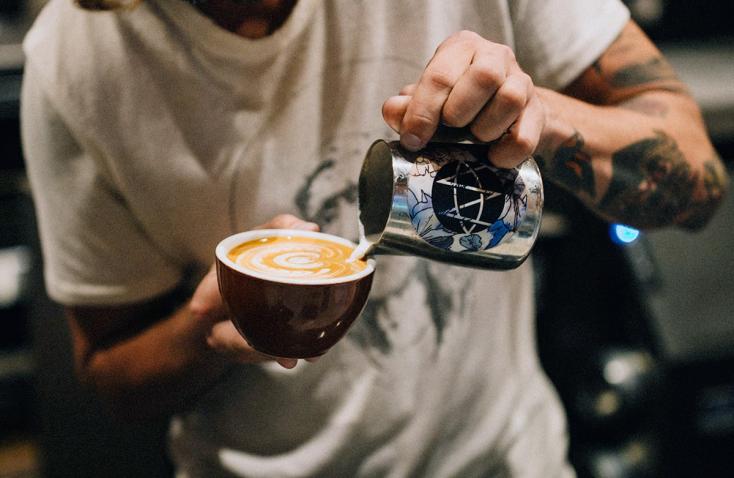 There are well over 1 million small businesses in the United States... Finding the best car insurance company for you can most easily be...