Enter your ZIP Code to get insurance quotes in your area
Protect Your Investment By Comparing Home Insurance Policy Quotes
​ What should look for when you get home insurance policy quotes?
Quality
A company that seeks to excel in everything they do, and succeeds, is a great company. General Insurance wants to provide the best, and that is why our policies are designed to fit your needs.
Flexibility
Pay for what you need and want. With coverage that is customizable, we put you in the best position possible.
Educated Agents
A good agent wants you to be happy. At General Insurance, we know that the policy that best fits your needs will keep you with our company forever. We are here to answer questions, help you get all the discounts you can get, and make sure your claims go smoothly.
Affordable
With many discounts available over our already inexpensive plans, we can help your wallet breathe easier. Rest well knowing that you are protected against situations like fire, lightning, theft, and many others. General Insurance can help you select a policy that will save you money both when you need to use it and when you don't.
Exceptional customer service
Regardless of why you are calling, our customer service is top notch. From your first call to each one after, your satisfaction is our goal.
Final Notes
General Insurance provides quality policies to fit your needs with our home insurance policy quotes. Our flexible policy options allow you to have more choice in both what is covered and in what amounts. With dedicated agents to help answer questions and select the right policy, you have to tools you need to make a smart decision. Combine all of these things with customer service and a drive to be the best, and General Insurance is the top choice for home insurance policy quotes.
See also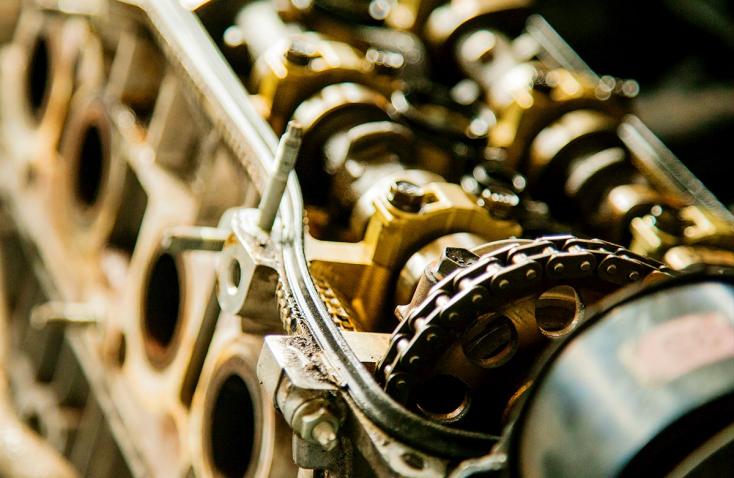 Driving down the highway in a thundering storm as water bounces off... Saving on car insurance coverage is easy with General Insurance. Our...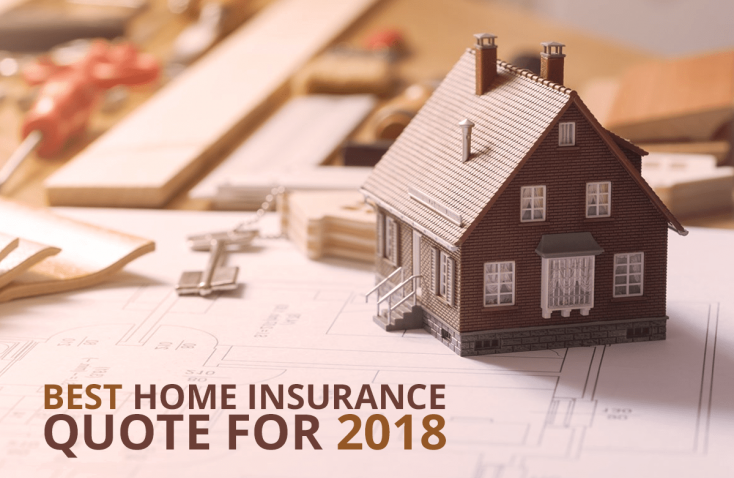 In your state, home insurance has four main parts. To get the best...