Enter your ZIP Code to get insurance quotes in your area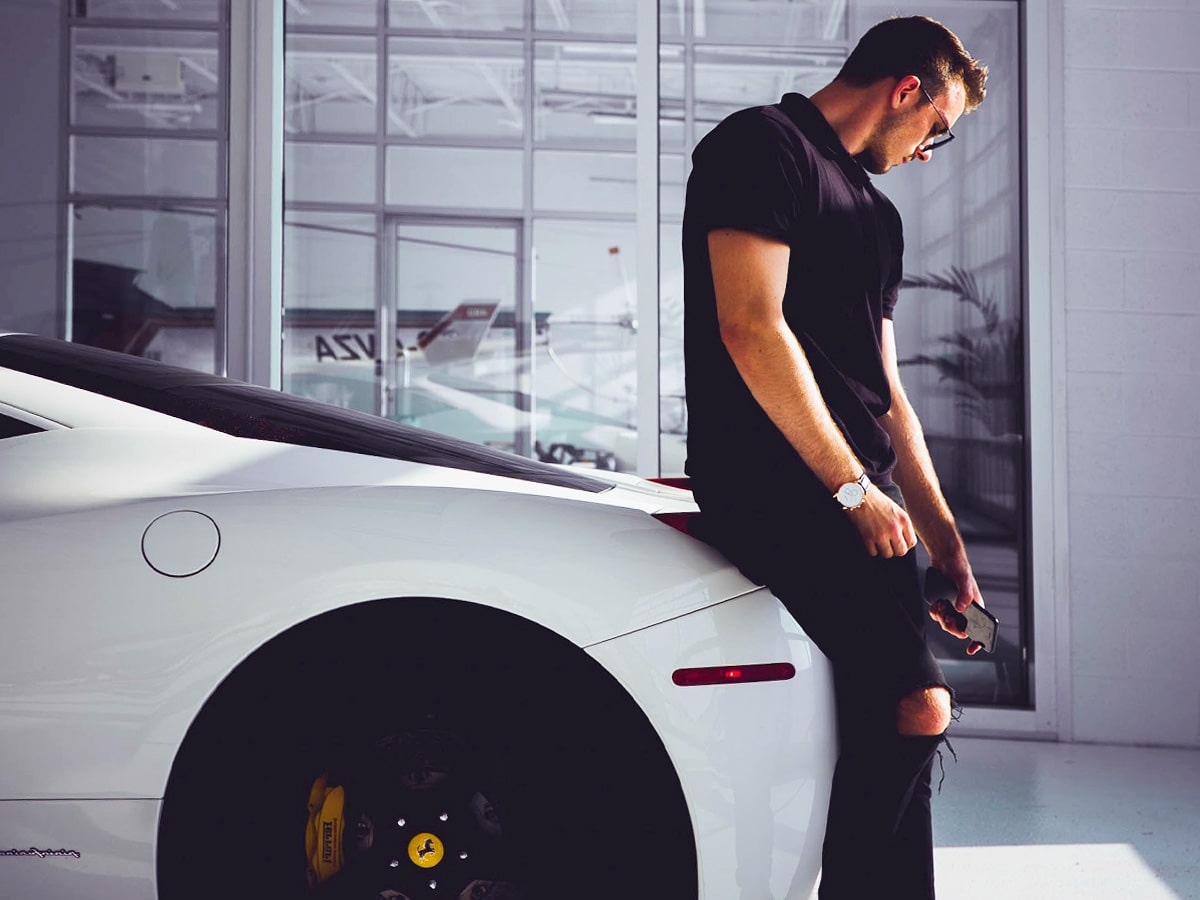 An SR-22 Form is required for some drivers in specific circumstances. While there are many forms out there, the SR-22 Form is related to automobile insurance companies and drivers who have been in very specific situations. While you may think that you have missed something and it is required by all drivers, drivers only know if they need to have a copy of one if they have been involved in specific situations.
Not every insured automobile owner needs to have this form, and there are three situations in which an SR-22 Form is generally needed. The first reason a person might need to have an SR-22 Form is if they have been in an automobile accident and could not prove financial responsibility. Financial responsibility is most often proven through the use of an insurance card proving the driver has an insurance policy, though some states also allow financial responsibility to be proven in other ways. Regardless of the situation surrounding the accident, there are specific steps that need to be taken beforehand to be able to prove financial responsibility. The easiest way to do this, and the way that most people do it is by purchasing a car insurance policy.
The second reason that a car owner may need an SR-22 Form is if they have been convicted for a traffic violation in court and could not prove that they had the right insurance. Each state has minimum requirements for insurance, and if you do not meet these requirements there are repercussions. While not every traffic violation means that a driver will need an SR-22 Form, the more serious violations require them. This can include things like drunk driving, among other things.
It is also possible for people to need an SR-22 Form for other reasons, which have the common denominator of a judge ordering it. The judge may order a person to carry an SR-22 Form if they have had their license suspended or revoked previously, if a person has been convicted of numerous traffic offenses, or if they have been convicted of a DUI or a DWI.
Understanding The DMV SR22 Form
The reason that this form is used across the United States is because it is another way for the state, as well as police officers in the state, to know that a person does have insurance if they are driving. When people are caught without insurance, it puts other people more at risk. Having a system that allows additional ways for checking up on whether or not a person has automobile insurance in these situations helps to increase the safety of everyone. People who have been ordered to carry this form need to have it, as well as their proof of insurance. If they have not been ordered to carry an SR-22 Form, you likely do not need to worry about having one.
SR22 Form Requirements By State
Each state has different requirements for car insurance. Due to it being regulated at the state level, each state has different requirements that need to be fulfilled. Regardless of which state you live in, the Department of Motor Vehicles will notify you that you are required to carry the form. In some states, you will get this information from the Bureau of Motor Vehicles instead.
In most states, you will need to maintain having an SR-22 Form for three years before it is removed, though sometimes it is more than that depending on both the state and the severity of the reason you are required to carry. Essentially, an SR-22 Form is what lets your insurance company know that if there is a lapse in your car insurance plan, the insurance provider needs to let the state know about it immediately. When the state finds out about it, they may decide to suspend your license until you have an active car insurance policy again.
To get an SR-22 Form, you will need to have insurance first. Filing the form does not cost much in terms of fees. If you are required to fill out the form, however, you should be aware that you will be spending more money on your car insurance plan because of the status. An SR-22 Form lets the auto insurance company know that you are higher risk driver, leading to more expensive car insurance premiums.
Some people choose to save money on their car insurance policies, when they are in this situation, by purchasing the minimum insurance amounts required by law, by driving a vehicle that is paid off, and by shopping around to different car insurance providers for the best prices for auto insurance. Comparison-shopping can help you get the best rates for car insurance, regardless of your specific situation.
What If I Don't Have A Car?
If you find yourself in a situation where you are required to file an SR-22 Form, and you do not have a vehicle, you may still want to file the form. For most people, enabling to drive occasionally can prove to be important in some situations. Maintaining the SR-22 Form can help people get their licenses reinstated more quickly, which can be a huge benefit for people whose license has been suspended.
It is possible to get a NonOwners SR-22 policy as well. This policy tends to be cheaper, as the people who purchase it only drive occasionally. To qualify for this type of insurance policy, you cannot own a vehicle, nor can you live in a household that has a vehicle that you drive regularly. Even with the filling both of these requirements, the insurance policy will still be pricey. This is because car insurance companies will consider you a high-risk driver until you no longer need to carry an SR-22 Form, maybe even longer.
See also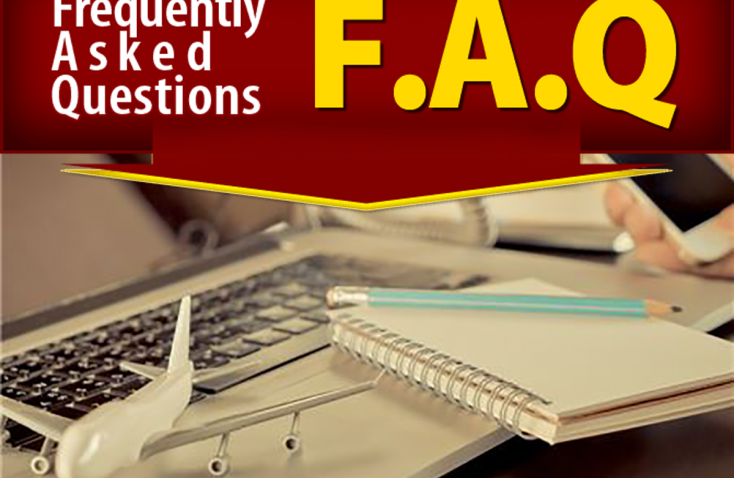 Q: What if I'm afraid to travel due to the worsening coronavirus...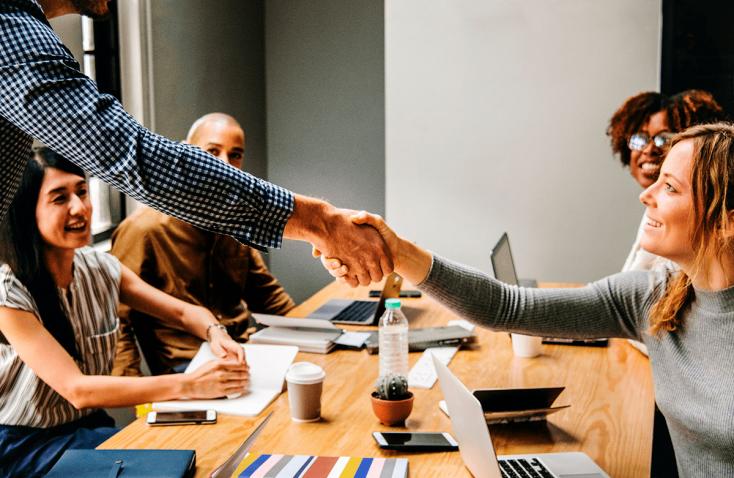 Are you an enterprising type of person who has always wanted to start...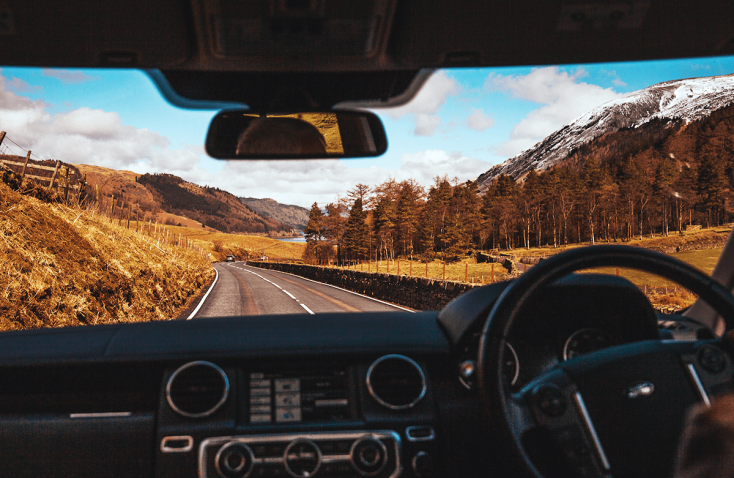 Maine is a beautiful state that has the slogan of Vacationland...