Enter your ZIP Code to get insurance quotes in your area
Why You Should Get A Multi Car Insurance Discount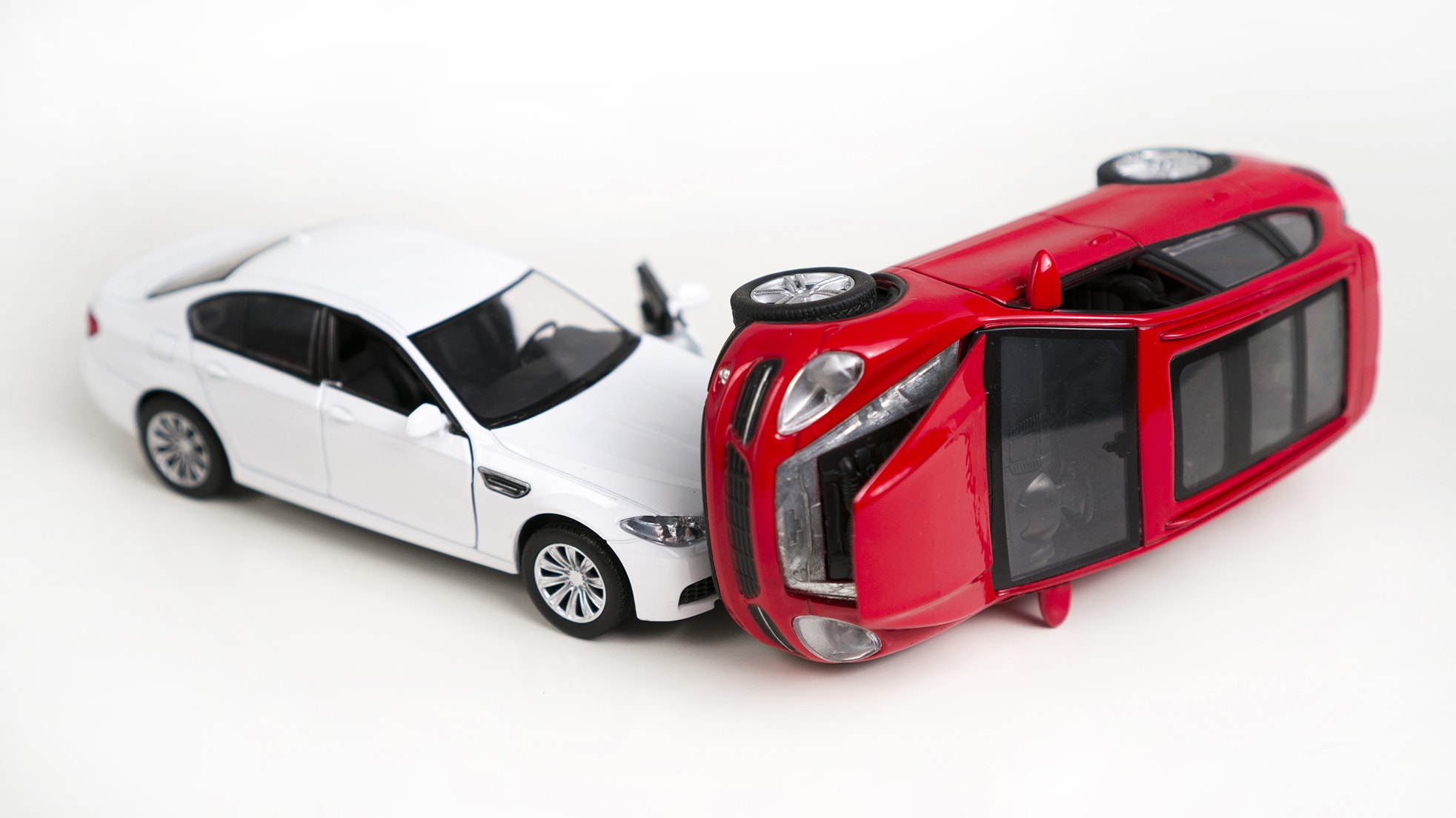 A multi car insurance discount is one of the easiest for customers to get, mostly because it is so straightforward. If more than one car is covered by a single policy the multi car insurance discount is automatically applied. There are still a few things that you need to know regarding multi car insurance policies that will help you get a better understanding and save money.
Minimum Requirements For Multi Car Insurance
In order to get a multi car insurance discount, more than one car needs to be insured. Additionally, each car must be insured with at least your state's minimum amount of coverage. If you remove a car from the insurance policy, or only have one insured for storage purposes, you may lose your multi car insurance discount until more than one car meets the requirements needed.
Sometimes Multi-Car Insurance Discounts Can Apply To Separate Policies
So long as there are multiple policies through the same car insurance provider that are listed at the same address and household, you can likely get a multi car insurance discount. This means that your teen driver or partner can have a separate policy, but as long as they are living in the same house as you a multi-car discount could be applied. This discount can really help reduce the generally higher cost of car insurance for a teen driver. Asking your General Insurance agent if you are teen or other household members can be eligible for a multi car insurance discount is a great idea.
Multi-Car Insurance Discounts Do Not Compound
Each car can only be eligible for a multi car insurance discount once per policy purchase. If you have two cars on the policy, each one will get one multi-car discount. If you have three cars on the policy, each one will get one multi-car discount. Motorcycles, boats, and RVs can also be eligible for multi-car discounts, but are less likely to receive the discounts because most people do not own more than one boat, RV, or motorcycle.
Final Notes
A General Insurance multi-car discount will save you money on your car insurance premiums but remember you are still insuring more than one vehicle. if you have a vehicle that is not being used, it may make sense to just ensure the one vehicle to save money. If the family is planning on using multiple vehicles in your household, a multi-car discount is great to seek out. Always keep in mind that when you remove a car you may lose the multi-car policy on the car that is still being insured. Understanding how car insurance works is part of being able to save money. General Insurance agents are standing by to answer any questions that you have regarding your car insurance, including questions about multi car insurance discounts. We are dedicated to saving you money on car insurance, and our quotes are free. Act now and start saving straight away.
See also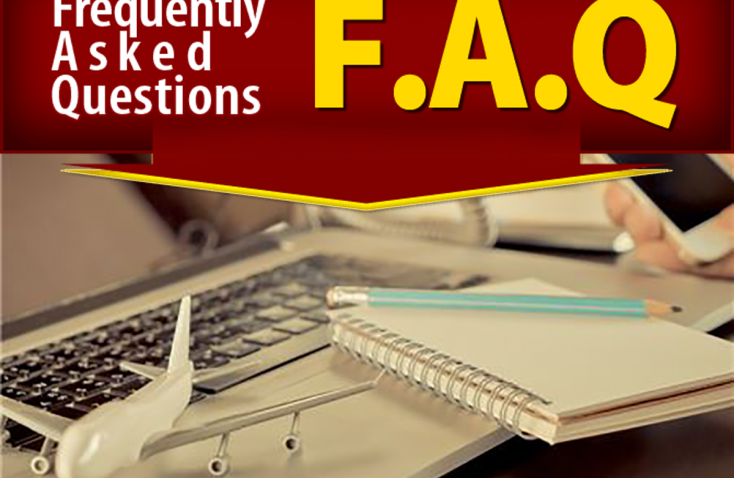 Q: What if I'm afraid to travel due to the worsening coronavirus...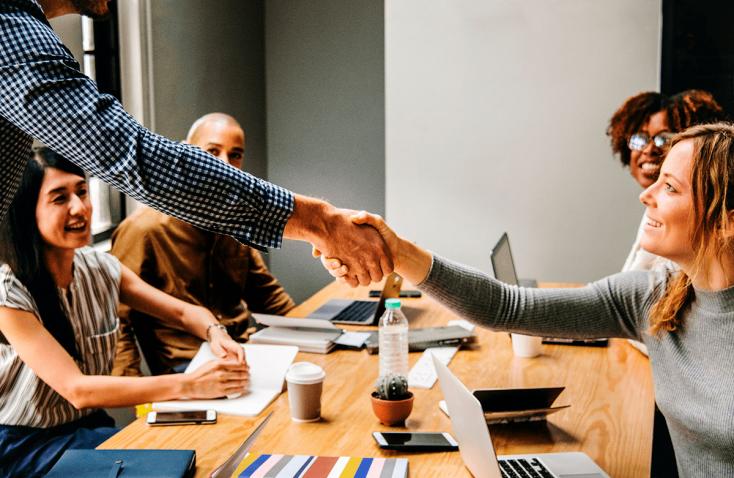 Are you an enterprising type of person who has always wanted to start...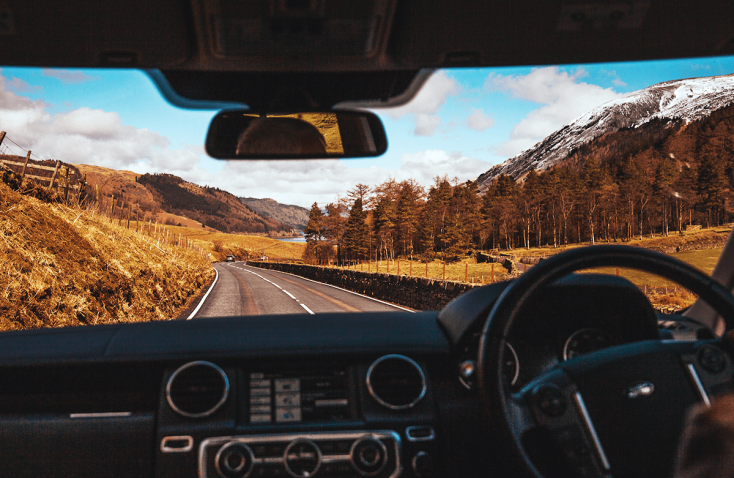 Maine is a beautiful state that has the slogan of Vacationland...