Enter your ZIP Code to get insurance quotes in your area
Anti-Theft Recovery Systems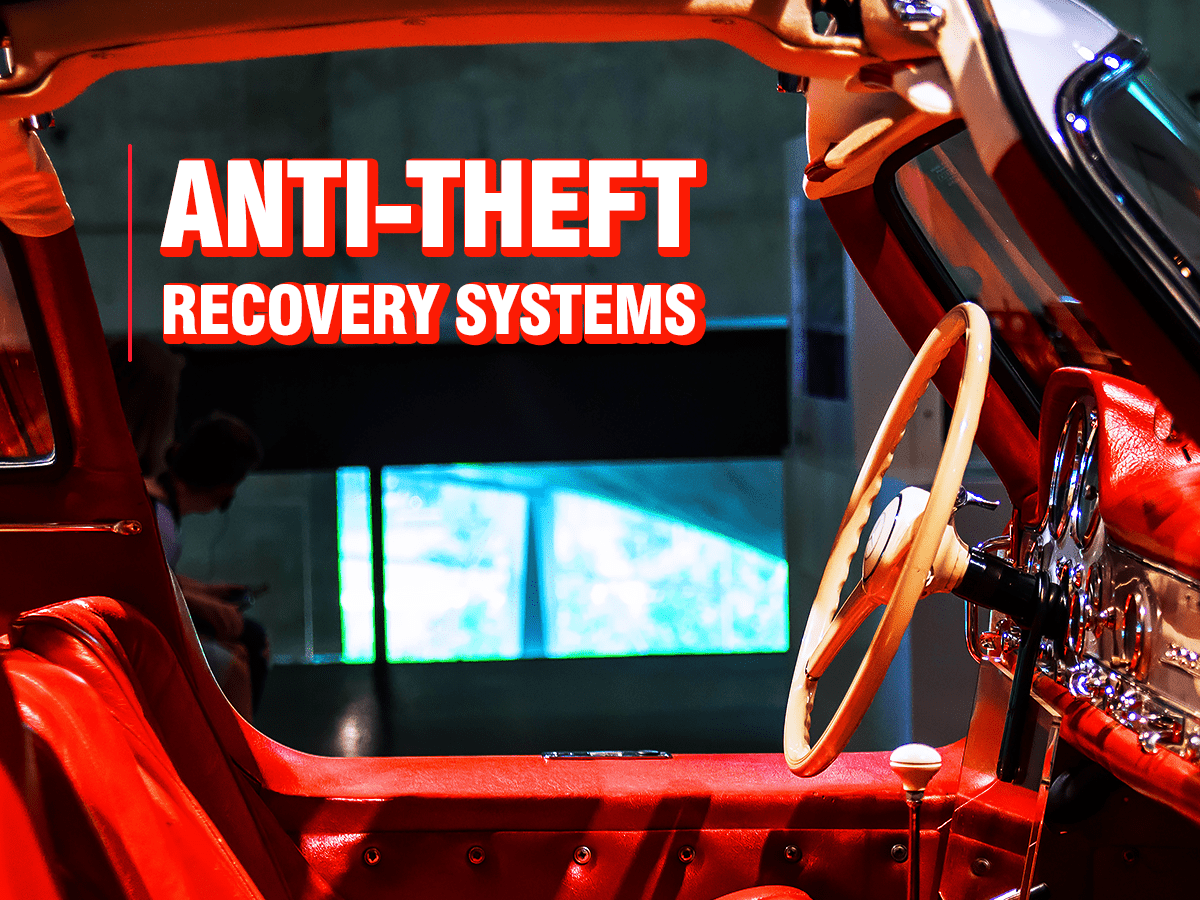 Many people in the United States believe that auto theft will not happen to them. In reality, it is a rapidly increasing crime and can devastate people's finances and add another obstacle to their lives. This is one of the reasons that companies are creating better antitheft recovery systems each year, and why many vehicle owners are using antitheft recovery devices in their vehicles.
What Does An Anti-Theft Recovery System Do?
If a person's car is stolen, it is a very big deal. Not only are people not able get to work, but the longer a vehicle is missing more likely it is that they will not get it back or that it will be damaged. People can significantly protect their car in cases of theft, and this protection can be a godsend. The odds of recovering stolen vehicles becomes massively decreased without having one of these car safety systems. Especially if your vehicle is expensive or in good shape, it can move through the illegal market, get stripped of its identifying features, and sometimes cars are sent to another country for sale.
Many people believe that if they have a traditional car alarm, they are well protected, but a car alarm alone does not actually deter car theft well, and works a lot better when paired up with other anti-theft measures. Antitheft recovery systems do not feature loud noises or sirens, nor do they mess with the operation of a vehicle if it is broken into.
Instead, antitheft recovery systems use GPS technology, utilizing small and difficult to detect equipment, so if your vehicle is stolen the police will have a tool that lets them know where the car is.
What Are The Benefits Of An Anti-Theft Recovery System To Me?
The most obvious benefits of an antitheft system include severely increasing the likelihood that your car will be recovered quickly. This can also help improve the likelihood that items you have in the vehicle will also be recovered. Also, your automobile insurance provider is likely to offer insurance discounts if you have this additional auto protection connected to your vehicle. Car insurance companies know that they are a big help, and having them reduces the likelihood of total loss from theft.
The Best Anti-Theft Devices To Keep Your Car Safe
Many anti-theft devices are available to help you protect your car. Looking at reviews can help you select the best antitheft recovery system for your vehicle and needs. Products like Lojack are integrated with police systems and have a 90% recovery rate when it comes to stolen cars. There are other fantastic options that are lower in cost, but this is one of the best out there.
inal Notes
Regardless of whether you have an inexpensive car that you love, a classic car, or premium automobile, utilizing antitheft systems can be a big help in keeping your vehicle and your finances as safe as they can be.
See also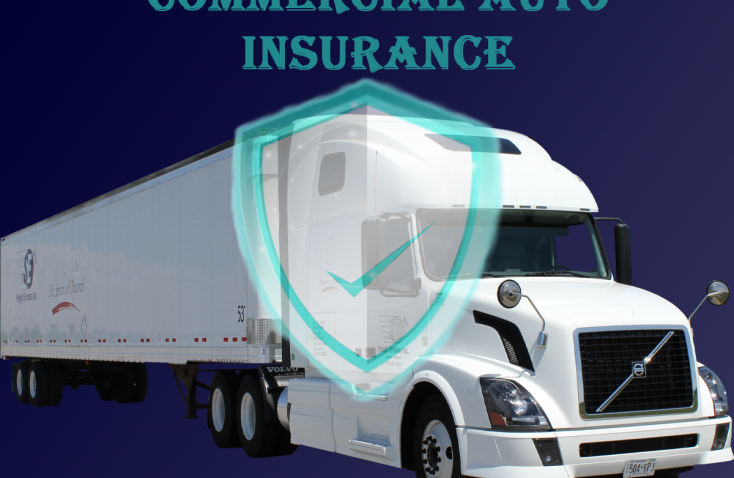 Businesses of many different types find themselves needing vehicles... Having more money in your pocket means having more ability to chase... There is no such thing as a singular automobile insurance policy that...