Enter your ZIP Code to get insurance quotes in your area
Getting Car Insurance For New Drivers Should Be Hassle Free
Getting your first car can be a very exciting endeavor. There are some things that need to be taken care of before you start driving. After you have your license, it is important to get car insurance. Many states require proof of insurance before you are able to register your vehicle. While the task of getting car insurance for new drivers can seem filled with complexity, General Insurance makes it easy. Our car insurance agents are here to walk you through the process of getting your first auto insurance policy, saving you a lot of money along the way. Here are some tips when it comes to getting your first car and with it, your first car insurance policy:
Car Safety Ratings
Take a look at the safety ratings for your first car, in addition to the make and the model. These things can have a large impact on your auto insurance premiums. Getting a safe car will protect you more in your first year of driving. They also tend to cost less when it comes to car insurance policies. The year, make, and model of your car can also have an impact. Because new drivers tend to pay higher rates, all of these things can help your rates be much more manageable.
Adding Another Driver
Think about having an older driver on your policy. If you are a younger driver, it may lower the cost of your auto insurance. Car insurance companies often offer lower rates when they know the vehicle will be driven by older more experiences drivers as well. Talk to you General Insurance agent to see how this will affect your car insurance rates.
Advanced Driver Safety Courses
Consider taking an advanced driver safety course. Some car insurance companies offer discounts for these and it is a great idea to take advantage. They will teach more advanced safety information that can help prevent costly accidents. Taking advantage of all the discounts you can qualify for is a smart plan to save money on your auto insurance.
Discounts
Another discount that some auto insurance companies offer for car insurance for new drivers is a good student discount. If you are attending school and have good grades, car insurance companies offer discounts to help you save money. Not only is this great motivation to get good grades, but is also saves you money.
Other Variables You Should Be Aware Of
Now that we have covered some ways to save money on car insurance for new drivers, there are some other things that you should know about the variables that affect your car insurance rates. Use this information to help pick the nest rates for your situation:
Your deductible affects your rates: Increasing the deductible on your car insurance can save you money. It also means that you are going to possibly have harder choices when it comes to repairs for minor accidents. This is also affected by the type of coverages that you get.
The types and amounts of coverage you get: If have an older car, it may make sense not to get full coverage and to stick with the sate minimums. That said, new drivers have a much higher chance of getting into an accident statistically. If you have a newer car or want to have the additional protection, getting higher than the minimum requirements for car insurance in your state
Final Notes
Now that you have some of the basics, it is time to make the call to a General Insurance agent or fill out our free and easy online quote form at General.com. The first step to saving money starts here.
See also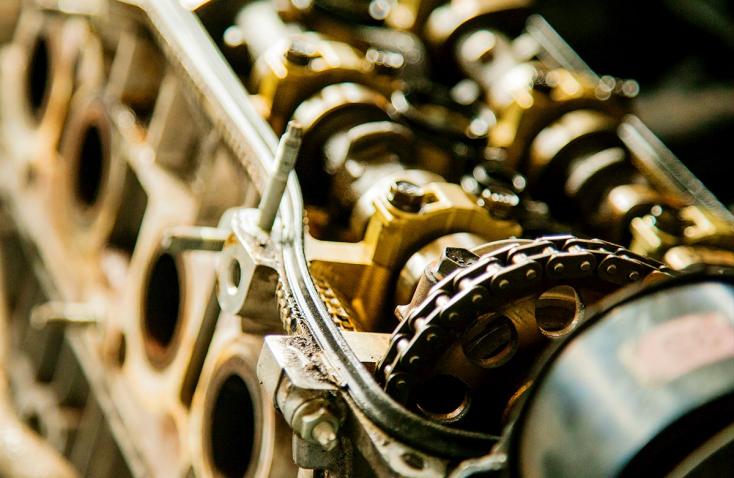 Driving down the highway in a thundering storm as water bounces off... Saving on car insurance coverage is easy with General Insurance. Our...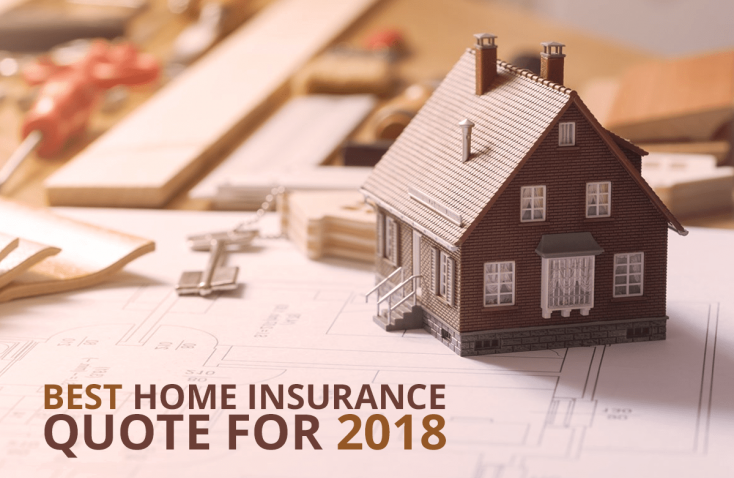 In your state, home insurance has four main parts. To get the best...