Enter your ZIP Code to get insurance quotes in your area
How To Find The Best Instant Home Insurance Quotes
Now is the time to update your home and property insurance. With a policy from General Insurance, you can have the confidence in your protection and breathe easier. Here is how to get home insurance quotes with value, by knowing what to look for:
A Simple Process
You should be asked for basic information about both you and your home. This information will be used to help determine your home and property insurance rates, as well as helping to figure out what types of coverage, and in which amounts, you need. Educated and knowledgeable agents should also help answer questions about our company and your needs.
A Process That Is Fast And Easy
A guide for how to get home insurance quotes should not be complex or take a long time. It does not take very long for people to get a free quote from General Insurance. Quotes are available both online and over the phone, and the ability to get add-ons is easy as well.
Accurate Quotes
Don't waste your time with quotes that change. Get an accurate quote from General Insurance, using the information you provide. If you are looking for discounts and make modifications to your home by adding safety and security systems, we can let you know how much money you would save. This can help you plan, so you can get systems that save the most.
How To Get Home Insurance Quotes
You can manage your policy both online and over the phone. We have insurance agents that are available to help you discuss your home property insurance policy, and if you ever need to make a claim, we will be there.
Final Notes
Sometimes unexpected things happen. Unfortunately, when it comes to homeownership, these things can add up to very costly bills. General Insurance can help protect you in cases of fire, theft, windstorms, and accidents or injuries that happen to other people on your property. With the flexibility to choose the types of coverage you want, as well as the amount that you want to be covered, General Insurance provides the best option.
See also Buying a house is an adventure and comes with amazing benefits. You... ​Part of most any homeowner's insurance policy is home hazard...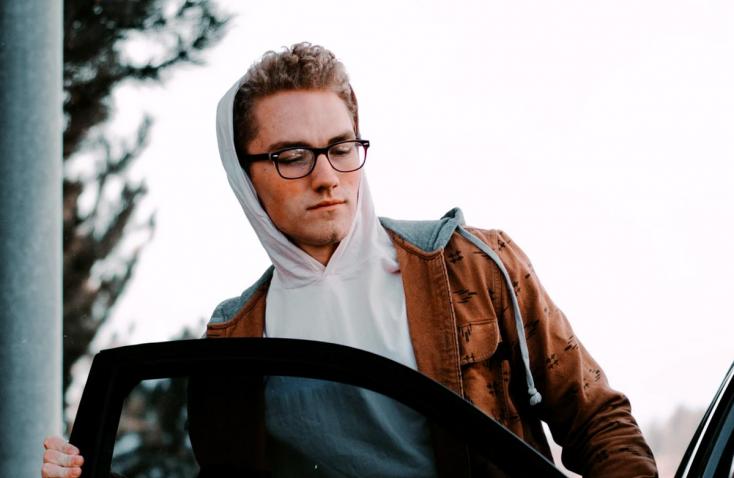 Automobile rates for students, particularly younger students who are...