Enter your ZIP Code to get insurance quotes in your area
What Do Car Insurance Adjusters Look For?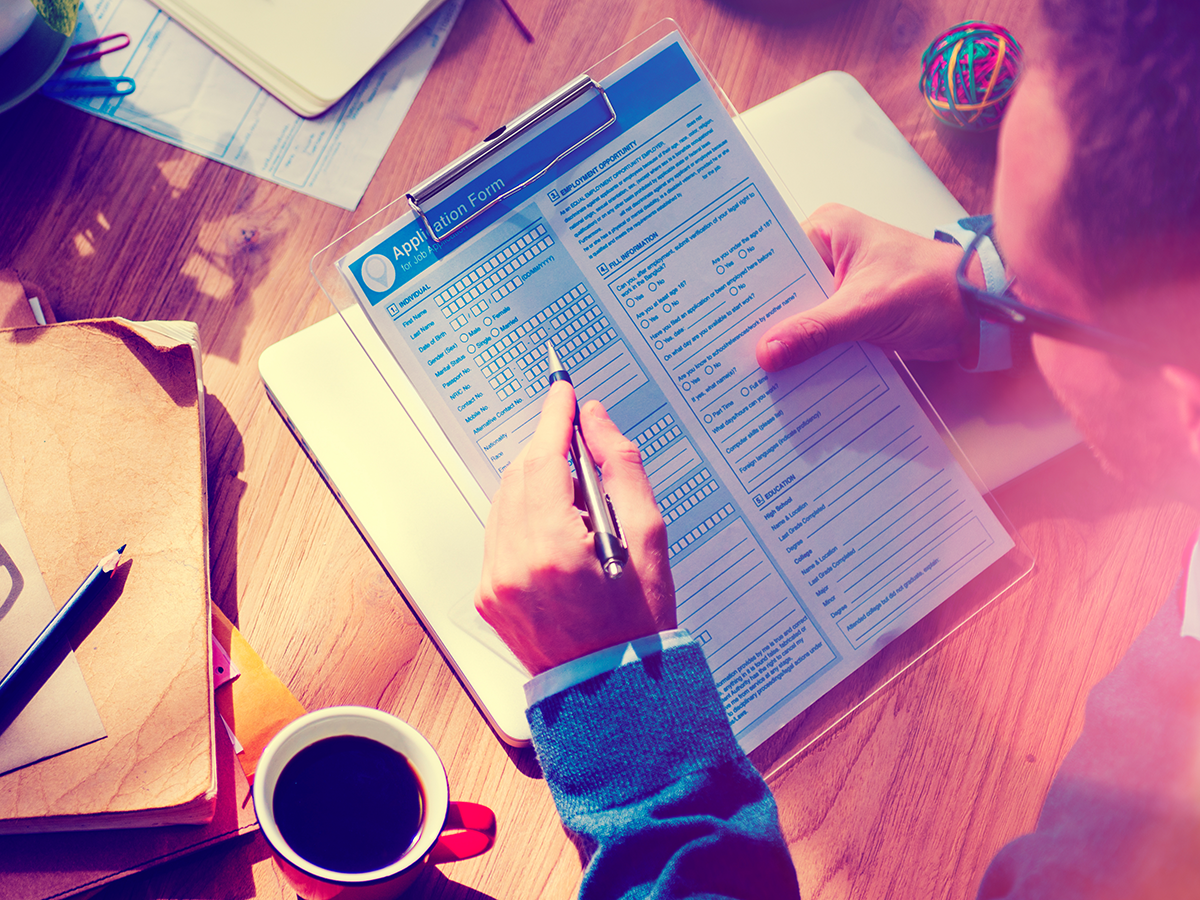 Many people find themselves looking for information about what car insurance adjusters are, and when they are utilized. Once a person has filed a claim with their car insurance company, the company will send an adjuster to investigate what happened. Knowing what an auto insurance adjuster is looking for, what they do, and what steps you need to take when a car insurance provider assigns one is vital.
Each time a person takes the time to file a car insurance claim with their provider, their provider will use a claims adjuster and assign one to your case. The first thing the adjuster will do is review your policy to make sure the incident you are filing a claim for is covered under the policy you have purchased. There are many different types of car insurance plans a person can buy, and it is essential for you as a policyholder to know what your policy covers. An automobile insurance adjuster may finish your claim in a matter of minutes, but the adjuster may also need to spend time further investigating the details of the incident before accepting the claim.
What Does A Car Insurance Adjuster Do?
Part of the insurance adjuster's job is to investigate your claim. They also compare your request to your policy to make sure that what you are filing the claim for is covered by your insurance policy. Due to their job being to investigate, you should expect to be asked questions from your car insurance adjuster regarding the accident and events leading up to it.
An auto insurance adjuster is there to investigate and will take the time necessary to gather all of the information needed to determine whether or not to accept or deny your auto insurance claim. The car insurance adjuster may take several actions to collect information, which means that you need to be prepared for their call when an accident occurs.
How To Prepare For The Adjuster: What You Need
By knowing what a car insurance adjuster does, you will be more likely to have all of the information necessary for them to do their investigation. In some cases, there will not be much of an investigation because the car insurance adjuster already has the information they need to accept or deny a claim. The process can go quickly if your insurance policy does not cover what you are trying to file a claim for, as an example. It is possible that the information that you provide your car insurance company, including providing a police report and pictures of the crash or incident, may be enough for the insurance adjuster to accept your claim.
A car insurance adjuster will, if necessary, request a copy of the police report for the accident if one was made. They may also contact the other driver, visit the scene of the accident or incident, talk to witnesses of the incident or passengers in either vehicle, take photos of your car, inspect your vehicle for damage, request your medical records, and contact medical providers for information about expenses related to your medical bills. For the auto insurance adjuster to speak with your medical providers or get medical information, they will need you to sign a medical release form.
Once the investigation has concluded, your automobile insurance provider will provide coverage for your medical bills and vehicle repairs, so long as your claim is accepted. If you reside in a no-fault state, your auto insurance provider will cover your medical expenses and repairs. In tort states, which are the vast majority of them, the insurance company looks to determine fault for the accident. They will contact the other driver's insurance company for compensation when necessary. If your own auto insurance company pays for vehicle damages and medical bills, it is called indemnification. If your auto insurance company seeks payment from the insurance company of an at-fault driver, it is called subrogation.
Either way, you may need to get an estimate for car repairs. Auto insurance services explain this process in great detail when people file a claim. Usually, you will need to take your vehicle to a specific repair shop that is approved by your insurance provider. They will provide a legitimate estimate and fair price of repairs for the vehicles and are helpful in determining how much an auto insurance company will pay out on your claim. Claims adjusters will also look at, and can approve, payments for your medical bills. You may be asked to sign a medical waiver so that the company can look at your medical records. Car insurance providers sometimes look for reasons to pay less by using your medical records, however, so if you have concerns about signing a medical records waiver, consider speaking with a personal injury attorney before doing so.
You will need your policy number, the date and time of the accident, the location of the accident, a written statement describing how the accident happened, the insurance information and name of the other party or parties involved, the number of the police report if one was filed, and the name of the police department or police officers involved with filling out the police report. Having all of this information will help the claims process run more smoothly.
See also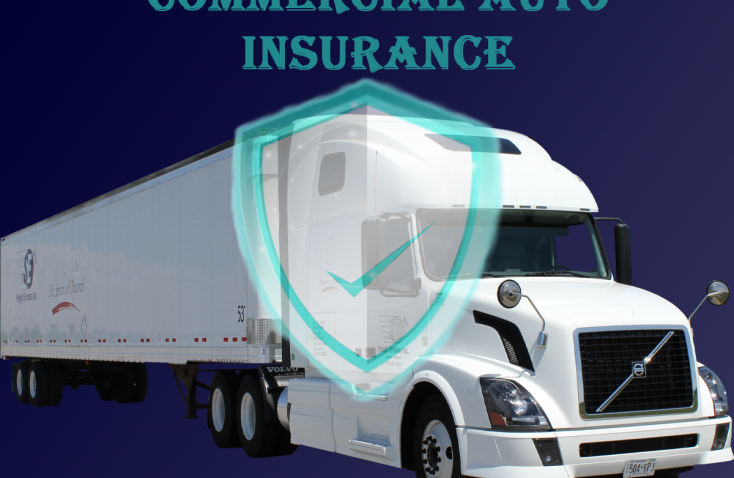 Businesses of many different types find themselves needing vehicles... Having more money in your pocket means having more ability to chase... There is no such thing as a singular automobile insurance policy that...